The Sims 4 - Discover University Expansion Pack PC
Special Price
$16.09
RRP
$40.19
Limited stock available at this price!
Code Delivered To You Digitally
Platform
Origin
Developer
The Sims Studio
Publisher
Electronic Arts
Delivery
Instant Delivery
Language
-71%

-6%

-71%

-68%

-10%

-63%

-22%

-58%

-55%

-6%

-7%

-16%

-14%

-58%

-57%

-3%

-2%

-15%
Get your instant download with CDKeys.com
This product includes The Sims 4 - Discover University Expansion Pack. Base game required.
The top 3 reasons to play The Sims 4 - Discover University
Begin a new chapter for your Sim when they enroll in the historical University of Britechester or modern Foxbury Institute.
Meet, Mingle, and Explore - How your Sim embraces college life is up to them.
Express Your Campus Style - Make your Sim's space cozy with dorm room decor that reflects their personality.
About The Sims 4 - Discover University
Pre-order now to hit the books and show your school spirit in The Sims 4 Discover University Expansion Pack, where Sims enroll in school, explore collegiate experiences, and enjoy extracurricular activities. Take classes that set your Sims up for success in engineering, education, or law careers. Discover Robotics and ping-pong, plus make some mischief pulling pranks against the rival school. Study hard, sleep in, and high-five the school mascot - just make sure to keep those grades up.
Live in a dorm room or off-campus, explore Britechester on a bicycle, spend time in the student commons, and have a study session at the library. Cheer on the student body at a school spirit event and wear school colors to show your Sim's pride.
Sims enroll in theUniversity that piques their interest, finding classes in biology, computer science, art history, and even villainy. Attend a lecutre or work on term papers and presentations - the more your Sim learns, the better they will be in careers like teaching, law, and engineering. Going to classes or blowing them off will affect your Sim's grades, so time management is a must.
They can study all night to complete homework or chill out and sleep in. And, with activities like juice pong, juggling a soccer ball and hanging out with roommates, taking a break has never been so fun! Plus, your Sim can join school organizations like robotics, debate, art or even a mysterious secret society. As the school year progresses, Sims become their best selves and discover who they are meant to be.
Read more
What are the system requirements?
Windows Minimum
OS

64 Bit Required. Windows 7 (SP1), Windows 8, Windows 8.1, or Windows 10

Processor

1.8 GHz Intel Core 2 Duo, AMD Athlon 64 Dual-Core 4000+

Memory

4 GB RAM

Graphics

NVIDIA GeForce 6600 or better

Storage

18 GB of free space
Mac OS X Minimum
OS

Mac OS® X 10.11 (El Capitan)

Processor

Intel Core 2 Duo 2.4GHz Processor or better

Memory

4 GB RAM

Graphics

NVIDIA GeForce 9600M GT, ATI Radeon HD 2600 Pro

Storage

15 GB of free space
Genre
Simulation, Strategy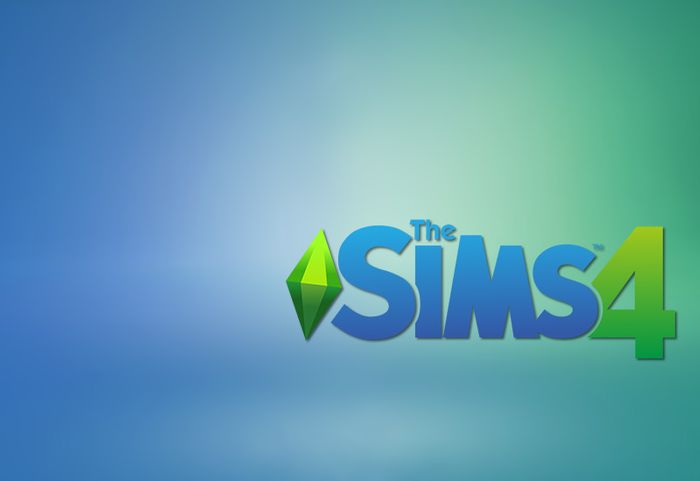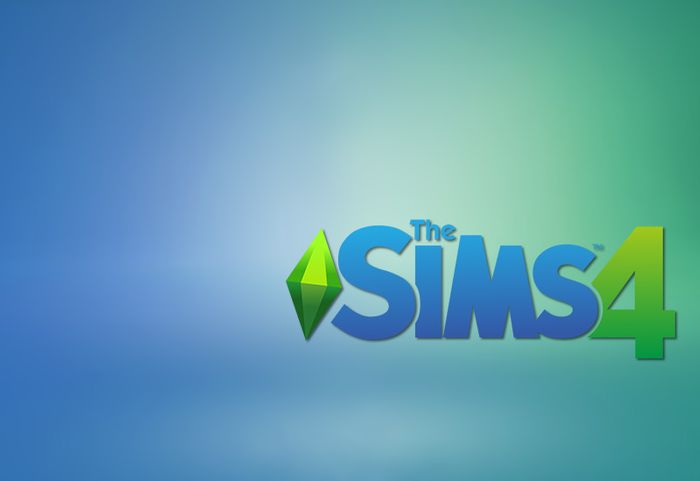 good

Very fun expansion, recommend getting it as it adds a lot to the game it has nice clothes in it aswell

Great!

Study pack? Lol yep! Study hard for a good job! There's many things to do in this pack and I didn't play yet. But it's good pack.

The Pros

Small fridge and another furniture are the reason why I buy this pack. Love it!

Sims 4 Discover University

code was sent super fast and worked exactly how it should. Game is fun and adds new gameplay!

Super fast!

This game already reviewed by many youtubers, so check it out. I am here to review about the CDKeys transaction is really fluid and easy, cheaper price from Or*gin. Thank you

The Pros

Fast transaction, hassle free

A fun expansion

Very fun expansion, recommend getting it as it adds a lot to the game. The university gameplay is very interesting and adds a lot to the game. The only issue is that university takes so long you should probably turn off aging or else your sims will likely not finish university.

The Pros

Fun and new gameplay.Interesting new careers.Enjoyable gameplay.

Sims Discover University

The code was sent one minute after purchasing it.
Everything works really well, the game is great.

The Pros

Fast service, working well.

The Cons

So far, I haven't found any cons.

Great!!!

This expansion pack is great, however, it quite stressful to get a Sims's degree.

Sims 4 Discover University

Pretty fun, although confusing at first and it can get repetitive. Had to go online for gameplay. However, it does add more game depth to a degree.

The Pros

Young Adult life now has more mayhem

The Cons

Not enough hints in game on how to excel, gets repetitive.

amazing!

the sims 4: discover university is such a great add-on to the game! it's give your sims more of a real feel, and it's so fun!

really good

This expansion is really good as it makes realistic gameplay so interesting. Its nice to be able to progress your sims further than school and also get to experience it with them! Highly reccomend!
Activate with Origin:
Download and install the Origin client on your PC
(https://www.origin.com/usa/en-us/store/download), then sign up and log in.
Locate your Origin key in your cdkeys.com confirmation email, and copy it to your clipboard by pressing "Ctrl+C".
Open the Origin client, click on the "My Account" section, and then the "Redeem Product Code" tab.
Enter your unique code that's displayed on the 'Orders' page of CDKeys.com and follow the prompts to activate.
Your new game is now activated and ready to download. Once downloaded it will be ready to play!
You can find additional support for the Origin client here: https://help.ea.com/en/origin/origin/
Special Price
$16.09
RRP
$40.19