PlayStation Plus 12 Month Membership for US - PS3/PS4/PS5
Great news! Sony has confirmed all active PlayStation Plus memberships will convert to PlayStation Plus Essential in June 2022. Find out more in our blog.
Special Price
$44.99
RRP
$59.99
Code Delivered To You Digitally
Platform
PlayStation Network
Developer
Sony Interactive Entertainment
Delivery
Instant Delivery
Language
-20%
Get your instant download with CDKeys.com
This product includes a 12-month subscription to PlayStation Plus.
The top 3 reasons to get a Playstation Plus (PS+) - 12 Month Subscription
Ultrafast online play for PlayStation users, and instant access to a huge game library for PS4/PS3/PS Vita.
Free games for you to download straight to your console every month.
More hard drive space! PlayStation Plus gives you access to cloud storage.
About this Playstation Plus (PS+) - 12 Month Subscription
PlayStation®Plus gives you access to exclusive online features for your PlayStation® gaming consoles, including Free Monthly Games access and online multiplayer on PS4™ systems.*
Connect with your friends online in your favorite PlayStation® multiplayer games.
With Free Monthly Games access, you can play amazing games for free. New games are added each month
Get the best deals on PlayStation™Store. Get exclusive discounts on the hottest games and best content.
Automatic Game Updates ensure that all of your favorite games are ready to play whenever you are.
PS Plus gives you access to 100GB of online storage — so you can upload your saved games to the cloud and transfer them from one PS4™ console to another.
Read more
What are the system requirements?
Useable on PS4, PS3, PS Vita, or PS VR
Broadband internet connection required for online play
PSN account in matching region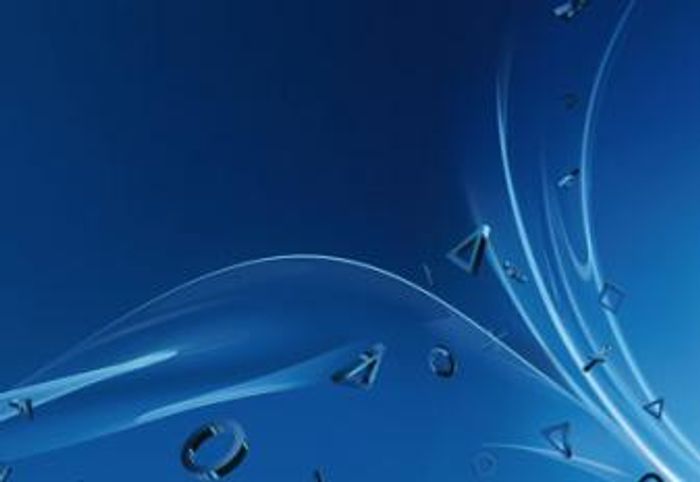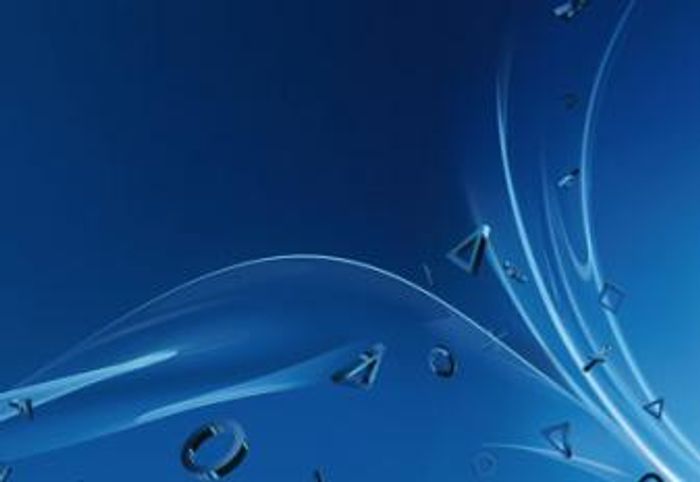 very nice

what to say?
fast, working and reliable, just buy and dont worry at all.
Ps plus is the best budget friendly option.

The Cons

price could be a bit cheaper

Easy Peasy Lemon Squeezy

Bought the code, put it into my PS4, needed a little patience for the PS4 to take it, and now I have an extra year of PSPlus, as expected! Woohoo. Better than paying full price!

Recommendation

10/10 Super.

The Pros

Easy process. User friendly interface.

Good to have, but buy it when it's on sale

For me it's only worth if I buy it on sale, since at least for me, not all games that are given every month are my cup of tea, so I don't redeem them all, but even with that, I get a good collection of games that are combined worth more than the $40 (when bough on sale).

The Cons

Have to have it to play multiplayer games and the price

Reviewed by

Mohamed hossam

Great

Very nice product price is great everything is smooth and it worked easily and very wll i bought it multiple times

Amazing Discount from a Reliable Site

I was a little skeptical of purchasing a 12 month PSN subscription but after do some searching to see if CDKeys was a legit website, I found enough review articles and Reddits, to confirm I could spend money with this company. Got a great discount on a year subscription to PlayStation Plus and will definitely use this site for future discounts!

The Pros

Easy to navigate, offered the steps to redeem purchased codes for different devices

The Cons

Couldn't use online banking card; had to move money around and create a PayPal account

Great site, great prices!

Was looking for well priced PS+ subscriptions and then came across CDkeys which I have bought from a while ago, and my experience back then was great so I didn't have any doubts and purchased the PS+ subscription which got delivered to me really quickly and worked 100%
Will be buying again soon!

The Pros

Simplicity of website
Code came pretty instantly
Purchasing the item was easy
Works 100%

100% Legit

Ofcourse when i first found this website, i was completely convinced it was a scam, but after some intense research i decided i would take a chance as PS Plus cards were on sale for only $25 compared to $60 anywhere else.. As soon as i paid i got the code, and still i was skeptical that when i entered it into the ps store it would say it was fake or something.. but it worked great and here i am a year later buying my second card at a discount. So grateful i found this website, also very annoyed i've been paying almost triple for ps plus almost my whole life!

The Pros

Super good prices
Completely legit
Fast delivery

Reviewed by

legalimmigrant 20

PSN 1 year membership

legitimate, not fake. Works every time. Easy payment. You will get the code instantly. Just redeem right after placing the order.

The Pros

Legitimate, works every time. Fast

Perfect

Everything works flawlessly and it is way cheaper than anywhere else. Highly recommended. Email got here fast

The Pros

Got the email with key immediately

The Cons

Nothing yet, hope it stays that way
Activate with Playstation



PS4 Console
Log into your PSN (PlayStation Network) account.
Click on the "Playstation Store" icon.
From the menu on the left, select "Redeem Code".
Enter your unique code that's displayed on the 'Order' page of CDKeys.com and follow the prompts to activate.
You can download your game onto your system now, or at any time from the "Purchased" tab under "Library".
Web Browser
Load your web browser, follow this link (https://store.playstation.com/), and log into your PSN account
Click the smiley face icon in the top-right corner of the browser
From the drop-down menu, select "Redeem Codes"

Enter your unique code that's displayed on the 'Order' page of CDKeys.com and follow the prompts to activate.

Special Price
$44.99
RRP
$59.99