PLAYSTATION PLUS - 12 MONTH SUBSCRIPTION (USA)
PlayStation Plus 12 Month Membership for US - PS3/PS4/PS5
Code Delivered To You Digitally
Platform
PlayStation Network
Developer
Sony Interactive Entertainment
Language
-23%
PSN Plus 12 Month Membership Key
A 12 Month PlayStation Membership is the ultimate way to enhance your gaming experience on the PlayStation platform. With this membership, you'll gain access to a wide range of exclusive benefits that will elevate your gaming experience to new heights.
One of the main benefits of the membership is the ability to play online multiplayer with your friends and other players from around the world. This allows you to take your gaming to the next level by competing and collaborating with others in your favorite games.
Another great benefit of the membership is the ability to download free games every month. These games are yours to keep and play as long as you have an active membership, giving you a steady stream of new content to enjoy without any additional cost. Additionally, you'll have early access to demos and betas, allowing you to try out new games before they're released to the public.
In addition to these benefits, members also have access to exclusive discounts on games and DLC. This means that you can save money on the games you love, making it even more affordable to expand your collection.
Overall, a 12 Month PlayStation Membership is an investment that will pay off in the long run. With access to online multiplayer, free monthly games, early access to demos and betas, and exclusive discounts, you'll be able to level up your gaming experience in a way that simply isn't possible without a membership. Plus, with a 12-month membership, you'll save money in the long run compared to a monthly subscription. So, don't miss out and invest in a membership today!
What are the system requirements?
Useable on PS4, PS3, PS Vita, or PS VR
Broadband internet connection required for online play
PSN account in matching region
Platform
PSN (US)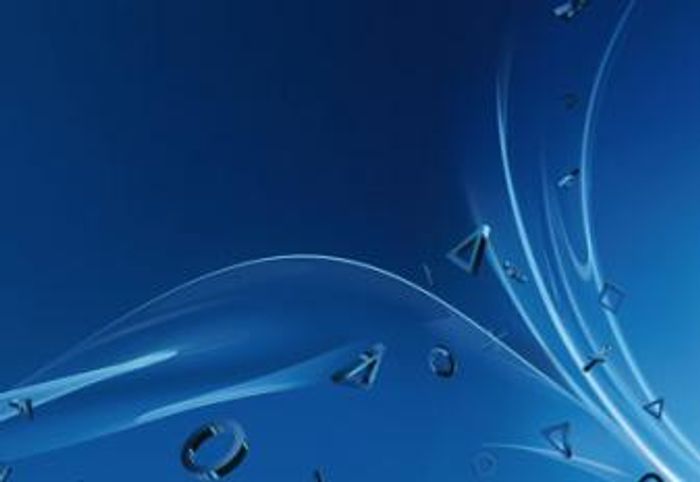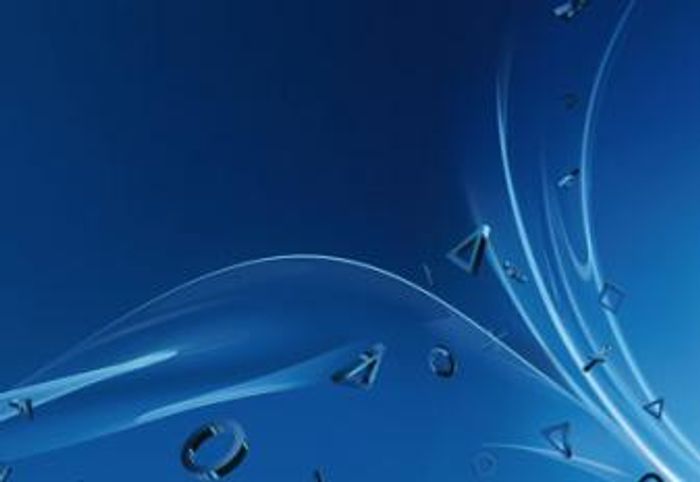 Returning Customer

Works Exactly how its supposed to. picked my Playstation plan and paid for it and not even a minute later I got the ecode in my email. will be returning every year.

The Pros

Paid $25.89 for a $59.99 Membership. Email with Ecode came fast Everything about this company

straight to the point

second time buyer, no issues with the keys either time, despite my worries. but everything's good. 100% legit. thanks.

The Pros

100% legit.quick and easy.

Excellent

Activated right away and the suscription is active in my account. Time to play Final Fantasy VII REMAKE!

Money Saved

Good, Fast, and Affordable Good, Fast, and Affordable Good, Fast, and Affordable Good, Fast, and Affordable Good, Fast, and Affordable

12month card

Super easy checkout, code came within seconds and had zero problem entering or activating. I'm very well pleased with my first purchase, especially at this price point!

The Pros

Super fast and easy checkout, instantaneous code collection!

Misek

Nabídka této aplikace.Hlavne rychle a spolehlivě najděte vyřízený

The Pros

Aplikace seřazení velký výběr a přijatelné ceny. Za mě 100%

It works

Got the code instantly and redeemed it. I already recommended it to a friend. This is my 2nd time using CDkeys for PSplus and I'm sure I'll be back next year

PlayStation Plus 12 Year

Code worked! Was skeptical at first, but the code was valid
Was very happy with how easy it was to purchase!

Instant delivery!

I'm from other country but my PSN account is from US. The price was the cheapiest I've found so far, and the delivery was instant! Could redeem ASAP on Sony's webpage

The Pros

Instant delivery Great price

Long time buyer

I have been buying membership for me and my friend and never had one failing on me. While im doing them a favor to save on their membership I get mine cheaper thanks to cdkoins.
Activate with Playstation


Web Browser
Load your web browser, follow this link (https://store.playstation.com/), and log into your PSN account
Click the smiley face icon in the top-right corner of the browser
From the drop-down menu, select "Redeem Codes"

Enter your unique code that's displayed on the 'Order' page of CDKeys.com and follow the prompts to activate.