Special Price
$4.29
RRP
$19.09
Less than 3 games left at this price
Code Delivered To You Digitally
Platform
Steam
Delivery
Instant Delivery
Language
Get your instant download with CDKeys.com
This product includes Drug Dealer Simulator
The top 3 reasons to play Drug Dealer Simulator
Receive smuggled shipments from the cartel- Safely make your way to your hideout with the merchandise
Organise your distribution starting from singular junkie sales up to wholesale transactions with local gangs
Grow your business, invest your money and face new dangers and dilemmas as you climb the criminal ladder.
About Drug Dealer Simulator
Have you ever thought about expanding your own crime empire, without the legal and moral consequences? SIMULATE IT! Now you will finally be able to crawl into the dark alleys of the drug dealing business!
Start small, grow BIG! Begin your story in a small dirty hideout and make your way up to controlling the territory, hiring your own minions, and doing dangerous business. Become a street business mastermind, or a ruthless gangster - it's up to you! But be careful! Nothing is easy in the world of crime...
Retrieve smuggled merchandise from outside cartels, avoid the police, organise hideouts. Sell small amounts to singular clients, or do big deals with gangs. Remember, you have to be smart, you have to be sneaky. Enemies are lurking on every corner, and the DEA never sleeps.
In this world not only you seek power, money, and respect. Be careful with your actions. Don't screw your clients... too much, cooperate with the right people, don't get caught and you just might live long enough, to spend your fortune! Who needs money, if you can't spend it, right? Use your profits to either grow your gang, buy new equipment, hire some muscle or... JUST HAVE FUN AND PARTY. Cash, drugs, and rock'n'roll... or something like that.
Read more
What are the system requirements?
WINDOWS
OS

Windows 7 64-bit or later

Processor

i5-2500 3.30 GHz

Memory

8 GB RAM

Graphics

NVIDIA GeForce 780 GTX or AMD Radeon Radeon R7 260X series card or higher

Storage

15 GB available space
Genre
Action, Adventure, Crime, Indie, Sandbox, Strategy
Platform
PC (WW)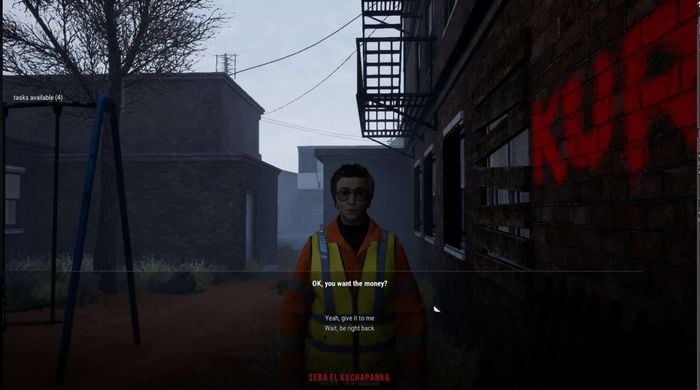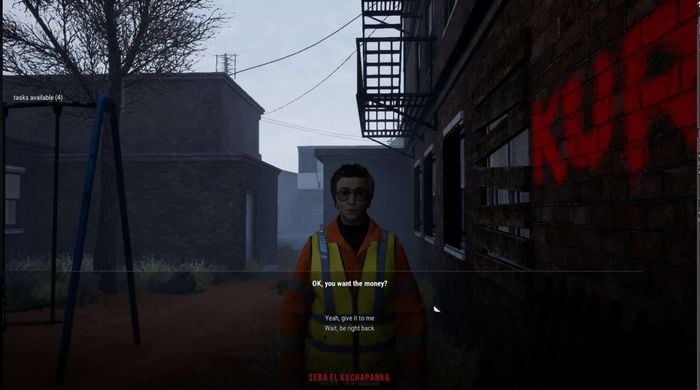 fun game to play during free time

very fun game, great story and overall its very entertaining to play

Dealer Simulator

Fun little game, personally I enjoy these type of easy games with not much thinking going on.

Intriguing

Honestly this game is great but still has a lot of updates in the future still left. Worth the money

The Pros

Mixing all sorts of stuff to make products better in game and customizable apartments.

The Cons

Not very informative to New pkayers
Activate with Steam:


Download and install the Steam client on your PC.
Open the Steam client, login and locate the Games tab on the top menu. Click this and then select "Activate a Product on Steam…"

Enter your unique code that's displayed on the 'Orders' page of CDKeys.com and follow the prompts to activate.

Your game is now viewable in the "Library" tab and is available to download/install when you're ready.
You can find additional support for the Steam client here: https://help.steampowered.com/en/wizard/HelpWithSteam
Special Price
$4.29
RRP
$19.09