Go Vacation Switch (EU & UK)
Code Delivered To You Digitally
Platform
Nintendo
Language
-23%

-20%

-20%

-19%
Get your instant download with CDKeys.com
This product includes Go Vacation for Nintendo Switch.
The top 3 reasons to play Go Vacation
Welcome to Kawawii island, the paradise resort of your dreams!
In this beautiful land, family and friends can enjoy over 50 different competitive and cooperative activities.
Take a holiday whenever you want with Go Vacation for Nintendo Switch!
About Go Vacation
There are all sorts of exciting ways to explore the island, from horseback to buggies, snow mobiles to inline skates. And to add to the fun, up to 4 players can enjoy visiting and discovering every corner of the island together!
If you're playing multiplayer, each player can use just one Joy-Co controller. Experience hours of fun and something new every day. Customise your character, costumes, vehicles and even pets!
Daily presents and challenges mean that you will want to keep coming back to the island of Kawawii to explore more terrain and play through activities all over again.
Kawawii Island is a paradise resort with over 50 co-op and competitive activities to engage in as you explore four huge paradise resorts: Marine, City, Snow, and Mountain on horseback, underwater, or with a variety of other vehicles!
Up to 4 players can play together on one system or local wireless. With a variety of control styles, including motion control, you can even share a Joy-Con controller with a friend for instant multiplayer fun. The Joy-Con Wheel accessory is optional for steering any vehicles in-game (sold separately).
Customise your character with outfits and even choose a dog companion from various breeds, you can receive daily gifts which include new breeds of dogs or costumes and there are daily challenges appear in sets of three across the island.
Read more
What are the system requirements?
Nintendo account
Nintendo eShop access
Internet connection for activation and online features
Genre
Online, Sports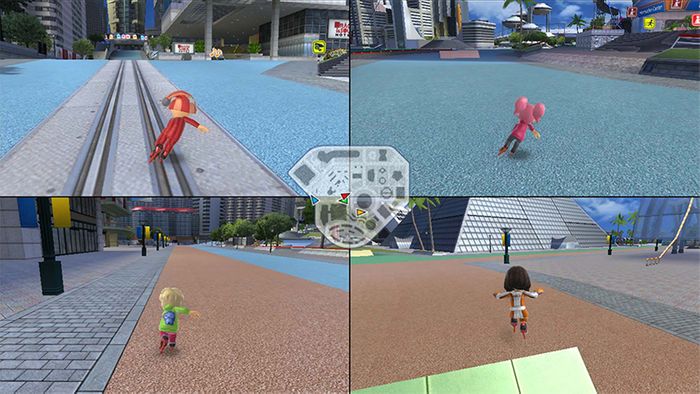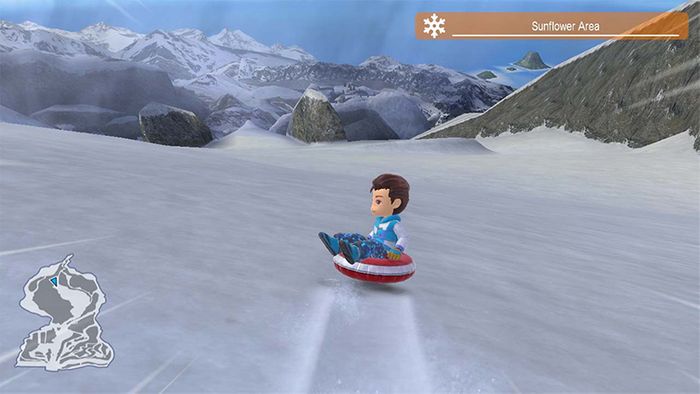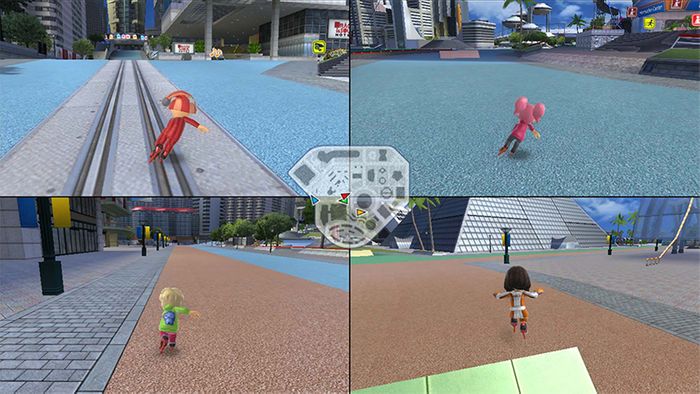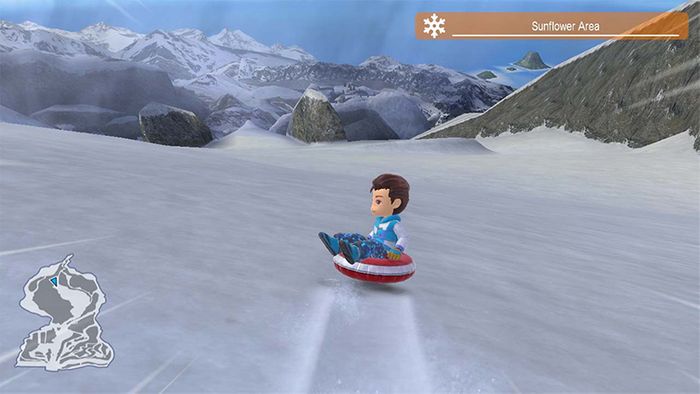 Instructions on redeeming a software download code in Nintendo eShop for Nintendo Switch.
Additional Information:
An internet connection and Nintendo Account are required to access Nintendo eShop for Nintendo Switch.
For assistance with redeeming a code for a Nintendo Switch Online membership, click here.
Complete These Steps:
Select "Nintendo eShop" on the HOME Menu to launch Nintendo eShop.
Select the account you want to use.
Select "Redeem Code" on the left side of the screen.
Enter the 16-character download code.

Some retailer cards for Nintendo Switch software will include both a Control Number and a Download Code. Make sure that you are entering the Download Code (usually begins with a B, no hyphens in the number) and not the Control Number (usually begins with an S, has hyphens).
Any letters and symbols not used with prepaid codes (i.e. O, I, Z, commas, hyphens, etc.) will be disabled from the on-screen keyboard.

Select "Confirm". The software will begin downloading once the code is confirmed.

The software icon will appear on the HOME Menu, with a download status bar. The status bar will disappear once the game download is complete.