Donkey Kong Country Tropical Freeze Switch (EU & UK)
Special Price
$60.99
RRP
$63.49
Code Delivered To You Digitally
Platform
Nintendo
Language
-23%

-20%

-20%

-19%
Get your instant download with CDKeys.com
This product includes Donkey Kong Country Tropical Freeze for Nintendo Switch.
The top 3 reasons to play Donkey Kong Country Tropical Freeze
Experience

Donkey Kong's first adventure on the Nintendo Switch!

Tropical Freeze is perfect for any fans of the beloved Donkey Kong franchise.

When snowflakes begin to fall on his tropical jungle home, Kong and his pals set out on an adventure to solve this creepy climate change and return their jungle back to normal!
About Donkey Kong Country Tropical Freeze
Enjoy this funky adventure anytime, anywhere, with anyone!
Join Donkey Kong, Diddy Kong, Dixie Kong, Cranky Kong and Funky Kong as they swim, swing, spring and surf through islands packed with hazards, hidden collectibles, and unforgettable boss encounters!
Use each character's unique moves to explore every corner of each island, unearth special items and even hidden exits.
Enjoy a chill new mode as the groovy surfing simian Funky Kong! He can double jump, hover, perform infinite rolls and even perform infinite underwater corkscrews! Thanks to his sturdy surfboard, even spikes can't slow him down. With this righteous dude, even stages packed with perils can be smooth surfing.
Play the whole game by yourself, or partner up with a pal in two-player co-operative mode. Work together as a team and put the Snowmads' plans on ice!
Read more
What are the system requirements?
Nintendo account
Nintendo eShop access
Internet connection for activation and online features
Genre
Adventure, Platformer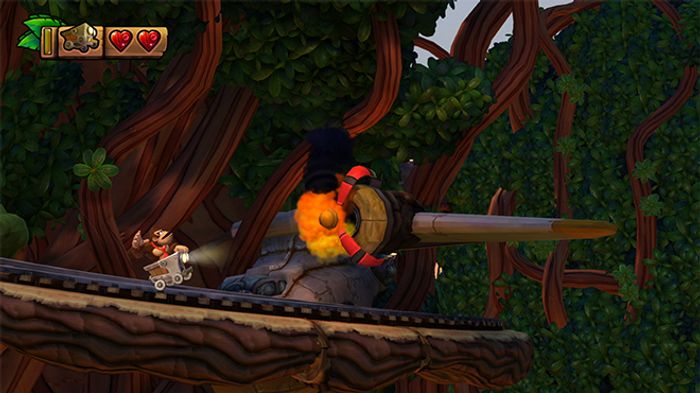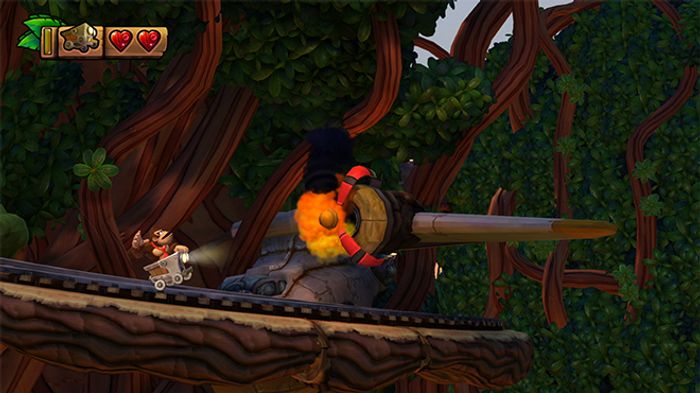 Instructions on redeeming a software download code in Nintendo eShop for Nintendo Switch.
Additional Information:
An internet connection and Nintendo Account are required to access Nintendo eShop for Nintendo Switch.
For assistance with redeeming a code for a Nintendo Switch Online membership, click here.
Complete These Steps:
Select "Nintendo eShop" on the HOME Menu to launch Nintendo eShop.
Select the account you want to use.
Select "Redeem Code" on the left side of the screen.
Enter the 16-character download code.

Some retailer cards for Nintendo Switch software will include both a Control Number and a Download Code. Make sure that you are entering the Download Code (usually begins with a B, no hyphens in the number) and not the Control Number (usually begins with an S, has hyphens).
Any letters and symbols not used with prepaid codes (i.e. O, I, Z, commas, hyphens, etc.) will be disabled from the on-screen keyboard.

Select "Confirm". The software will begin downloading once the code is confirmed.

The software icon will appear on the HOME Menu, with a download status bar. The status bar will disappear once the game download is complete.
Special Price
$60.99
RRP
$63.49