You are now able to transfer over your Bethesda.net game Library to your Steam account. To view instructions and FAQs, please click here. Starting on May 11, you will no longer be able to play your games on the Bethesda.net Launcher.
Special Price
$14.79
RRP
$67.59
Code Delivered To You Digitally
Platform
Steam
Developer
Bethesda Game Studios
Language
-79%

-67%

-80%

-86%

-90%
Get your instant download with CDKeys.com
The top 3 reasons to play Fallout 76
Fallout 76 takes place just 25 years after the great nuclear war. Because of this, post-apocalyptic civilization is far less developed. It's up to you to rebuild. 
Work together or with your fellow survivors to recreate society, or don't - the choice is yours!
What makes Fallout 76 so special is that it incorporates online multiplayer for the first time in the franchise's more than 20 year history. 
About Fallout 76
Everything you loved about Fallout 4 is even better in Fallout 76: the quests, the crafting, the base building, and of course the multiplayer experience.
Fallout 76 has an in-game map that's four times bigger than Fallout 4! This is truly one of Bethesda's most ambitious games ever.
In Fallout 76 you (or one of the other players that populate your world) have the power to launch some of the same nuclear weapons that caused the devastation of the world… so please be nice.
Just like in Fallout 4, strange scavengers might attack you, a mysterious merchant might sell you something, or a brave companion might lend you a hand in defeating a mutated monstrosity. All of these interactions are still possible Fallout 76, but now, behind all of them, will be real humans players just like you.
Steel Dawn is the first chapter in the new Brotherhood of Steel questline, free for Fallout 76 players. Paladin Leila Rahmani and her troops have arrived from California to establish a new Appalachian chapter. Work with or against the other Factions to achieve success. Visit settlements populated with new NPCs and unlock powerful weapons and armor from the Brotherhood arsenal. Join in their mission to rebuild society and aid in securing valuable technology – but only you can determine how it will be used.
Read more
What are the system requirements for Fallout 76?
MINIMUM for Fallout 76 on PC
OS

Windows 7/8/10 (64-bit OS required)

Processor

Intel Core i5-6600k 3.5 GHz /AMD Ryzen 3 1300X 3.5 GHz or equivalent

Graphics

NVIDIA GTX 780 3GB/AMD Radeon R9 285 2GB or equivalent

Memory

8 GB RAM

Storage

60 GB of free disk space
RECOMMENDED for Fallout 76 on PC
OS

Windows 7/8.1/10

Processor

Intel Core i7-4790 3.6 GHz / AMD Ryzen 5 1500X 3.5 GHz

Graphics

Nvidia GTX 970 4GB / AMD R9 290X 4GB

Memory

8 GB RAM

Storage

60 GB of free disk space
Genre
Action, Action RPG, RPG
Platform
PC (EMEA)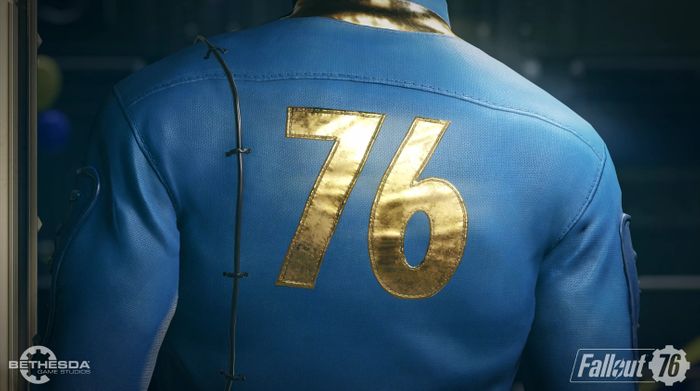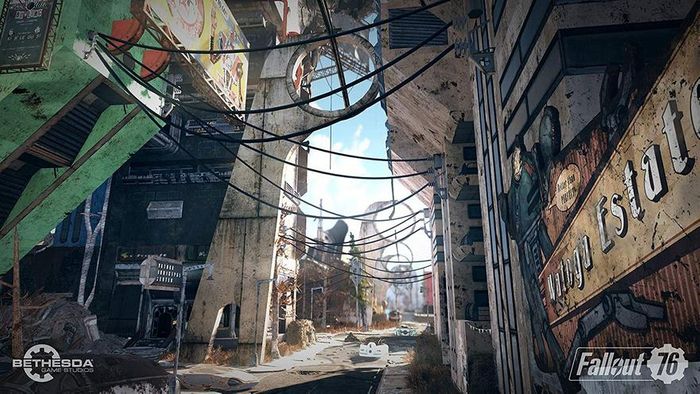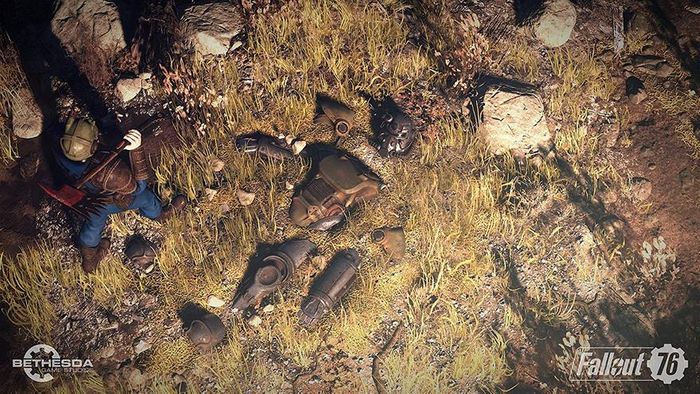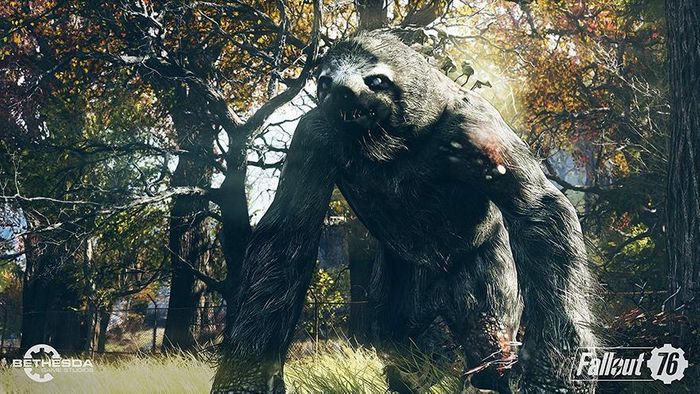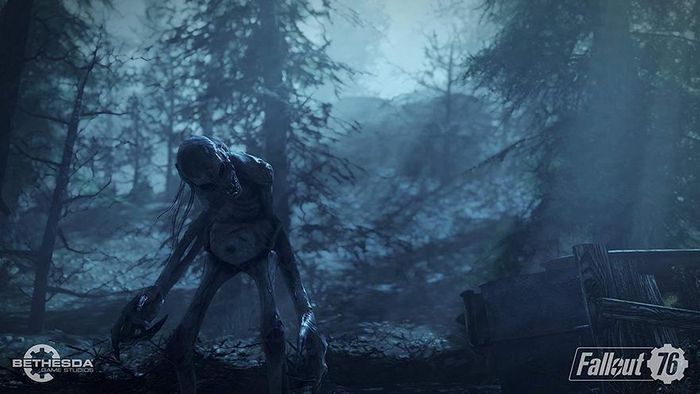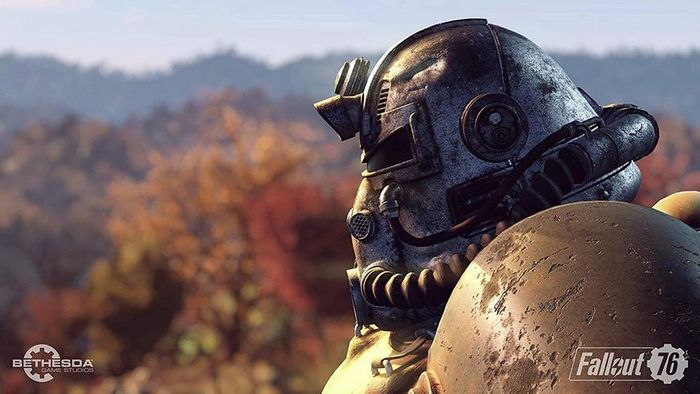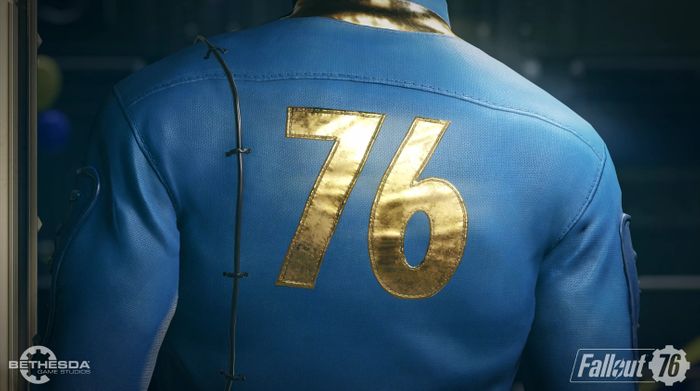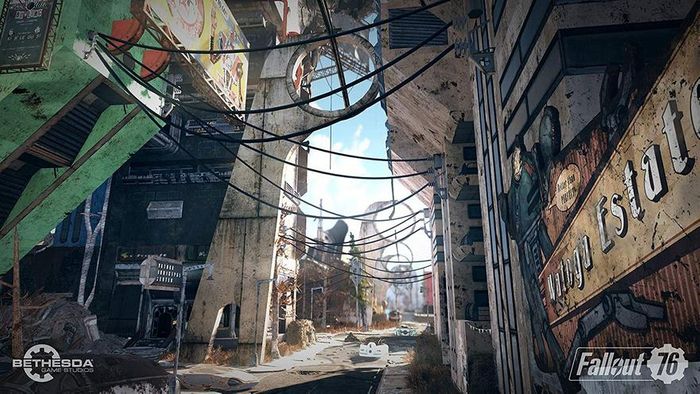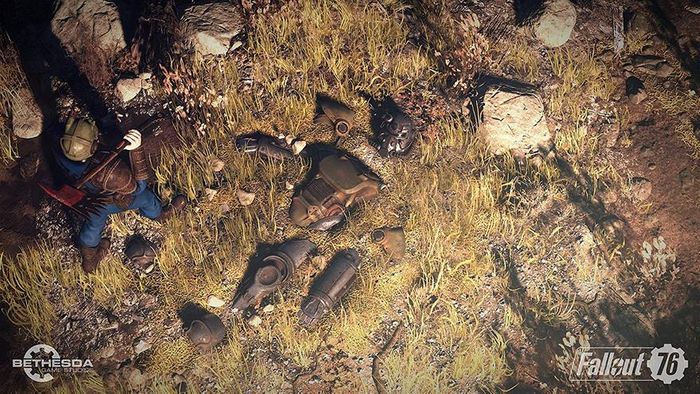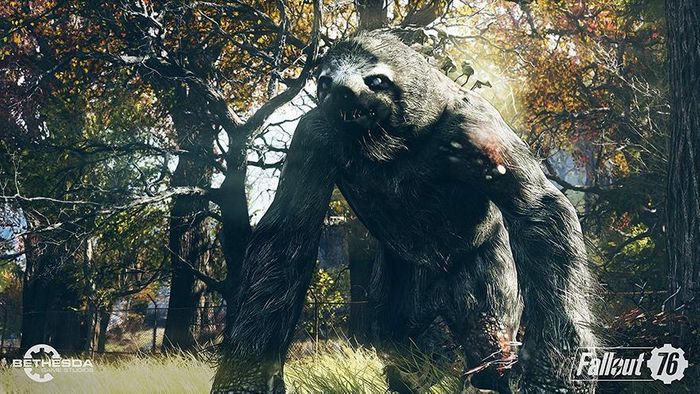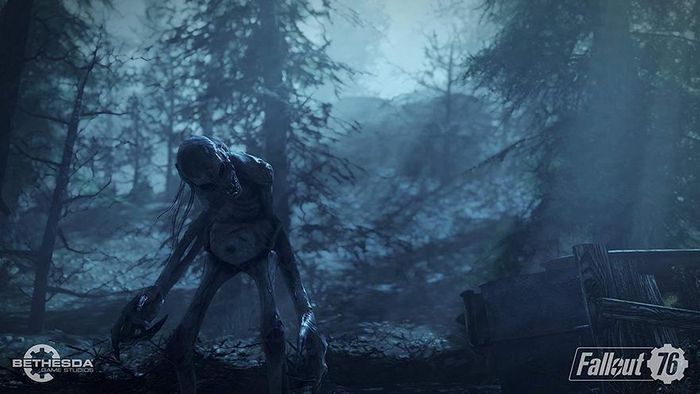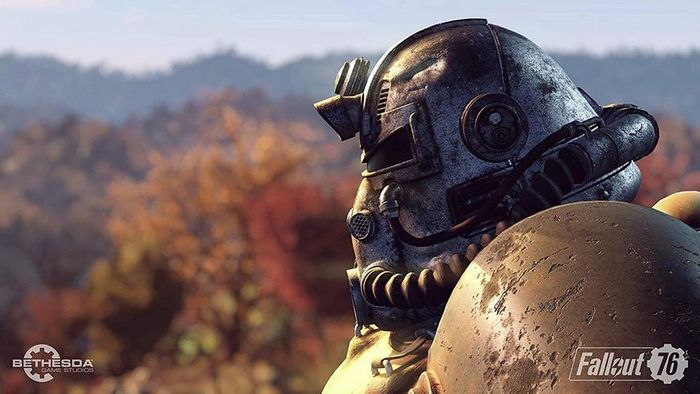 FO76

So, I have been playing Fallout since the first game came out and so I have obviously seen some good and some bad with the franchise over the years. This game used to be the latter until Bethesda actually fixed it. It still has a few bugs (it is a Bethesda game after all) but in the 500 odd hours I have played, I have not found one issue big enough to make me second guess my buy. Ignore all the bad press about it and just buy it. Also, there is no npc in this game as annoying as Preston, so that has already righted any wrong the game had previously caused.

great game

this game has gotten a lot beter since the wastelanders update

So many hours

I put some serious hours into this game and enjoyed it

Its ok

its not bad, better than people say it is

Improved a lot, but still rough around edges

As usual, good price here, the game is worth it at this price, but it's still rough around edges

Fallout 76: Wastelanders

100% worth the price.
The games good now and I love CDKeys.
Been using this site for years.
Love the visual site upgrade.

Welcome to the wasteland

I bought this from 2 sites (gamivo & cdkeys). One for me, other as a gift for my friend so we can play together. I was delighted to hear the key worked for him. BONUS: we both got Fallout Classic games for FREE too (Bethesda bonus gift for owners of Fallout 76). So that's like Fallout 1, 2, Tactics for great deal.

This is an excellent open-world MMORPG to play with friends or solo. It's very similar to Fallout 4 with some extra features. Graphics are good, music is good, and storyline is good. This is a casual survival game so even beginners/new players will fit in nicely...
Activate with Steam:


Download and install the Steam client on your PC.
Open the Steam client, login and locate the Games tab on the top menu. Click this and then select "Activate a Product on Steam…"

Enter your unique code that's displayed on the 'Orders' page of CDKeys.com and follow the prompts to activate.

Your game is now viewable in the "Library" tab and is available to download/install when you're ready.
You can find additional support for the Steam client here: https://help.steampowered.com/en/wizard/HelpWithSteam
Special Price
$14.79
RRP
$67.59