You are now able to transfer over your Bethesda.net game Library to your Steam account. To view instructions and FAQs, please click here. Starting on May 11, you will no longer be able to play your games on the Bethesda.net Launcher.
Special Price
$14.79
RRP
$67.59
Code Delivered To You Digitally
Platform
Steam
Developer
Bethesda Game Studios
Language
-79%

-67%

-80%

-86%

-90%
Get your instant download with CDKeys.com
The top 3 reasons to play Fallout 76
Fallout 76 takes place just 25 years after the great nuclear war. Because of this, post-apocalyptic civilization is far less developed. It's up to you to rebuild. 
Work together or with your fellow survivors to recreate society, or don't - the choice is yours!
What makes Fallout 76 so special is that it incorporates online multiplayer for the first time in the franchise's more than 20 year history. 
About Fallout 76
Everything you loved about Fallout 4 is even better in Fallout 76: the quests, the crafting, the base building, and of course the multiplayer experience.
Fallout 76 has an in-game map that's four times bigger than Fallout 4! This is truly one of Bethesda's most ambitious games ever.
In Fallout 76 you (or one of the other players that populate your world) have the power to launch some of the same nuclear weapons that caused the devastation of the world… so please be nice.
Just like in Fallout 4, strange scavengers might attack you, a mysterious merchant might sell you something, or a brave companion might lend you a hand in defeating a mutated monstrosity. All of these interactions are still possible Fallout 76, but now, behind all of them, will be real humans players just like you.
Steel Dawn is the first chapter in the new Brotherhood of Steel questline, free for Fallout 76 players. Paladin Leila Rahmani and her troops have arrived from California to establish a new Appalachian chapter. Work with or against the other Factions to achieve success. Visit settlements populated with new NPCs and unlock powerful weapons and armor from the Brotherhood arsenal. Join in their mission to rebuild society and aid in securing valuable technology – but only you can determine how it will be used.
Read more
What are the system requirements for Fallout 76?
MINIMUM for Fallout 76 on PC
OS

Windows 7/8/10 (64-bit OS required)

Processor

Intel Core i5-6600k 3.5 GHz /AMD Ryzen 3 1300X 3.5 GHz or equivalent

Graphics

NVIDIA GTX 780 3GB/AMD Radeon R9 285 2GB or equivalent

Memory

8 GB RAM

Storage

60 GB of free disk space
RECOMMENDED for Fallout 76 on PC
OS

Windows 7/8.1/10

Processor

Intel Core i7-4790 3.6 GHz / AMD Ryzen 5 1500X 3.5 GHz

Graphics

Nvidia GTX 970 4GB / AMD R9 290X 4GB

Memory

8 GB RAM

Storage

60 GB of free disk space
Genre
Action, Action RPG, RPG
Platform
PC (EMEA)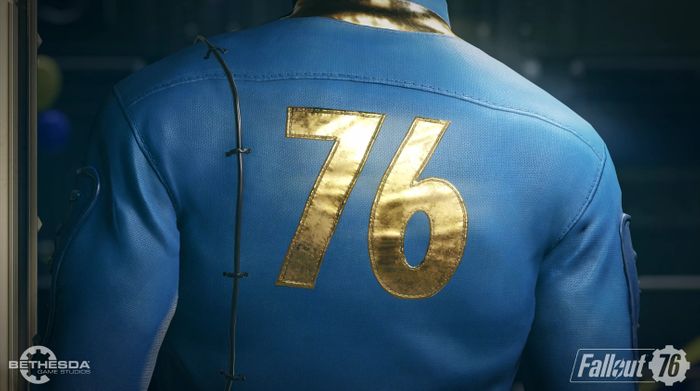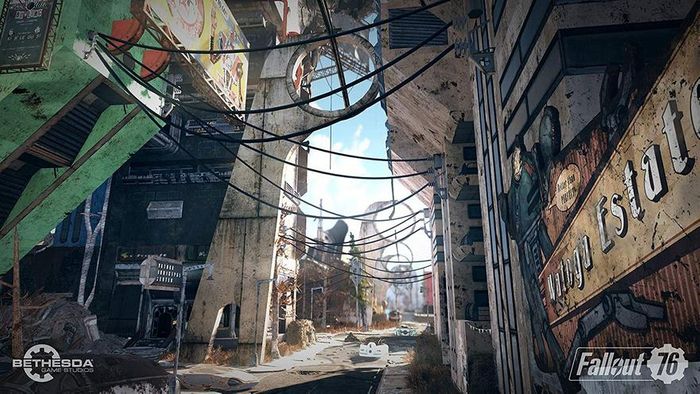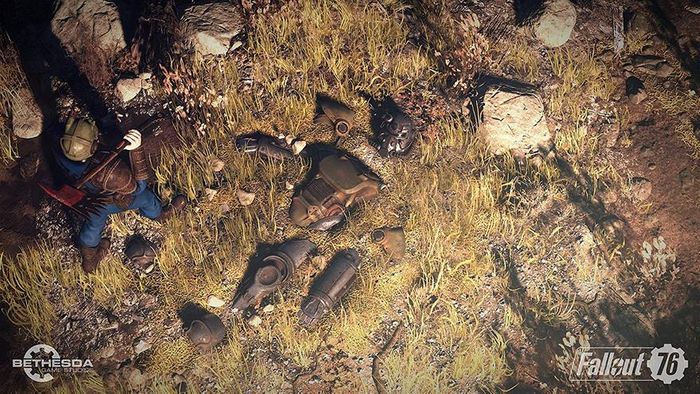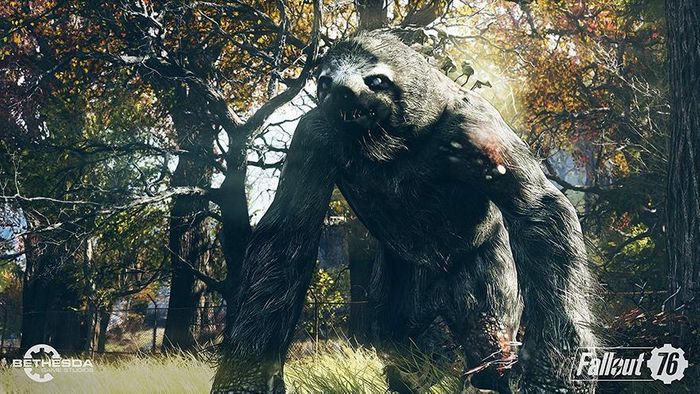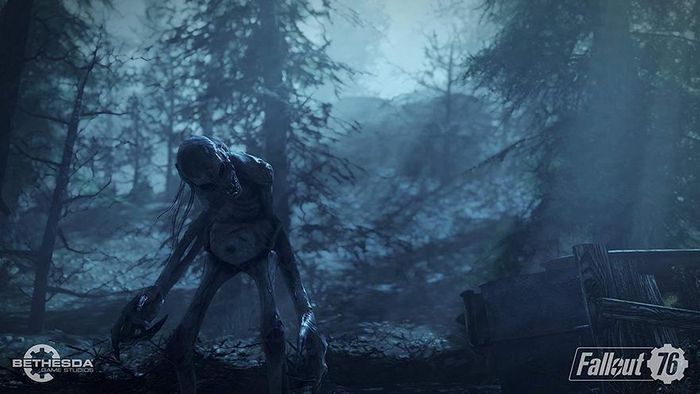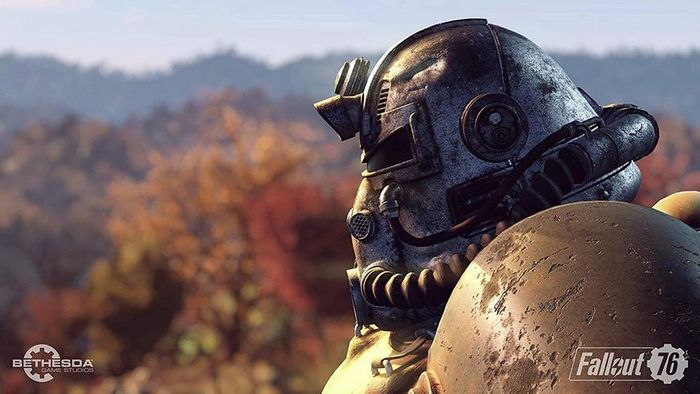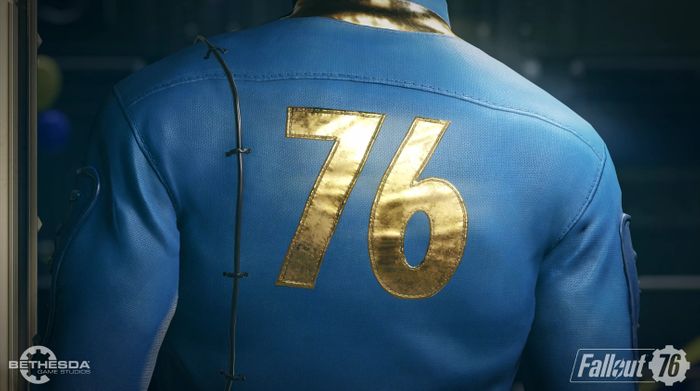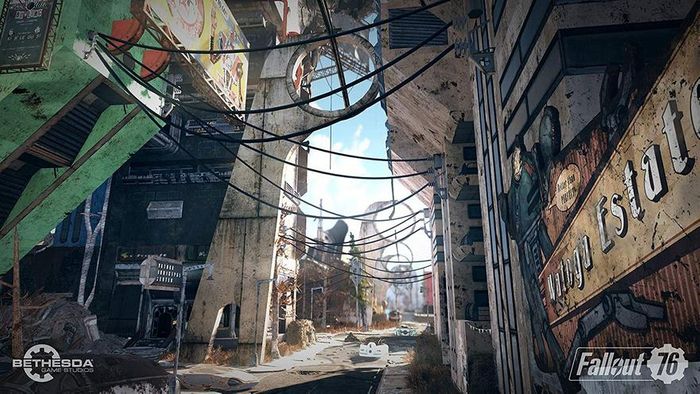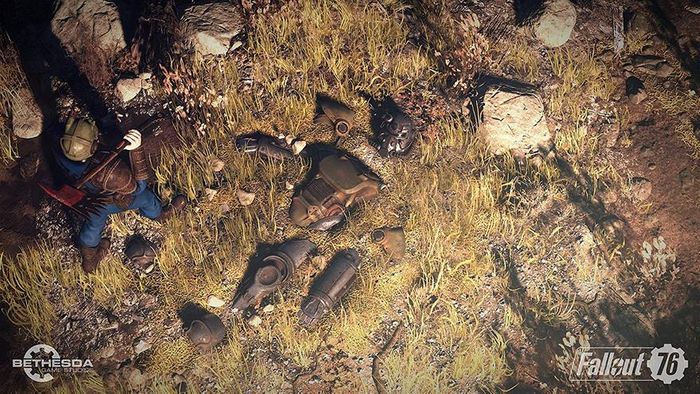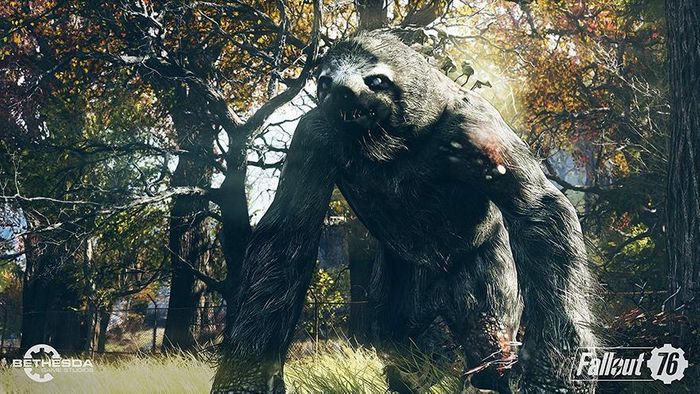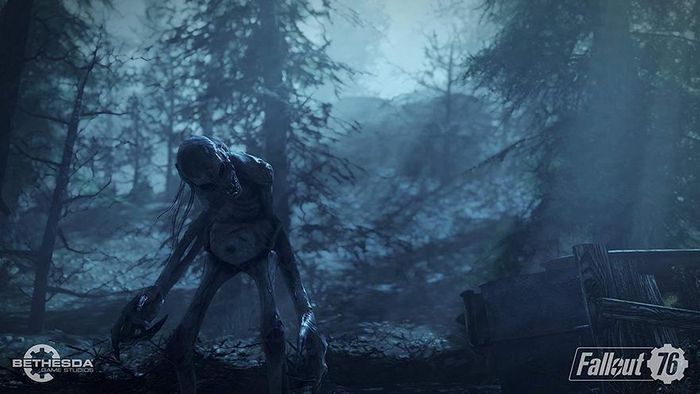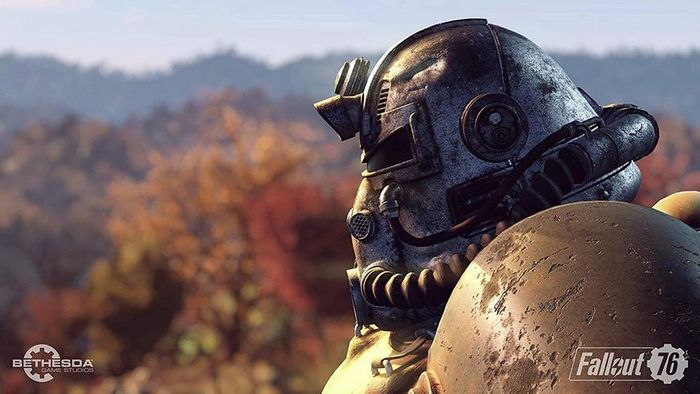 Much Better

Game has improved loads since release. Plenty to do. I have had it since launch and has regular free updates.

VERY good

I played this game on ps4 and was over the moon whilst playing it, however when i moved to pc, i saw the price of £50 and didnt feel like spending that much on one single game, then i found this website selling it for £5.99 and bought it without a second of a doubt


Improving

I bought this at launch and my god it was bad. It wasn't a good game, never mind a mediocre Fallout game. Recently I've picked it up again and it's actually pretty damn good, not in comparison with the others in the series, but it's still a good somewhat standalone game. I would recommend this for anything sub £5, you can easily get in 15 hours before it becomes a massive grind.
It really reminds me now of the old Defiance game, crossed with Ubisofts The Division. I think it's important to play this not comparing it to the rest of the series however, and simply enjoying a game that has made massive improvements since release

Not too bad

Not a bad game put like every MMOs has its problems ................................................

The Cons

can just kick you out with lag at times

Decent at release, greater with age

As someone who originally purchased the game back on PS4 when it first released, I can say the game was initially a rushed mess of sprawled assets and bugs alike. Now that I've found myself going back to the game after two years, I can safely say the game is quickly becoming one of my favourites; the immersion provided by updates, as well as the strong game systems in general, make for an exciting experience. I would recommend at least giving this a try, especially at the price listed on cdkeys.

Reviewed by

Jjgthechosenone

Not my game

As most games now it has very pay to win elements, especially in the battle royal mode is 100% pay to win, you can play without spending any money but will be at a big disadvantage compared to people who do

The Cons

Kindy buggy, very pay to win

Getting better every update

I'm only going to give this game 75% because the true is it's still very rough around the edges. But don't let that put you off. It will be nearly impossible to get this much content for this price!

Don't bother with the older reviews, like any MMO they become rapidly out of date as content is added. This is a very different game to release, or even 2 years ago.

There are NPCs, loads of events to get the entire server together including tough "Daily Ops" basically daily raids.

The community is amazing, on Reddit, Discord, websites to help you design builds, price items!

The value for money is just mind blowing.

The Cons

Buggy as hell! Server lag.

It's actually kinda fun

Not as bad as most people make it out to be. Wastelanders expansion and the free battle passes gives you plenty to do and explore.

Nice

It's a nice game, you can spend hundreds of hours in it, explore the world, do quests, community events and lots more but at some point it just gets repetetive.
But depending on your play style, you can get 150 hours of entertainment for really not a lot of money here!

The Pros

open world; nice players; base building

Amazing Game

It is a great game, fast delivery and it has fun and captivating game, I love the fallout franchise.
Activate with Steam:


Download and install the Steam client on your PC.
Open the Steam client, login and locate the Games tab on the top menu. Click this and then select "Activate a Product on Steam…"

Enter your unique code that's displayed on the 'Orders' page of CDKeys.com and follow the prompts to activate.

Your game is now viewable in the "Library" tab and is available to download/install when you're ready.
You can find additional support for the Steam client here: https://help.steampowered.com/en/wizard/HelpWithSteam
Special Price
$14.79
RRP
$67.59