Special Price
$50.39
RRP
$67.09
Code Delivered To You Digitally
Platform
Steam
Developer
Kojima Productions
Language
Get your instant download with CDKeys.com
Death Stranding PC includes:
Base game
"Selections From 'The Art of Death Stranding'" Digital Book (by Titan Books)
LUDENS MASK SUNGLASSES (CHIRAL GOLD AND OMNIREFLECTOR)
GOLD and SILVER POWER SKELETON
GOLD and SILVER ALL-TERRAIN SKELETON
GOLD and SILVER ARMOUR PLATE LV2
UNLOCK IN-GAME ITEMS VIA STORY PROGRESSION
The top 3 reasons to play Death Stranding PC
From legendary game creator Hideo Kojima comes an all-new, genre-defying experience.
Brave a world utterly transformed by the Death Stranding.
Carry the disconnected remnants of our future and embark on a journey to reconnect the shattered world one step at a time.
About Death Stranding PC
After the collapse of civilization, Sam Bridges must journey across a ravaged landscape crawling with otherworldly threats to save mankind from the brink of extinction.
From legendary game creator Hideo Kojima comes an all-new, genre-defying experience.
In the near future, mysterious explosions have rocked the planet, setting off a series of supernatural events known as the Death Stranding.
With spectral creatures plaguing the landscape, and the planet on the verge of a mass extinction, it's up to Sam Bridges to journey across the ravaged wasteland and save mankind from impending annihilation.
Read more
What are the system requirements?
MINIMUM
OS

Windows® 10

Processor

Intel® Core™ i5-3470 or AMD Ryzen™ 3 1200

Memory

8 GB RAM

Graphics

GeForce GTX 1050 3 GB or AMD Radeon™ RX 560 4 GB

Storage

80 GB available space
RECOMMENDED
OS

Windows® 10

Processor

Intel™ Core i7-3770 or AMD Ryzen™ 5 1600

Memory

8 GB RAM

Graphics

GeForce GTX 1060 6 GB or AMD Radeon™ RX 590

Storage

80 GB available space
Genre
Action, Adventure, Open World, Sci-fi, Simulation, Story Rich, Psychological Horror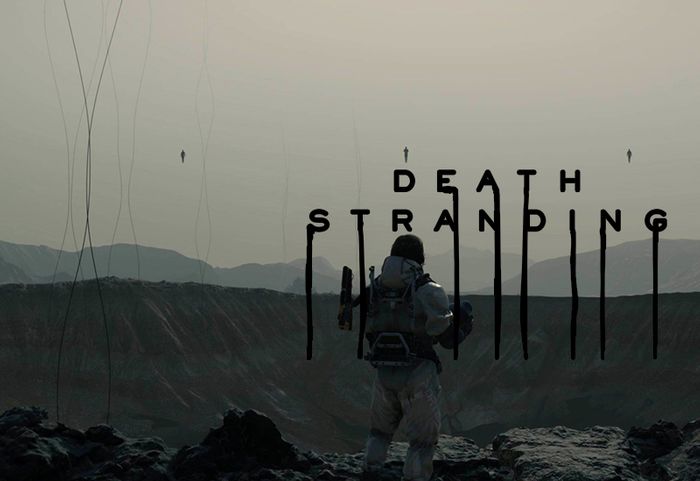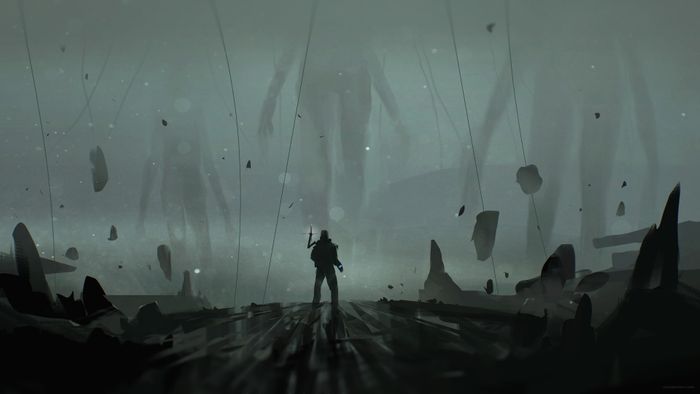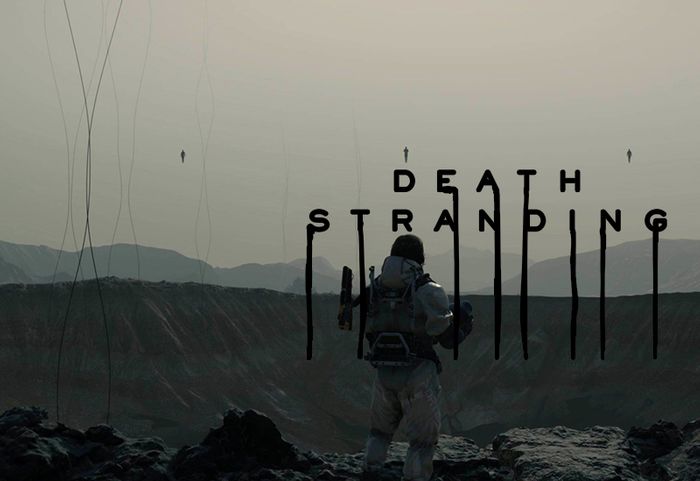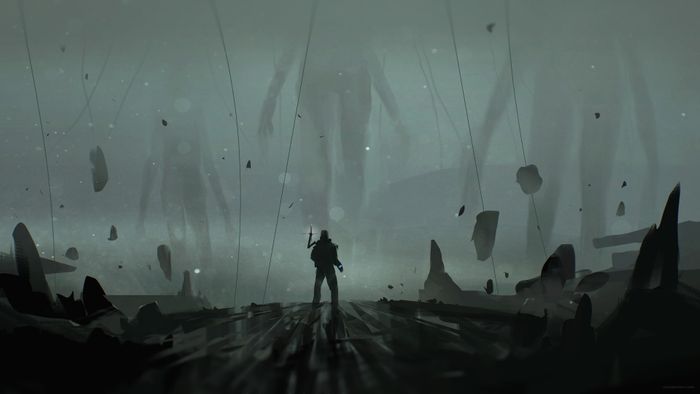 Kojima's mind is on another level

As always with Kojima, great story!!!

The Pros

Story 5*
Gameplay 5*
Visuals 5*

Relaxing yet frustrating, beware OCD-players

I mean, traversing the world is the name of the game. It's fun and very relaxing, until your OCD kicks in and you're trying to min-max carrying packages for 5 dudes around the continent, falling down ravines...

Good game on the whole

Great game. Bit of a strange story. Some good visuals but becomes a but tedious at times. Becomes annoying when deliveries are repeat as soon as you complete them

The Pros

Visuals. Controls. It gets better the more you learn

The Cons

A bit tedious. Point A to B and back quite a lot. Repeat orders

Rain nor Sleet

Great game with an interesting concept. Can be pretty relaxing at times. Nice to see that some form of the post office has managed to live on.

Very relaxing

Difficult but relaxing experience, everything is in balance. Never felt too hard nor too easy, and was always rewarding and made you feel like you accomplished something.

Relaxing

Who knew walking would be so relaxing? Well I didn't, so that's why I built ziplines everywhere. get walking

Good portage

This game work very well on PC, good portage, support 21:9 screen max, doesn't support Ultrawide 32:2

The Pros

Good Music
Good portage
21:9

The Cons

doesn't support ultrawide 32:2

I love this game

I waited for this to become cheap on CDKeys and to be frank I would have been just as happy at full price. This game is a masterpiece and a total breath of fresh air in a world of ultra fast paced action. The graphics, cinematics, animation, sound....everything is so well done. I've played Hideo Kojima games since the original MGS on PSX over 20 years ago and this game is just another awesome experience.

Death stranding is a masterpiece

death stranding is such a unique game, its amazingly well optimised, has great graphics, the gameplay is unique and interesting, and the story is really interesting and engaging

The Pros

optimisation
story
graphics
equipment
gameplay
music

Love this game

It's much more than just a walking simulator. Delivering packages is so much fun, who would've thought.
Activate with Steam:


Download and install the Steam client on your PC.
Open the Steam client, login and locate the Games tab on the top menu. Click this and then select "Activate a Product on Steam…"

Enter your unique code that's displayed on the 'Orders' page of CDKeys.com and follow the prompts to activate.

Your game is now viewable in the "Library" tab and is available to download/install when you're ready.
You can find additional support for the Steam client here: https://help.steampowered.com/en/wizard/HelpWithSteam
Special Price
$50.39
RRP
$67.09