Release Date
19 / 11 / 2020
Language
-77%

-42%

-71%

-59%

-62%

-69%

-73%

-30%

-65%

-69%
Get your instant download with CDKeys.com
This product includes Cyberpunk 2077 Xbox One.
The top 3 reasons to play Cyberpunk 2077 Xbox One
Cyberpunk 2077 is an open world, action-adventure steampunk game where citizens are obsessed with power, glamour and body modification.
Play as an outlaw named V and discover an implant that gives you immortality.
From the creators of The Witcher 3: Wild Hunt, Cyberpunk 2077 redefines visuals, storytelling and depth in videogames.
About Cyberpunk 2077 Xbox One
Discover the massive open world of Night City. Every choice you make in this city affects the world around you.
Customise your character's cyberware, skillset and playstyle to suit your unique style and preferences.
Embark on a risky mission to discover the prototype implant that gives you immortality.
Enjoy visually stunning graphics in high-definition.
Experience thrilling combat and action in this wild, steampunk adventure.
Read more
What are the system requirements?
OS

Xbox One / Xbox One X

Subscription

Online multiplayer on Xbox requires Xbox Live Gold (subscription sold separately).

Other

Internet Access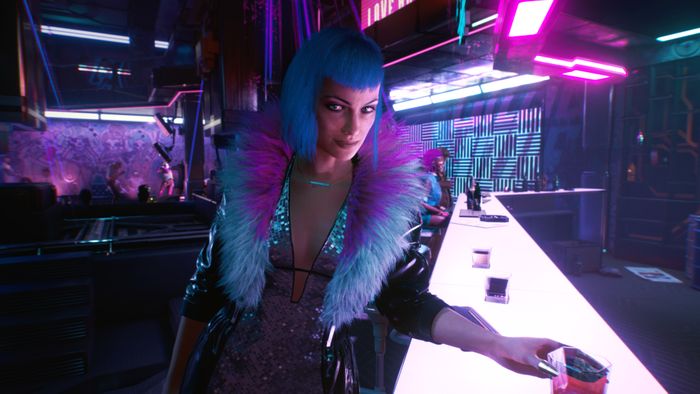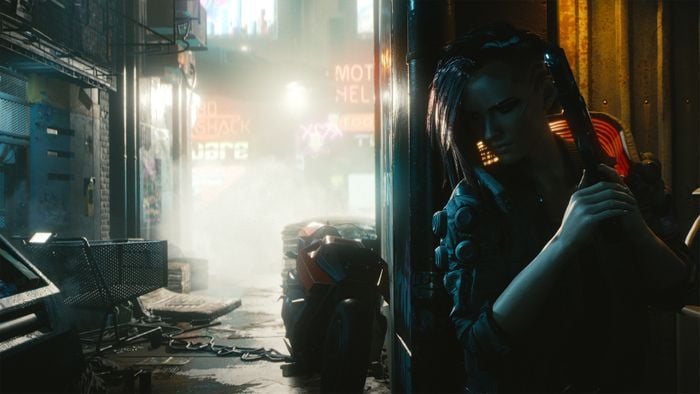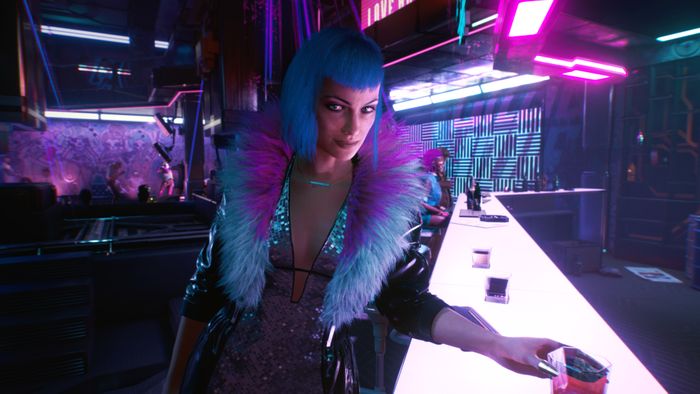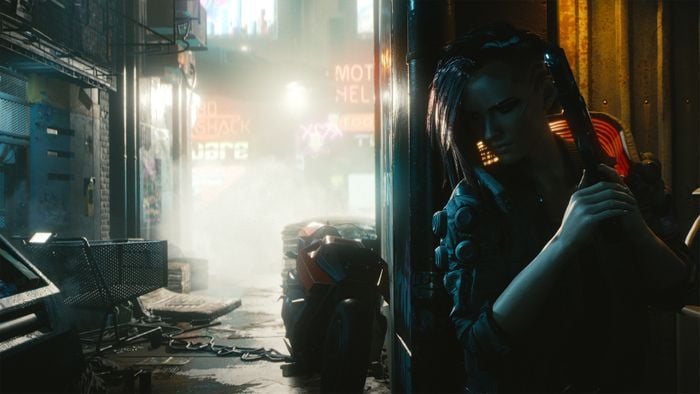 Activate with Xbox One/360 Console:
Load the "Home" screen (make sure you're signed in), and navigate right to "Store"
In "Categories", select "Games".
Choose the "Use a code" option.
Select the option to "enter the 25 character code", and enter the code you received in your cdkeys.com confirmation email.
Web Browser
Load a web browser and go to this address: https://live.xbox.com/redeemtoken
Sign in with your Microsoft account credentials.
Enter the game code from your email and click "Next"; follow the prompts to confirm.
You can find additional support for your Xbox Live account here: https://support.xbox.com/en-US/contact-us
Search online for your favourite games and always know if they are available to download at CDKeys.com