World of Warcraft 60 Day Pre-paid Game Card PC/Mac (EU & UK)
NOTE: This product only works with EU region accounts.
Special Price
$28.29
RRP
$49.19
Code Delivered To You Digitally
Platform
Battle.net
Developer
Blizzard Entertainment
Publisher
Blizzard Entertainment
Delivery
Instant Delivery
Language
Get your instant download with CDKeys.com
This product includes World of Warcraft 60 Day Pre-paid Game Card PC/Mac.
The top 3 reasons to buy World of Warcraft 60 Day Pre-paid Game Card PC/Mac
The 60-day card gives you full access to the game for 60 days: two full months to play to your heart's content and get your character well on the way to adventure.
Buying the card saves you the worry of putting credit card information on the web, and will reassure the bill-payer that you cannot overspend: no matter how tempting all those glorious extras might be!
Makes a perfect gift for any adventurer in Azeroth.
About World of Warcraft 60 Day Pre-paid Game Card PC/Mac
With the World of Warcraft Pre-Paid Game Card you can continue your epic quest for 60 days without a credit card. Follow the instructions at www.worldofwarcraft.com/gamecard and be up and running in minutes. The World of Warcraft Game Card is a perfect gift for any adventurer in Azeroth.
Choose to play as a human, elf, orc or troll on the side of, respectively the Alliance (human and elf) or the Horde (orc and troll), and then equip your character according to their chosen class, which includes mage, priest or warrior amongst others.
Then set off on quests and missions, seeking treasures, battling monsters and interacting with the plethora of detailed and realistic non-playing characters (NPCs) that populate the fantasy world.
Read more
What are the system requirements?
The full version of World of Warcraft

Internet Connection
Genre
Multiplayer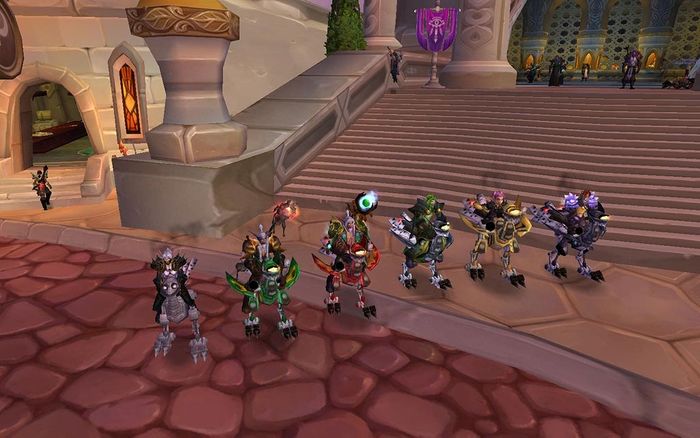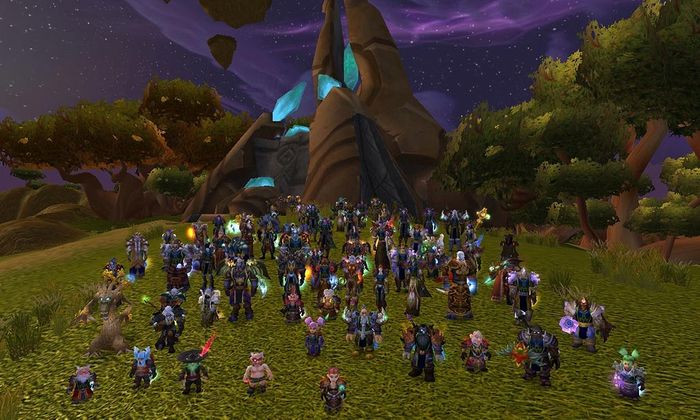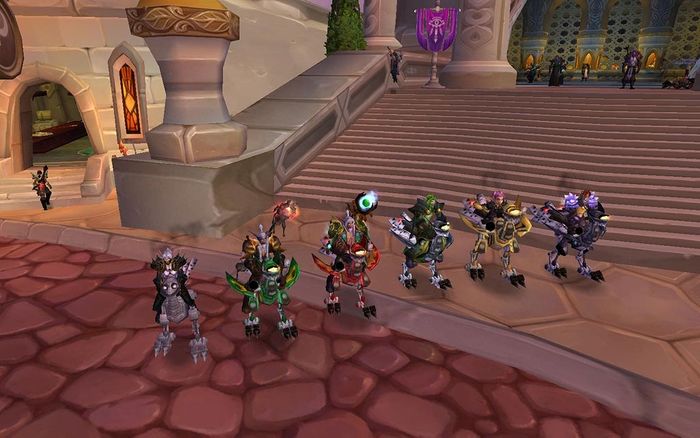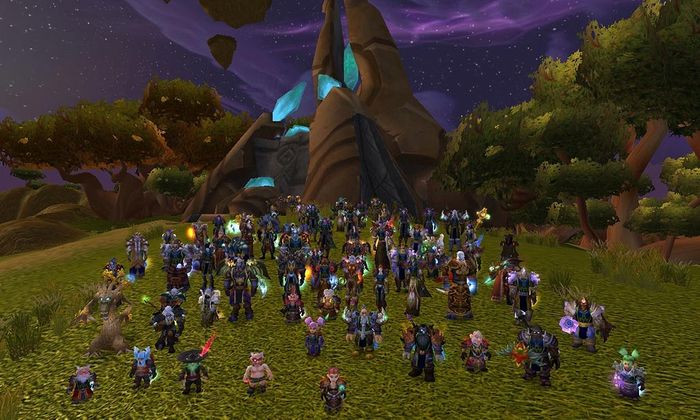 Fast and at a competitive price

Got my 60 day game key immediately. The price is competitive with other key selling sites. CDKeys is my first choice for buying game keys at a discounted price.

Very Good

Instant delivery, as always.

Top

Got key instant and worked, great Site, thx

wow this is great

Yo everyone,

I just bought this code and it cost 19,59, which is like 6 euros less than on battle.net.
I was very scared that it is not legit, but I wanted to try it because if it works it will save loeads of money on the long run and guess what. It worked! i instantly got the mail, afterwards u need to give ur phonenumber and they send you a text with a code. after you entered this code you get the wow code and i used it alrdy and yes it worked perfectly 60 days were added to my game time :)

Instant delivery!

The key delivery is instant! You just have to press pay and receive the order confirmation with the link and boom you got the key in less then 10 seconds!
Best place and the best price to buy keys!

Perfect place to BUY!

Just instant delivery! After you press pay BOOM... you receive the order confirmation with the serial link =)
The best price on the internet!

Fast

Best price and instant delevery, just perfect . Thanks alot.

Perfect

Very fast delivery and valid code... thx a lot :)

Thanks a lot!

An instant delivery once more with working key. Many thanks!

Good service!

Fast delivery, working key and good customer support!
Activate with Battle.net

In a web browser, head to: https://battle.net/account/management/claim-code.html
Create a free Blizzard account or Log in to the account where you would like to redeem your code.
Click the "Redeem a Code" button on the "Overview" page, enter your unique code that's displayed on the 'Order' page of CDKeys.com.
Click "Redeem Code", and then follow the prompts to download the game to your PC
You can then launch the game by using the Battle.net Desktop App found here: https://us.battle.net/support/en/article/25949

You can find additional support with the Blizzard.net activation process and client here: https://us.battle.net/support/en/help/
Special Price
$28.29
RRP
$49.19