FIFA 21 Ultimate Team 2200 Points Pack PS4/PS5 (Italy)
Special Price
$19.79
RRP
$22.89
Code Delivered To You Digitally
Platform
PlayStation Network
Developer
Electronic Arts
Publisher
Electronic Arts
Language
Get your instant download with CDKeys.com
This product includes FIFA 21 Ultimate Team 2200 Points Pack PS4 (Italy). Base Game Required
The top 3 reasons to play FIFA 21 Ultimate Team 2200 Points Pack PS4 (Italy)
FIFA Points allow you to get the most out of FIFA 21 Ultimate Team.
Build your dream squad faster with FUT Points!
Use FUT Points to buy Packs or even enter the Ultimate Team draft.
About FIFA 21 Ultimate Team 2200 Points Pack PS4 (Italy)
The most popular mode in FIFA is back for a new season.
Make your dream squad a reality with the new features in FIFA 21 Ultimate Team.
Create your dream squad with superstars from past and present.
Progress and personalise your club with the redefined Objectives system in FUT 21.
Make your club truly unique with new options for customisation, including kits, crests, Stadium Themes, Tifos, and celebrations, unlocked via Season Objectives.
Take your FUT team into new House Rules in FUT Friendlies, a new and more social way to play against your mates and the FUT community.
Read more
What are the system requirements?
OS

PS4

Subscription

PlayStation Plus subscription required for online multiplayer

Other

Internet Access
Genre
Simulation
Platform
PS4 (Italy)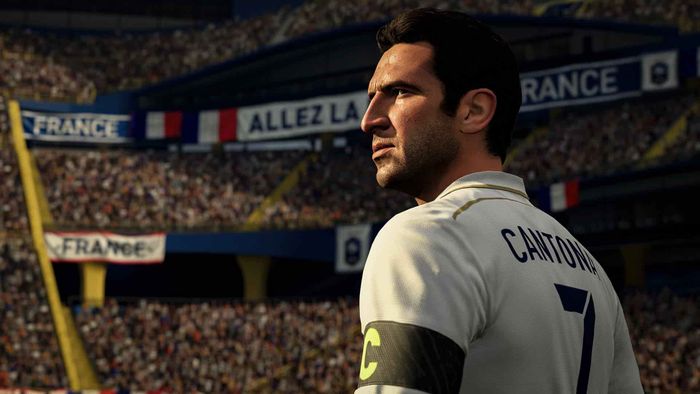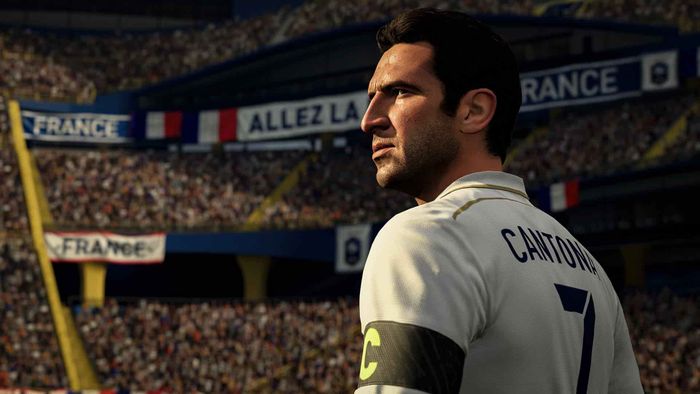 FIFA 21

Can't wait to be able to play this. Amazing price

FIFA 21

Amazing game! At a great price. Much similar to last year but somehow feels so much better this time round.

Improved Fifa

I believe this Fifa Is a good step Into the future, the game feels more real and less janky. As well they removed the annoying fitness cards required for players In ultimate team, I believe this was a good option because they were In expensive and extremely annoying for the person to keep applying.

Fifa21

Cdkeys never disappoint Thank you for your secure sight and brilliant prices

Fifa 21 champions edition

Very good game cdkeys never dissapoint

Better than Fifa 20

Having played the 10 hour trial of Fifa 21, it feels like an improvement on Fifa 20. Pace is back!

FIFA 21

GAME IT SELF DOESN'T REALLY HAVE A LOT OF DIFFERENCE FROM PREVIOUS VERSION,
NEW MENU LAYOUT WHICH IS FANTASTIC
ULTIMATE TEAM- NO MORE FITNESS CARDS WHICH IS WHAT I WAS WAITING FOR
PLUS NEW SOUDTRACKS FROM AITCH & STORMZY <3
Activate with Playstation


Web Browser
Load your web browser, follow this link (https://store.playstation.com/), and log into your PSN account
Click the smiley face icon in the top-right corner of the browser
From the drop-down menu, select "Redeem Codes"

Enter your unique code that's displayed on the 'Order' page of CDKeys.com and follow the prompts to activate.

Special Price
$19.79
RRP
$22.89