Sniper Ghost Warrior Contracts 2 PC
Special Price
$9.69
RRP
$31.19
Less than 3 games left at this price
Code Delivered To You Digitally
Platform
Steam
Delivery
Instant Delivery
Language
-78%

-88%

-81%

-84%

-81%

-69%

-83%

-79%

-73%

-66%
Get your instant download with CDKeys.com
This product includes Sniper Ghost Warrior Contracts 2
The top 3 reasons to play Sniper Ghost Warrior Contracts 2
Eliminate a wide array of targets, using a mixture of close-quarter combat, and extreme long-range sniping as a contract assassin
Employ tactical decisions and stealth techniques to overcome a variety of challenges across the dramatic single-player campaign
Master an expert sniping experience, featuring a wide selection of authentic weapons and equipment
About Sniper Ghost Warrior Contracts 2
Sniper Ghost Warrior Contracts 2 marks the most challenging entry to the acclaimed series yet, introducing extreme long-range sniping with targets over 1000m away. Featuring a dramatic single-player campaign set in modern day Middle East, experience high-pressure tactical combat, deep inside enemy territory.
Take on the role of Raven, Contract Sniper Assassin, as he embarks on a new series of contracts in a lawless region of the Middle East, located along the Lebanese and Syrian borders. Tasked with a seemingly impossible task, your mission is to topple an insidious criminal syndicate and bring them to justice.
Extreme- Range Sniping: Series veterans are in for a challenge, as Sniper Ghost Warrior Contracts 2 demands a new level of skill, focus, and precision, with many targets now over a 1000m away - a first for the series.
Next-level Realism: Developed by the same studio behind the original game, Contracts 2 pushes new boundaries with its hyper-realistic sniping experience; master a wide arsenal of weaponry based on authentic military equipment; explore vast terrains with an enhanced level of detail; and confront the series' most lifelike enemies to date.
Plan Your Assault: Equipped with all-new equipment, each highly replayable contract can be completed in a variety of ways. Replay the mission with a different approach to complete all objectives, ready to spend your earnings on improved gadgets and weaponry.
Upgraded Visuals: Contracts 2 introduces new levels of fidelity, with optimized visuals, improved FPS, and an enhanced game engine, resulting in the best looking entry to the series yet. Pull off ultra realistic stealth kills, captured in viscerally graphic detail thanks to the cinematic bullet cam.
Explore 5 distinct, extensive maps set in the Middle East conflict zone
Execute 20 new contracts, in addition to completing a range of side operations
Revisit each contract with a different approach to complete all objectives and collect maximum rewards
Read more
What are the system requirements?
MINIMUM
OS

Windows 8.1 / 10 (64-bit)

Processor

Intel Core i5 7600 / AMD Ryzen 5 1600

Memory

8 GB RAM

Graphics

Nvidia Geforce 970 / Radeon RX 580

Storage

20 GB available space
RECOMMENDED
OS

Windows 8.1 / 10 (64-bit)

Processor

Intel Core i7 7700 / AMD Ryzen 7 1700

Memory

16 GB RAM

Graphics

NVIDIA GeForce GTX 1070 or AMD Radeon 5600 XT

Storage

20 GB available space
Genre
Action, Combat Fighting, Shooter, Singleplayer, Violent, Gore, Military
Platform
PC (WW)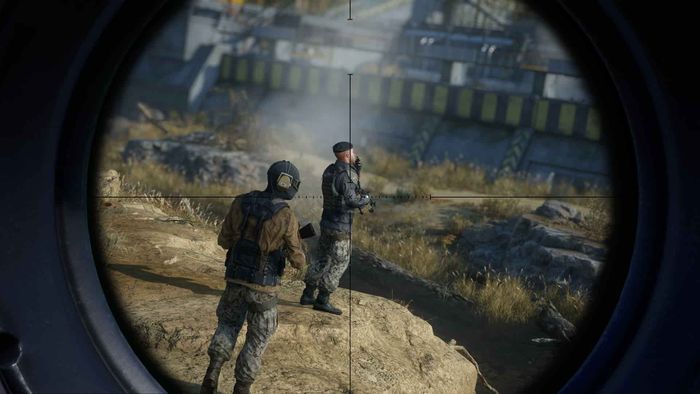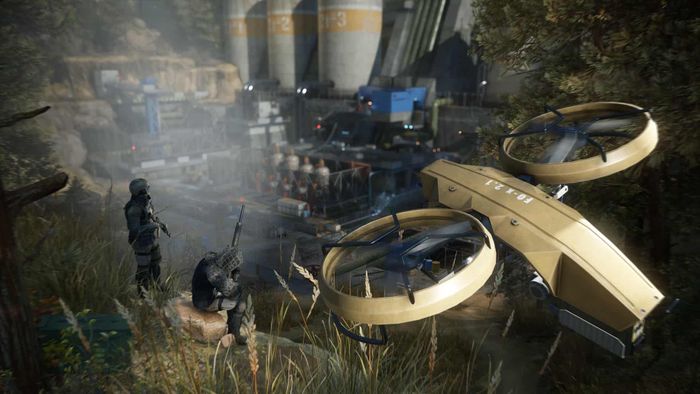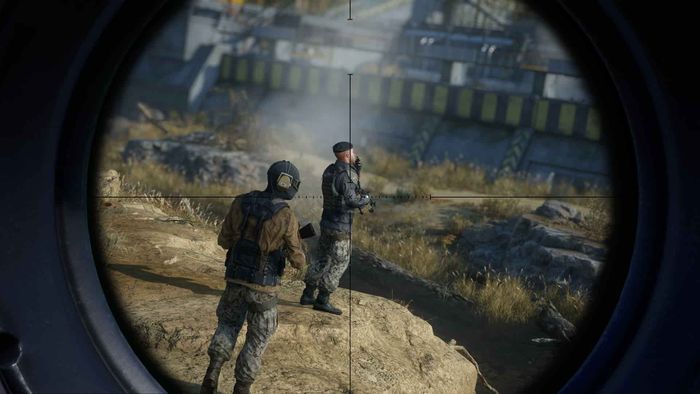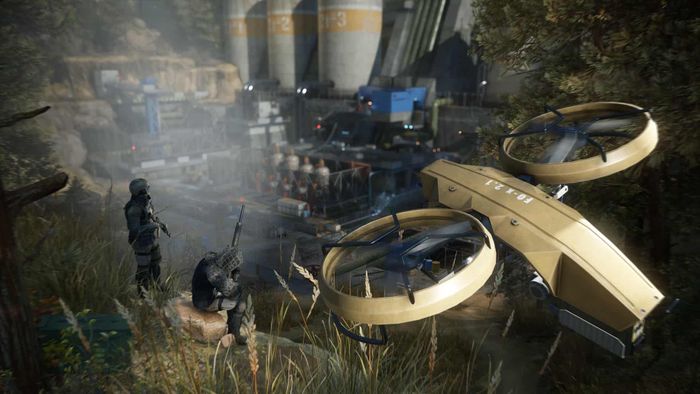 Sniper ghost warrior 2 contracts deluxe

I have not played this as yet, it adds to my collection of my Ghost warrior games all I enjoy this was on special so I added to my steam collection

The Pros

not played yet but don't expect to be disappointed

Good

Better than ghost warrior main games

Overall, great game.

Comparing with the first part of Sniper, this one is improved.

The Pros

Tactical, good graphics, great soundtrack. Some buggy animations when hitting enemies.

The Cons

No possibilities to save game manually. There is only autosave, which is independent from time.

Worth it

I have played almost all the sniper games from Art of Victory to Contracts 2, missed out contracts 1. Overall this game is absolutely amazing and the gameplay is quite good, the headshots are a massive improvement as they seem more brutal than past sniper games. The price of 16 quid for Deluxe Arsenal Edition is amazing

The Pros

.Good Price for the game
. Visually Amazing
. Open World
. Amazing Gameplay

The Cons

. Bad Parkour Animations
. No Manual Saves

Fantastic

Looked for a sniper game, found one, loved it.
The climbing and parkour can use work, but since it has no impact of the sniping, it's fine.

The Pros

everything else about the game

The Cons

Auto Save - no manual
Parkour animation sucks

Sniper Ghost Warrior Contract's 2

Finally managed to buy the last game to the set.
now own all the sniper series and can't wait to start with this latest set of contract's

The Pros

Instant key delivery, no wait time.
Extremely good price.
Extremely good game series.

The Cons

Not any kind of negative.
Always has been totally positive

SNIPER GHOST WARRIOR CONTRACTS 2 DELUXE PC

Super jocul, merita jucat. Este cel mai bun din serie.Sincer il recomand cu incredere celor care le plac acest gen de joc.

Best Sniper game for me so far

I have played all sniper gw and sniper elite games so far and have to say that this is the best for me so far. Great graphics, sounds and the difficulty is for casuals as well as for pros. Also free map update and all over just fun to play. Worth the purchase 100%

The Pros

Its for casuals as well as for pros

The Cons

The known savestutter that the first one had too

Fun game

Fun FPS. Wish there was more freedom of movement, such as climbing to higher elevation. Still, its fun to play.
Activate with Steam:


Download and install the Steam client on your PC.
Open the Steam client, login and locate the Games tab on the top menu. Click this and then select "Activate a Product on Steam…"

Enter your unique code that's displayed on the 'Orders' page of CDKeys.com and follow the prompts to activate.

Your game is now viewable in the "Library" tab and is available to download/install when you're ready.
You can find additional support for the Steam client here: https://help.steampowered.com/en/wizard/HelpWithSteam
Special Price
$9.69
RRP
$31.19