Battlefield 1 Early Enlister Deluxe Edition PS4
Code Delivered To You Digitally
Platform
PlayStation Network
Publisher
Electronic Arts
Language
NOTE: Only works with UK PSN accounts.
Pre-order and get:
Hellfighter pack, containing themed items inspired by the heroic Harlem Hellfighter infantry regiment.
7 days early access to the map Battlefield 1 Giant's Shadow coming in December 2016
Deluxe Edition contains:
Red Baron Pack and Lawrence of Arabia Pack - containing themed weapons, vehicles and items.
Exclusive appearance on three of the largest vehicles in the game.
Five Battlepacks containing combinations of items.
This Early Enlister Deluxe Edition allows you to start playing Battlefield 1™ three days earlier starting on October 18.
Battlefield 1 takes you back to The Great War, WW1, where new technology and worldwide conflict changed the face of warfare forever. Take part in every battle, control every massive vehicle, and execute every maneuver that turns an entire fight around. The whole world is at war – see what's beyond the trenches.
Key Features:
Changing environments in locations all over the world. Discover every part of a global conflict from shore to shore – fight in besieged French cities, great open spaces in the Italian Alps, or vast Arabian deserts. Fully destructible environments and ever-changing weather create landscapes that change moment to moment; whether you're tearing apart fortifications with gunfire or blasting craters in the earth, no battle is ever the same.
Huge multiplayer battles. Swarm the battlefield in massive multiplayer battles with up to 64 players. Charge in on foot as infantry, lead a cavalry assault, and battle in fights so intense and complex you'll need the help of all your teammates to make it through.
Game-changing vehicles. Turn the tide of battle in your favour with vehicles both large and larger, from tanks and biplanes to gigantic Behemoths, unique and massive vehicles that will be critical in times of crisis. Rain fire from the sky in a gargantuan Airship, tear through the world in the Armored Train, or bombard the land from the sea in the Dreadnought.
A new Operations multiplayer mode. In Operations mode, execute expert manoeuvres in a series of inter-connected multiplayer battles spread across multiple maps. Attackers must break through the defense line and push the conflict onto the next map, and defenders must try to stop them.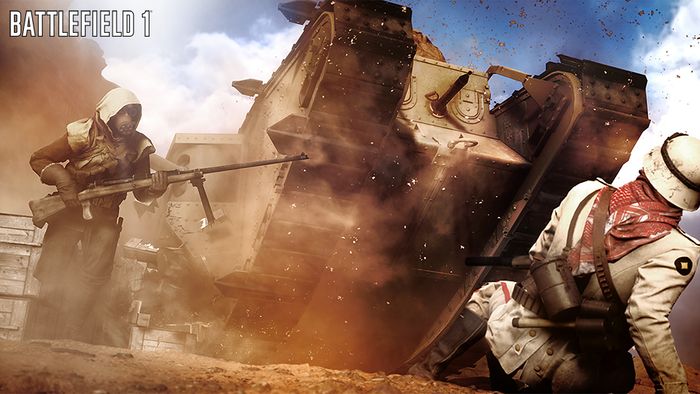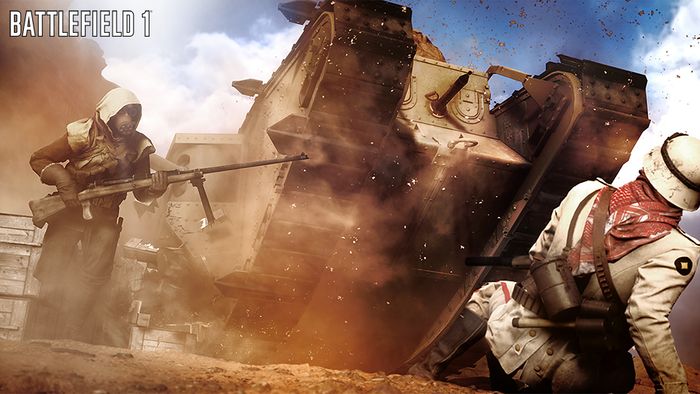 PS4 - Battlefield One

Very good game, quick and easy to use the website, fast and easy payment options. Quick delivery for the code as well
Activate with Playstation



PS4 Console
Log into your PSN (PlayStation Network) account.
Click on the "Playstation Store" icon.
From the menu on the left, select "Redeem Code".
Enter your unique code that's displayed on the 'Order' page of CDKeys.com and follow the prompts to activate.
You can download your game onto your system now, or at any time from the "Purchased" tab under "Library".
Web Browser
Load your web browser, follow this link (https://store.playstation.com/), and log into your PSN account
Click the smiley face icon in the top-right corner of the browser
From the drop-down menu, select "Redeem Codes"

Enter your unique code that's displayed on the 'Order' page of CDKeys.com and follow the prompts to activate.