PLAYSTATION PLUS - 12 MONTH SUBSCRIPTION (USA)
PlayStation Plus 12 Month Membership for US - PS3/PS4/PS5
Special Price
$69.99
RRP
$79.99
Code Delivered To You Digitally
Platform
PlayStation Network
Developer
Sony Interactive Entertainment
Language
-23%
PSN Plus 12 Month Membership Key
A 12 Month PlayStation Membership is the ultimate way to enhance your gaming experience on the PlayStation platform. With this membership, you'll gain access to a wide range of exclusive benefits that will elevate your gaming experience to new heights.
One of the main benefits of the membership is the ability to play online multiplayer with your friends and other players from around the world. This allows you to take your gaming to the next level by competing and collaborating with others in your favorite games.
Another great benefit of the membership is the ability to download free games every month. These games are yours to keep and play as long as you have an active membership, giving you a steady stream of new content to enjoy without any additional cost. Additionally, you'll have early access to demos and betas, allowing you to try out new games before they're released to the public.
In addition to these benefits, members also have access to exclusive discounts on games and DLC. This means that you can save money on the games you love, making it even more affordable to expand your collection.
Overall, a 12 Month PlayStation Membership is an investment that will pay off in the long run. With access to online multiplayer, free monthly games, early access to demos and betas, and exclusive discounts, you'll be able to level up your gaming experience in a way that simply isn't possible without a membership. Plus, with a 12-month membership, you'll save money in the long run compared to a monthly subscription. So, don't miss out and invest in a membership today!
What are the system requirements?
Useable on PS4, PS3, PS Vita, or PS VR
Broadband internet connection required for online play
PSN account in matching region
Platform
PSN (US)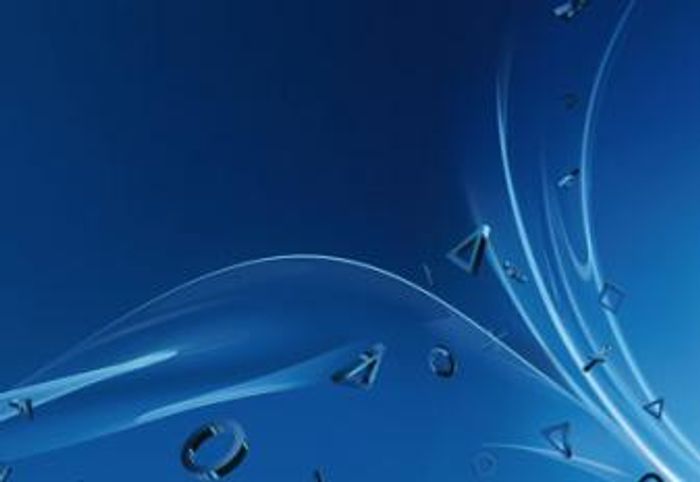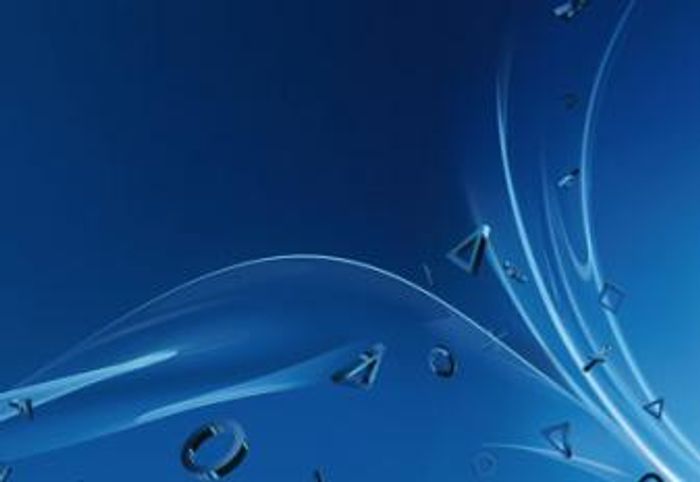 Works everytime

been using cdkeys for 3 years and i get my ps cards instantly and for a cheaper price!

Awesome

Fast! Payments are easy!
Process simple and the best, instantant delivery.

The Pros

Easy payment, instant delivery

The Cons

Would be great to have more discounts

Save yourself some money

You may not get a lot off of the price but to be honest, 10 dollars is a big nice chunk so I bought this for the first time and it worked perfectly. Thank you for the option to buy this here.

The Pros

Affordable and at a discount.

The Cons

Nothing, anything else would seem greedy and inconsiderate.

Works like intended!

Didn't really want to pay the full 60 bucks for a year of PSN so my friend recommended this site to me and I got the code immediately, 100% recommend CDKeys!

Works Everytime!!

Perfecto!! Until I'm seeing no coins via purchases!!!

The Cons

Not receiving my coins!!!!

Instant Delivery, Code Worked

Code was ready in my account instantly and was able to easily redeem for another year of PS Plus Essential.

The Pros

Instant Delivery, Easy to Redeem

QUICK AND EASY

WORKED RIGHT AWAY QUICK SMOVE PROCESS

Ps Plus

One of the best deals anywhere

Excellent

The order was quick, everything worked perfectly. Satisfied.

Ps Plus 365 days purchased

Fast and secure. I'll buy again here.
Activate with Playstation


Web Browser
Load your web browser, follow this link (https://store.playstation.com/), and log into your PSN account
Click the smiley face icon in the top-right corner of the browser
From the drop-down menu, select "Redeem Codes"

Enter your unique code that's displayed on the 'Order' page of CDKeys.com and follow the prompts to activate.

Special Price
$69.99
RRP
$79.99