PlayStation Plus 12 Month Membership for US - PS3/PS4/PS5
Great news! Sony has confirmed all active PlayStation Plus memberships will convert to PlayStation Plus Essential in June 2022. Find out more in our blog.
Special Price
$44.99
RRP
$59.99
Code Delivered To You Digitally
Platform
PlayStation Network
Developer
Sony Interactive Entertainment
Delivery
Instant Delivery
Language
-20%
Get your instant download with CDKeys.com
This product includes a 12-month subscription to PlayStation Plus.
The top 3 reasons to get a Playstation Plus (PS+) - 12 Month Subscription
Ultrafast online play for PlayStation users, and instant access to a huge game library for PS4/PS3/PS Vita.
Free games for you to download straight to your console every month.
More hard drive space! PlayStation Plus gives you access to cloud storage.
About this Playstation Plus (PS+) - 12 Month Subscription
PlayStation®Plus gives you access to exclusive online features for your PlayStation® gaming consoles, including Free Monthly Games access and online multiplayer on PS4™ systems.*
Connect with your friends online in your favorite PlayStation® multiplayer games.
With Free Monthly Games access, you can play amazing games for free. New games are added each month
Get the best deals on PlayStation™Store. Get exclusive discounts on the hottest games and best content.
Automatic Game Updates ensure that all of your favorite games are ready to play whenever you are.
PS Plus gives you access to 100GB of online storage — so you can upload your saved games to the cloud and transfer them from one PS4™ console to another.
Read more
What are the system requirements?
Useable on PS4, PS3, PS Vita, or PS VR
Broadband internet connection required for online play
PSN account in matching region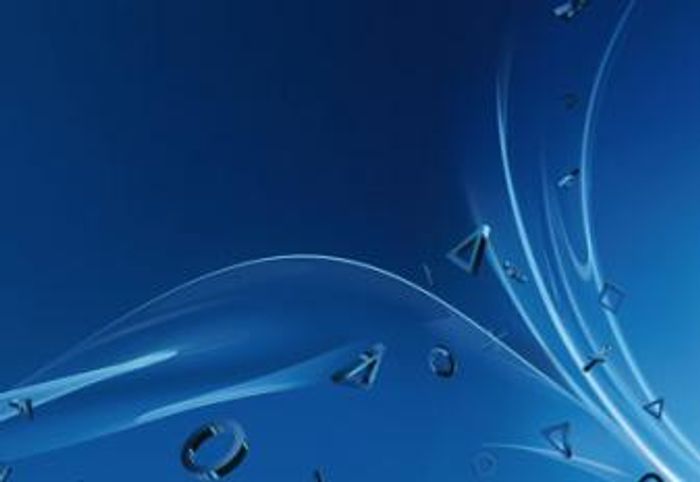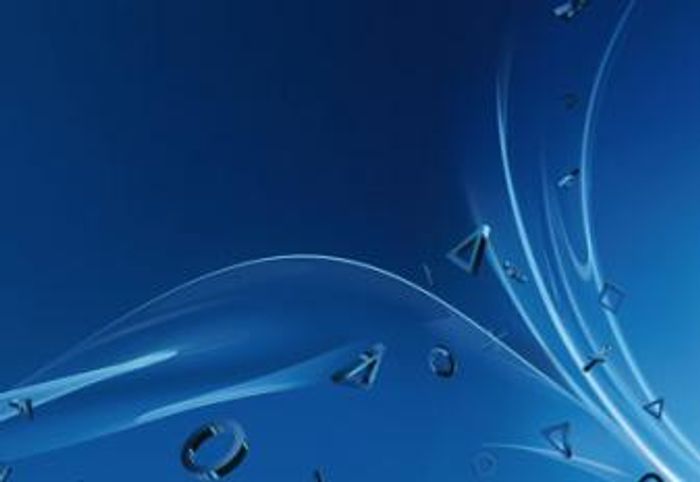 GREAT ORDER!

Fast & reliable. Excellent as always. The price is great, and the service is outstanding! Thank you very much for the order!

100% Legit

Was a bit sceptic at first to get it but figured id give it a shot. Was not disappointed when I entered the code and it worked! Thanks CDKEYS!

Excellent value

As I said in the title this is an excellent value and the digital code worked flawlessly , I will definitely be a return customer.


1-YEAR PLAYSTATION PLUS MEMBERSHIP (PS+) - PS3/PS4/PS5 DIGITAL CODE (USA)

Excelent price, the code works. its a safe website to get games, membership and subcriptions. 100% positive.

Excellent, Fast and Reliable

It was as simple as looking for what I needed, in my case it was a playstation plus subscription, I paid through paypal with one click and my code arrived instantly without problems.

The Pros

How easy and fast my purchase was!

Ps+

I was debating to get this, but after my gf showed me that she has gotten it before and worked I had to give it a shot and we'll safe to say it actually works.

AMAZING DISCOUNT

Very nice product price is great everything is smooth and it worked easily and very wll i bought it multiple times
it just awesome

Reviewed by

ReallyUnlucky_

Best prices

Can't go wrong with a deal. Always has the best prices. I never buy anywhere else.

excellent price

cant beat this price. have bought from this website several times. No fuss always get what i ordered.

AWESOME!!

At first I was skeptical asf not gonna lie because of course it's a website and I never used it before…..but I'm definitely happy with the outcome. You have a customer for life unless PlayStation gets competitive with the prices for PS Plus

The Pros

Cheap Price And Authentication Of The Card
Activate with Playstation



PS4 Console
Log into your PSN (PlayStation Network) account.
Click on the "Playstation Store" icon.
From the menu on the left, select "Redeem Code".
Enter your unique code that's displayed on the 'Order' page of CDKeys.com and follow the prompts to activate.
You can download your game onto your system now, or at any time from the "Purchased" tab under "Library".
Web Browser
Load your web browser, follow this link (https://store.playstation.com/), and log into your PSN account
Click the smiley face icon in the top-right corner of the browser
From the drop-down menu, select "Redeem Codes"

Enter your unique code that's displayed on the 'Order' page of CDKeys.com and follow the prompts to activate.

Special Price
$44.99
RRP
$59.99