PLAYSTATION PLUS - 12 MONTH SUBSCRIPTION (USA)
PlayStation Plus 12 Month Membership for US - PS3/PS4/PS5
Code Delivered To You Digitally
Platform
PlayStation Network
Developer
Sony Interactive Entertainment
Language
-20%
PSN Plus 12 Month Membership Key
A 12 Month PlayStation Membership is the ultimate way to enhance your gaming experience on the PlayStation platform. With this membership, you'll gain access to a wide range of exclusive benefits that will elevate your gaming experience to new heights.
One of the main benefits of the membership is the ability to play online multiplayer with your friends and other players from around the world. This allows you to take your gaming to the next level by competing and collaborating with others in your favorite games.
Another great benefit of the membership is the ability to download free games every month. These games are yours to keep and play as long as you have an active membership, giving you a steady stream of new content to enjoy without any additional cost. Additionally, you'll have early access to demos and betas, allowing you to try out new games before they're released to the public.
In addition to these benefits, members also have access to exclusive discounts on games and DLC. This means that you can save money on the games you love, making it even more affordable to expand your collection.
Overall, a 12 Month PlayStation Membership is an investment that will pay off in the long run. With access to online multiplayer, free monthly games, early access to demos and betas, and exclusive discounts, you'll be able to level up your gaming experience in a way that simply isn't possible without a membership. Plus, with a 12-month membership, you'll save money in the long run compared to a monthly subscription. So, don't miss out and invest in a membership today!
What are the system requirements?
Useable on PS4, PS3, PS Vita, or PS VR
Broadband internet connection required for online play
PSN account in matching region
Platform
PSN (US)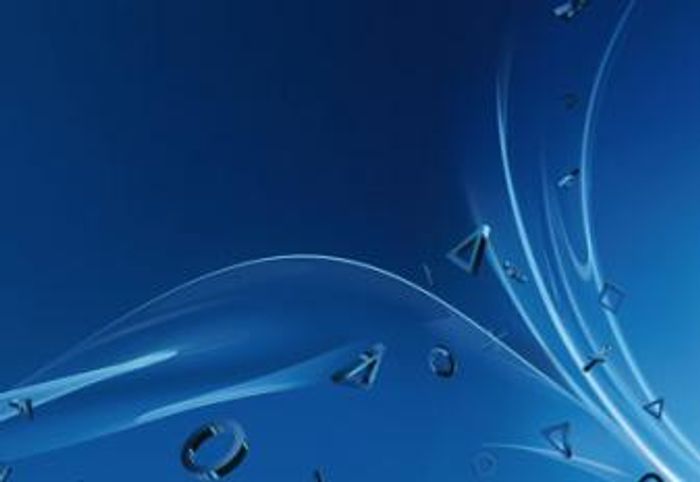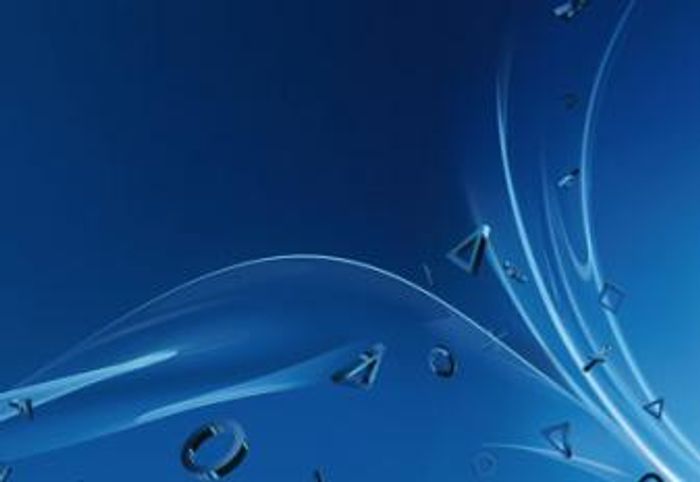 Cheap. Fast. Honest.

CDKeys provided a great deal. Got the code immediately after purchasing. It's hard find subscriptions this cheap and reliable.

This deal was amazing!

I am still at a loss for words that this deal was legit! The website seems reputable and thanks to TechRadar.com, they gave me the suggestion to visit this website in the first place! I'm a single mom of two and try to find the best deals I can to save money in my pocket and this deal was better than I could have hoped for! Thank you CD Keys, you have a new best friend

The Pros

The amazing prices The very fast digital delivery code The organized account profile

The Cons

I have nothing negative to say, the website was better than I had hoped for

REAL!

It actually works, And such a great deal compared to the regular amount. I for sure will be buying again.

Amazing

I couldn't believe this actually works and it's my second year doing this. I'm looking forward to many more years.

Excellent

It was really fast and way cheapper that other sites, def buying again soon, hope that in less than a year

It really works

This is actually my second year in a row purchasing from these guys and I'm as happy as I could be I'm so happy to have found this site

The Cons

There's nothing I didn't like !

Awesome!

Great deal on a 12 month subscription... You really can't find a better deal anywhere else... Don't miss out!

The Pros

Great price.. Easy checkout!

Super cheap and easy to redeem

I was skeptical at first because it's really cheap compared to buying it on ps store but after I bought it you just press the email you got then after that you see a button that says redeem on the page and you press that and follow the easy instructions to get the product, mine was ps plus for 3 months, I still can't believe it's so cheap and easy I don't know how I've never known about this, It's So good. And I would definitely recommend to friends and other people.

The Pros

Easy, and quick to redeem the code, it's just purely good

Legit!

I didn't think it was real but it got to me in less than 10min threw my email this is nice dont miss out!

The Pros

Didn't take long to deliever the code and it's a great price don't miss out on this.

The Cons

Nothing negative in my end

Unbeatable Price!

Over 50% off for the Easter Sale. The codes always work. This will be my goto site for renewing my PSPlus membership for now on.
Activate with Playstation


Web Browser
Load your web browser, follow this link (https://store.playstation.com/), and log into your PSN account
Click the smiley face icon in the top-right corner of the browser
From the drop-down menu, select "Redeem Codes"

Enter your unique code that's displayed on the 'Order' page of CDKeys.com and follow the prompts to activate.