PlayStation Plus 12 Month Membership for US - PS3/PS4/PS5
Great news! Sony has confirmed all active PlayStation Plus memberships will convert to PlayStation Plus Essential in June 2022. Find out more in our blog.
Special Price
$44.99
RRP
$59.99
Code Delivered To You Digitally
Platform
PlayStation Network
Developer
Sony Interactive Entertainment
Delivery
Instant Delivery
Language
-20%
Get your instant download with CDKeys.com
This product includes a 12-month subscription to PlayStation Plus.
The top 3 reasons to get a Playstation Plus (PS+) - 12 Month Subscription
Ultrafast online play for PlayStation users, and instant access to a huge game library for PS4/PS3/PS Vita.
Free games for you to download straight to your console every month.
More hard drive space! PlayStation Plus gives you access to cloud storage.
About this Playstation Plus (PS+) - 12 Month Subscription
PlayStation®Plus gives you access to exclusive online features for your PlayStation® gaming consoles, including Free Monthly Games access and online multiplayer on PS4™ systems.*
Connect with your friends online in your favorite PlayStation® multiplayer games.
With Free Monthly Games access, you can play amazing games for free. New games are added each month
Get the best deals on PlayStation™Store. Get exclusive discounts on the hottest games and best content.
Automatic Game Updates ensure that all of your favorite games are ready to play whenever you are.
PS Plus gives you access to 100GB of online storage — so you can upload your saved games to the cloud and transfer them from one PS4™ console to another.
Read more
What are the system requirements?
Useable on PS4, PS3, PS Vita, or PS VR
Broadband internet connection required for online play
PSN account in matching region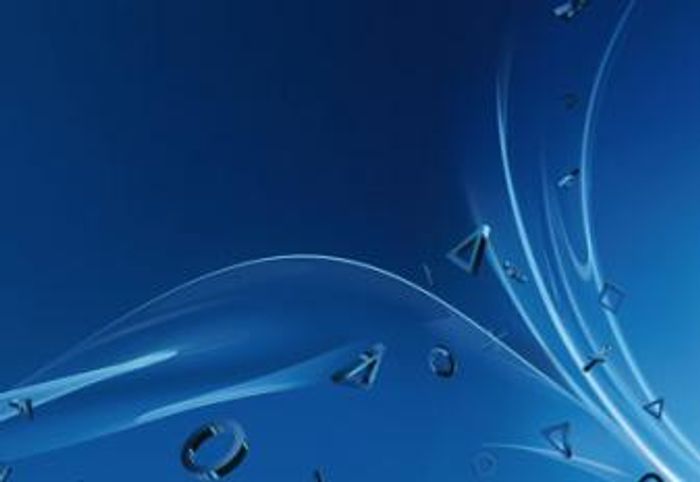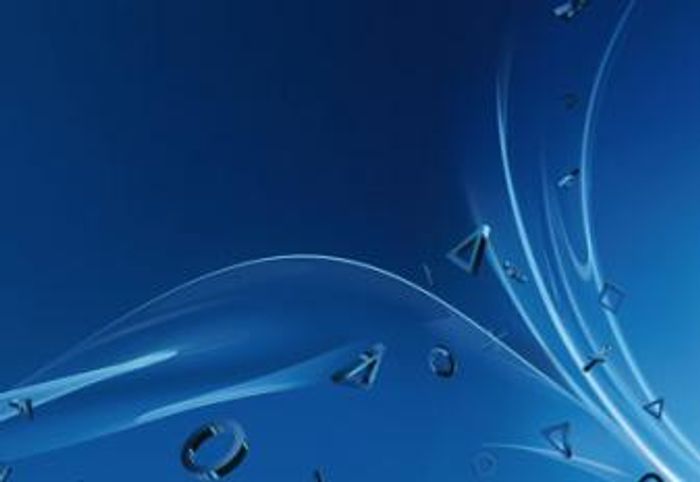 PS PLUS

my code was correctly activated, no problems at all i hope theres a good ps plus december games 2021

Speedy and Precise

Amazing discount and instant code delivery! All around great experience, there's nothing to dislike about this deal.

The Pros

Quick code delivery, great discount price.

perfect

Instant delivery, never an issue. Whats not to like? You can stack codes when there is a good price too.

Amazing site

A friend of mine told me about this site and I've passed it one to other friends. I buy my cards from here for me and son and I save money which is nice. Even though I'm on a fixed income I can now game and not really have to budget every month for a psn card I love it here

Excellent purchase

I always purchase my memberships from CDKEYS they are amazing, always prompt with the codes I can't fault them

Overall view

Good discounts and good site to use, incentives when buying as you earn coins and badges towards things. Quick at problem solving

The Pros

Incentives, discounts, quick response time from the site

Amazing

I was kinda sus about this website so I did a little digging to see if it's legit like look at YouTube. I bought a 12 month subscription and said screw it if I lose 40$ but when I saw the code. I was like Awwww look it reminds me of those generator codes I use to try to use back in 2010 when I was 11. So when I typed the code and it was actually a 12 month subscription to playstation plus I was like no way this is real. APPARENTLY IT IS REAL AND NOW IM GONNA STAY ON THIS SITE AND PURCHASE MORE!

Membership

Amazing price always use cd keys for all my purchases and you always get what you paid for in no time

Never an issue

2nd year in a row

$40+ Saved already

It literally gets to a point where getting it from here will pay for itself.

The Cons

Having to buy anything lol

Gaming became affordable

I am glad i found this site... I am happy with my purchases and I am looking forward to multiple deals and future purchases
Activate with Playstation



PS4 Console
Log into your PSN (PlayStation Network) account.
Click on the "Playstation Store" icon.
From the menu on the left, select "Redeem Code".
Enter your unique code that's displayed on the 'Order' page of CDKeys.com and follow the prompts to activate.
You can download your game onto your system now, or at any time from the "Purchased" tab under "Library".
Web Browser
Load your web browser, follow this link (https://store.playstation.com/), and log into your PSN account
Click the smiley face icon in the top-right corner of the browser
From the drop-down menu, select "Redeem Codes"

Enter your unique code that's displayed on the 'Order' page of CDKeys.com and follow the prompts to activate.

Special Price
$44.99
RRP
$59.99