Red Dead Redemption 2 PC - Rockstar Games Launcher
If you are unable to redeem your code through the Rockstar Games Launcher application, please try to redeem via the Rockstar Social Club website instead. 
Special Price
$17.09
RRP
$76.19
Limited stock available at this price!
Code Delivered To You Digitally
Platform
Rockstar Games
Developer
Rockstar Studios
Delivery
Instant Delivery
Language
-36%

-40%

-70%

-76%

-83%

-74%

-81%

-67%

-82%

-68%

-82%

-48%

-60%

-55%

-45%
Get your instant download with CDKeys.com
This product includes Red Dead Redemption 2 PC
The top 3 reasons to play Red Dead Redemption 2 PC
This is America: 1899. Rockstar Games, the developers behind GTA 5 and the original Red Dead Redemption, bring you their newest epic.
Red Dead Redemption 2 features a massive living, breathing, open-world, that's waiting for you to experience every one of its details and mysteries.
The Wild West era is ending and a new Modern Age is beginning. But for Arthur Morgan, the road ahead is just as wild... as lawmen, bounty hunters, and even former friends try to hunt him down.
About Red Dead Redemption 2 PC
Just one more job, just one more big score, that's how it always begins… but you'll never expect where Red Dead Redemption 2 takes the story from there.
The massive open world of RDR2 is filled with quests, characters, animals, weapons, and secrets that will remain hidden even after hundreds of hours of gameplay.
As Arthur Morgan, member of the Van der Linde gang (and now a fugitive), your only choice is to flee to survive in Red Dead Redemption 2.
Red Dead Redemption 2 will take you on a journey deep into the heartland of America. It's up to you to decide how much of your old life gets left by the wayside, and how this journey will finally end.
Read more
What are the system requirements?
MINIMUM
OS

Windows 7 - Service Pack 1 (6.1.7601)

Processor

Intel Core i5-2500K / AMD FX-6300

Memory

8GB

Graphics

Nvidia GeForce GTX 770 2GB / AMD Radeon R9 280 3GB HDD

Storage

150GB
RECOMMENDED
OS

Windows 10 - April 2018 Update (v1803)

Processor

Intel Core i7-4770K / AMD Ryzen 5 1500X

Memory

12GB

Graphics

Nvidia GeForce GTX 1060 6GB / AMD Radeon RX 480 4GB

Storage

150GB
Platform
PC (WW)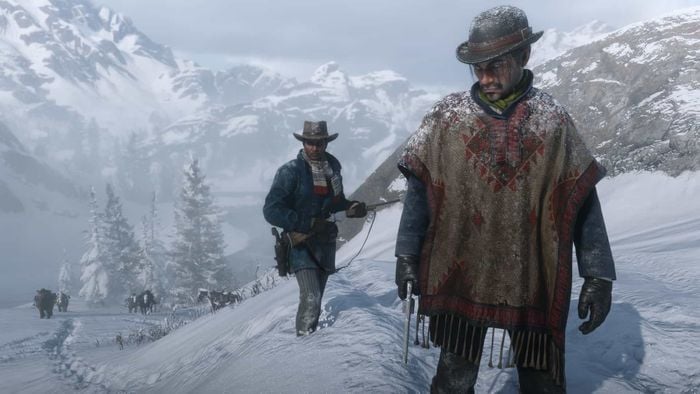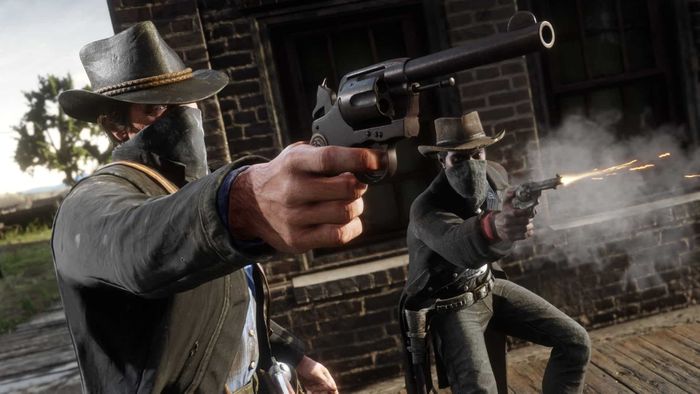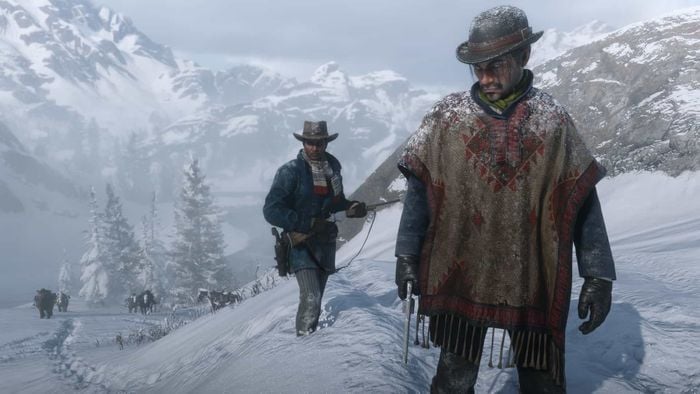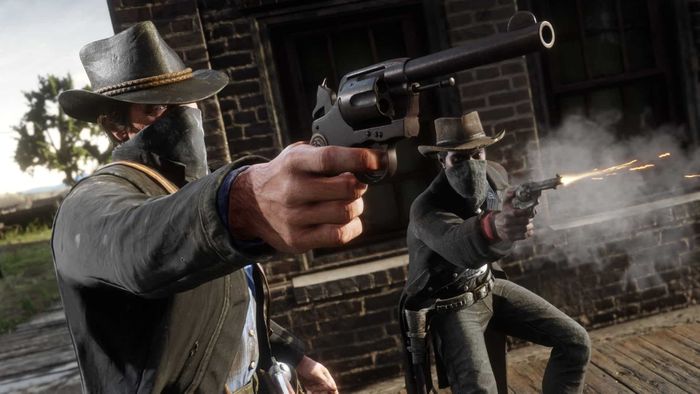 Amazing game

!!!!!!!!!!¡!!!!!!!!!!!!!!!!

Great game

Great game, story, key working fine!

Red dead deremption 2

A absolute master piece in every way. Played on console and PC now and enjoyed every second of it. Would 100% recomend to anyone who is looking for a game with amazing atmosphere, open world, visuals, story and impact. could sit here for hours and never loose interest in this masterpiece.

One of the best

One of the best games ive played, graphicly and in other aspects. Cant stop playing it.

Awesome game

If you are thinking of buying this game then go ahead. It has a beautiful writing, and the world is very detailed.

Awesome

Awesome :DDDDDDDDDDDDDDDDDDD

Support team

The support team was very quick to respond and fixed the issue I was having

Rdr2

Best game ever made. Totally brilliant. Absolute masterpiece. Story mode is life changing and online is exceptional. Would recommend the game to any gamers new or seasoned.

The Pros

The feelings and immersion.

The Cons

More updated for online could be beneficial.

The best game I ever played!

Story mode - 10/10, Graphics - 10/10, Voice acting - 10/10 (but it's normal for Rockstar)
Everything is just amazing!

Gosh Dang it!

Great game. Been epic and have loved the story line. This game is definitely a good buy!
Activate on Rockstar
Website:
Open your Rockstar Games Social Club client or use a web browser to navigate here: http://socialclub.rockstargames.com/activate
Log in to your Social Club account, or create a new one if you don't already have one.
Select "Use Rockstar Code", and then enter your unique code that's displayed on the 'Orders' page of CDKeys.com and follow the prompts to activate.




Select "Confirm" and then follow the prompts to download and install the game on your PC. You can find additional support with the Rockstar Social Club here: https://support.rockstargames.com/
Launcher:
Download and install the Rockstar Games Launcher, and then log in: https://socialclub.rockstargames.com/rockstar-games-launcher
Click the menu button in the top-right hand corner and select redeem code.
Enter your unique code that's displayed on the 'Order' page of CDKeys.com and follow the prompts to activate.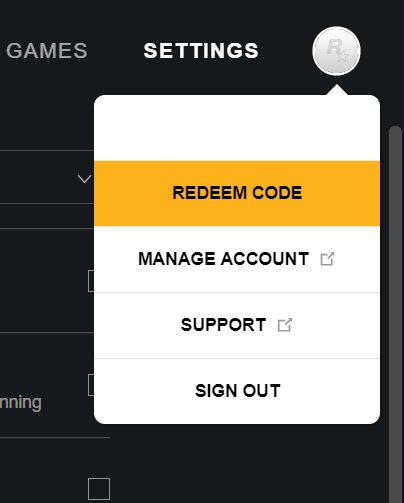 Special Price
$17.09
RRP
$76.19