Tom Clancy's Rainbow Six Siege: Year 2 Gold Edition PC
Code Delivered To You Digitally
Platform
Ubisoft Connect
Language
Year 2 Gold Edition Includes:
Standard Edition
Year 2 Pass
Tom Clancy's Rainbow Six Siege invites players to master the art of destruction. Intense close quarters confrontations, high lethality, tactics, team play, and explosive action are at the center of the experience
Year 2 Operators and DLC
4 new maps across 4 Seasons
8 new Year 2 Operators across 4 Seasons
8 exclusive headgears
8 unique uniforms
R6 Carbon charm
600 R6 Credits
VIP Perks*
7-day early access and instant unlock of each season's 2 new Operators, for a total of 8 Operators throughout Year 2.
10% discount for the in-game shop
5% Renown boost to unlock in-game content faster
2 extra daily challenges
*VIP Premium Membership service until February 7, 2018
Platform
PC (WW)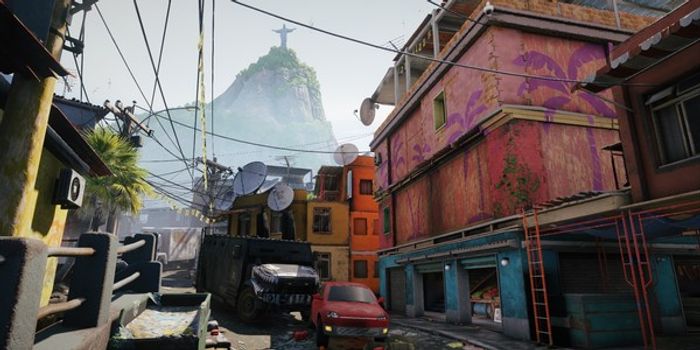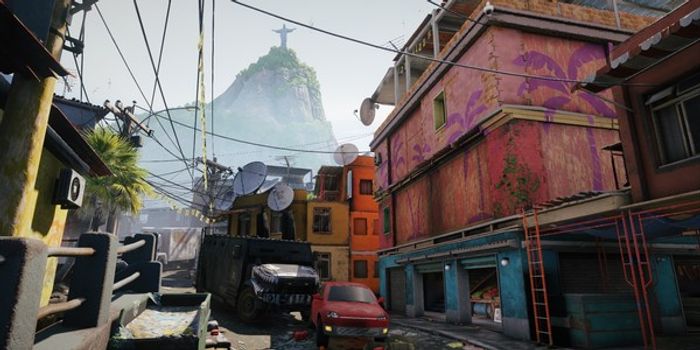 5

decent just very very difficult

Good

The games is very realistic, it is such a competitive game which enables you to play more tactical.

100

its 100% legit, i got it as my first purchase and i got the code right away was a little confused at first but i still got it

Half decent

Bought the game then realised I couldn't even jump. Absolute bs what game do you know that you can't jump in rip off of cod

The Cons

When I shoot someone takes 8 shots to kill them but when it's the other way round it take 1

cheap and good

not much to say you get what you you paid for , getting the code was really easy and fast and there were 0 problems

Good offer

Well CDkeys have good offers as allways my only disaponting is that i was hopeing to find a key for steam but aparently i only found for ubisoft.. despite that CDKeys are the best

The Cons

the platform for what the product that was avalabile

Siege

Love the game being playing it since the first year, now way less. A lot of hackers, the UI was changed and it looks way worse now.

The Pros

Game is good
Fun with friends

The Cons

Hackers
New UI sucks
New users will take time to learn the game

CHEAP AND AMAZING

very good game very cheap, wanted this game for a while but could never find it this cheap and have enjoyed playing it

pretty good

the game used to be really good but like overwatch they focused too heavy on the e-sports scene. still fun but used to be more so
ACTIVATE WITH UBISOFT CONNECT

Download the latest version of Ubisoft Connect PC and log in (You may need to create an account if you have not logged in before)
Select the lines icon in the top left of the window.




Choose Activate a key




Enter your unique code that's displayed on the 'Order' page of CDKeys.com in the Activation Code field




Select Activate.