The Sims 4 - Deluxe Edition PC (WW)
Special Price
$31.49
RRP
$50.39
Code Delivered To You Digitally
Platform
Origin
Publisher
Electronic Arts
Language
All Expansions and Stuff Pack Available here!
The Sims 4 PC Deluxe Edition includes:
The Sims 4 Base Game

The Sims 4 Digital Deluxe Content
About the Game:
The Sims 4 is the only game where new Sims with unique personalities open up deep, rich, and sometimes weird possibilities in the stories you create. For the first time, it's not about what they are, it's about who they are, and they come to life through brand new creative tools that are powerful, tactile, and easy to use.
Also, brand new to The Sims 4, players can share their creations with other players directly in the game with the all-new Gallery.
The result is a stimulating new gameplay experience that powers a new era for The Sims.
Digital Deluxe Content
Upgrade your experience with content that'll make your Sims the life of the party!
Features:
Life of the Party
Up All Night digital content
The Sims 4 Digital Soundtrack
Genre
Simulation
Platform
PC (WW)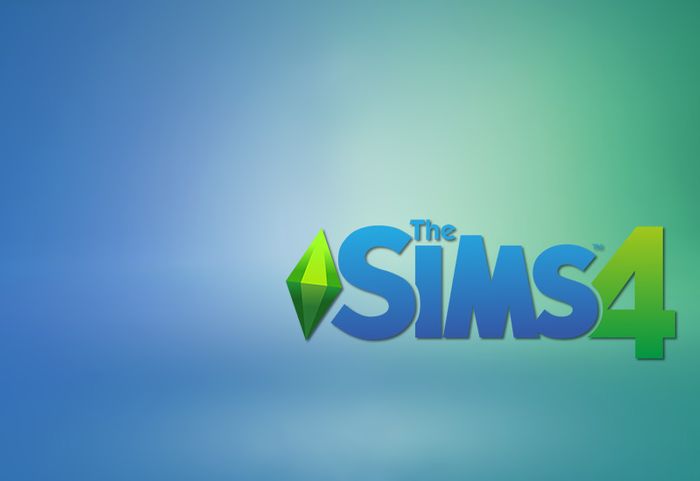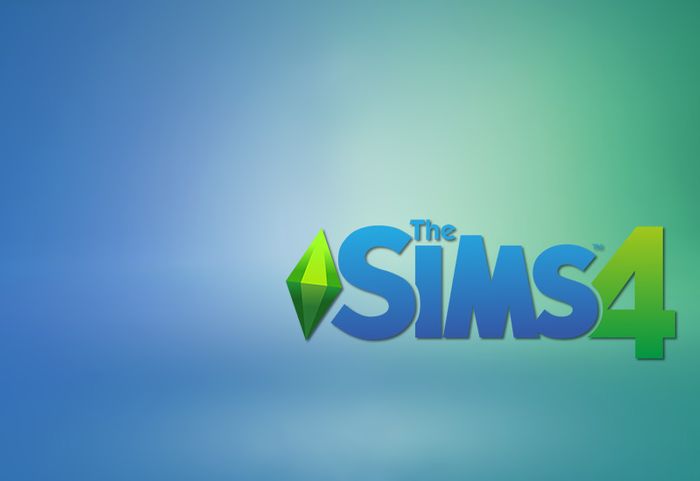 First time purchase

This was my first time purchasing Sims from CDKeys and I am super happy! Will definitely look out for expansion/game packs here.

Best place to get The Sims

Fun game and brings out your inner evil and creativity, also the cheapest place to get it and so you feel like you get your money worth.

Great game

I bought this game while it was on sale for £3.99 and was one of the best choices I've made so far. I had instant delivery and, considering this was my first order on CDKeys, I was really impressed.

Good Game

This is a very good game with many things to do in it. I found it very enjoyable to customise my characters and their house.

Obsessed!

I absolutely love this Sims 4. I've been playing the sims since I was young and recently got back into it. There is so much content in this game you will never get bored. 100% recommend to anyone who loves gaming.

The Pros

There is just so much to do in the Sims 4. EA is consistently adding new content as well.

The Cons

there is not much I don't like as EA is taking feedback and constantly adding new content

Relaxing fun

Great game to sit back and relax to. Enjoy building a family and enjoy killing them too if you're that way inclined.

Love this game

I have some expansions bought from this site,great deals,i like The Sims 4 very much i play almost everyday

Great Game

Such a chill game that you can play all day and just relax and It's great fun playing it, I usually don't enjoy single players but I've been playing this game since forever and It's just so good

The Cons

Really expensive DLC which you will need eventually because it gets boring without them

Great Deal

Fun game to play when you only have a little spare time, but some things take too long to accomplish

The Pros

Scenery, characters, creativity

The Cons

Expansions way too expensive

Sandbox Gaming

Bought this game years ago on the pc and bought many expansions. Then I bought it on Xbox one plus expansions. Now buying for my mum who loves The Sims 2. She should love this as well. Very good game, can play for hours on end. Introduced The Sims to the family and all my female relatives like love the game.

The Pros

Can almost do anything and everything.

The Cons

Expansions are expensive. That's why I get them at cdkeys.
Activate with Origin:
Download and install the Origin client on your PC
(https://www.origin.com/usa/en-us/store/download), then sign up and log in.
Locate your Origin key in your cdkeys.com confirmation email, and copy it to your clipboard by pressing "Ctrl+C".
Open the Origin client, click on the "My Account" section, and then the "Redeem Product Code" tab.
Enter your unique code that's displayed on the 'Orders' page of CDKeys.com and follow the prompts to activate.
Your new game is now activated and ready to download. Once downloaded it will be ready to play!
You can find additional support for the Origin client here: https://help.ea.com/en/origin/origin/
Special Price
$31.49
RRP
$50.39