Special Price
$6.09
RRP
$57.09
Limited stock available at this price!
Code Delivered To You Digitally
Platform
Steam
Delivery
Instant Delivery
Language
Get your instant download with CDKeys.com
This product includes Prey for PC.
The top 3 reasons to play Prey
Welcome to Talos 1, a space station orbiting the moon. The year is 2032 and you've been selected to take part in a massively important, humanity-altering experiment.
Suddenly, things go horribly wrong, and the station is overrun by shape-shifting alien creatures.
In this sci-fi first-person shooter, you'll fight to survive with whatever you can find around you, against an enemy that can transform into anything or anyone around you.
About Prey
Nothing is as it seems aboard Talos I. As Morgan Yu, set out to unravel the clues you've left behind for yourself, and discover the truth about your past. What role will you play in TranStar's plans, and the mysterious threat ravaging the station?
Orbiting the Moon, the Talos I space station symbolizes the height of private space enterprise. Explore a lavish craft designed to reflect corporate luxury of the 1960s, and navigate interconnected, non-linear pathways built to hide countless secrets.
The shadowy extraterrestrial presence infesting Talos I is a living ecology bent on annihilating its prey. It's up to you, one of the last remaining survivors aboard the station, to end the deadly attack of these haunting predators.
Gain alien abilities to develop a distinct combination of powers and upgrade your unique skills. Craft increasingly useful items with the blueprints, gadgets and tools on board the station to overcome dangerous obstacles in your way. Survive unprecedented threats with your wits and ability to improvise.
In Prey, you awaken aboard Talos I, a space station orbiting the moon in the year 2032. You are the key subject of an experiment meant to alter humanity forever – but things have gone terribly wrong. The space station has been overrun by hostile aliens and you are now being hunted. As you dig into the dark secrets of Talos I and your own past, you must survive using the tools found on the station -- your wits, weapons, and mind-bending abilities. The fate of the Talos I and everyone aboard is in your hands.
Read more
What are the system requirements?
MINIMUM
OS

Windows 7/8/10 (64-bit versions)

Processor

Intel i5-2400, AMD FX-8320

Memory

8 GB RAM

Graphics

GTX 660 2GB, AMD Radeon 7850 2GB

Storage

20 GB available space
RECOMMENDED
OS

Windows 7/8/10 (64-bit versions)

Processor

Intel i7-2600K, AMD FX-8350

Memory

16 GB RAM

Graphics

GTX 970 4GB, AMD R9 290 4GB

Storage

20 GB available space
Genre
Action, Adventure, Atmospheric, Futuristic, Great Soundtrack, Horror, Open World, RPG, Sci-fi, Singleplayer, Space, Stealth, Story Rich, Violent
Platform
PC (WW)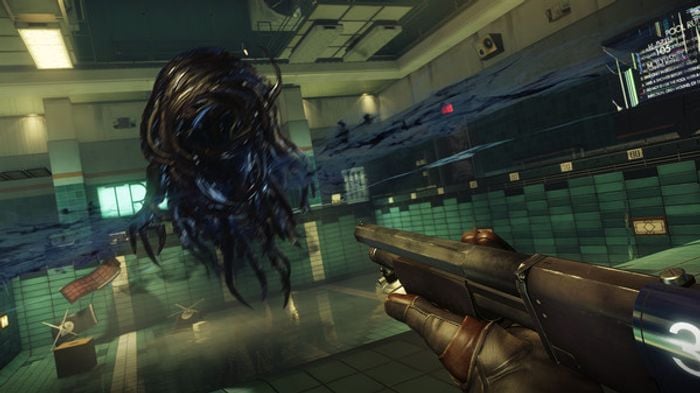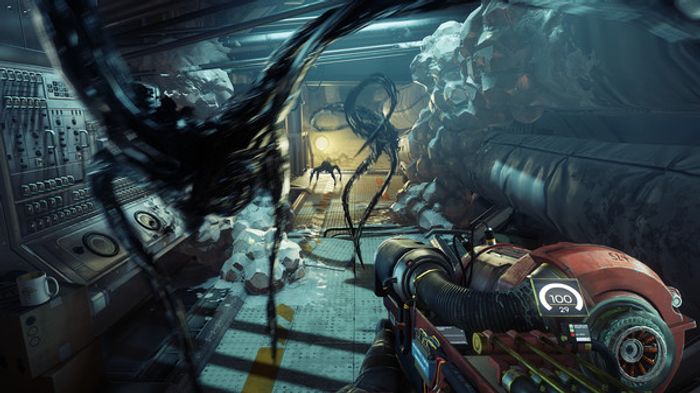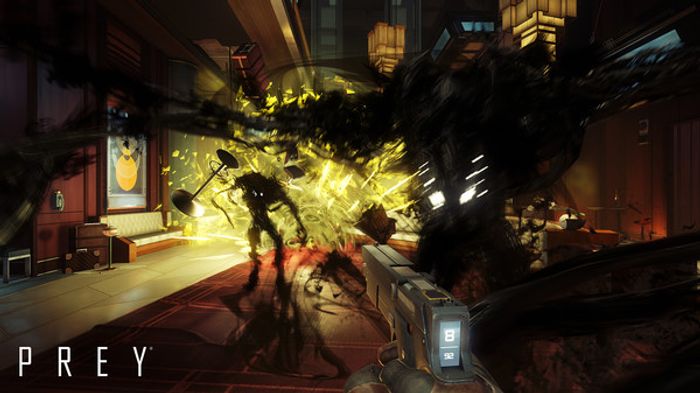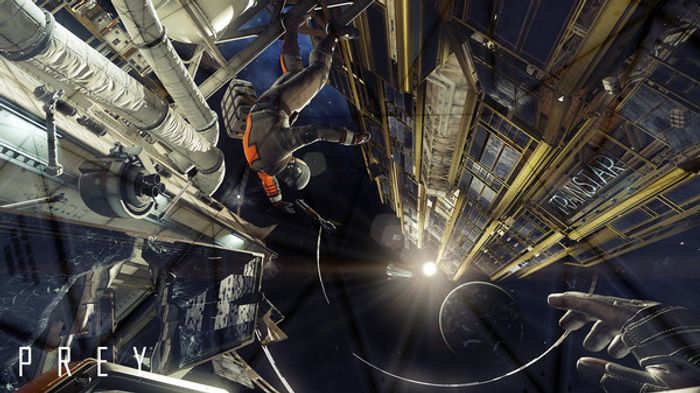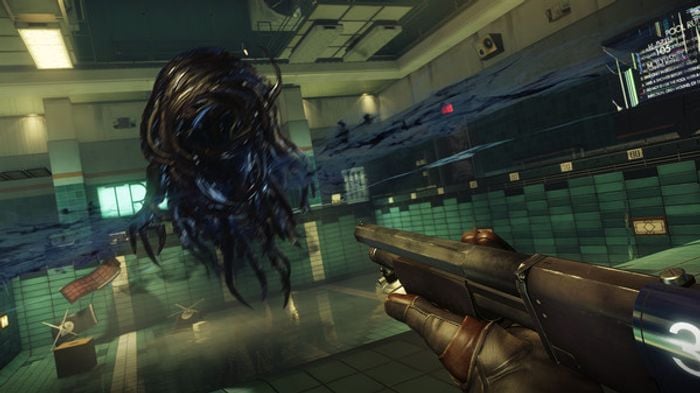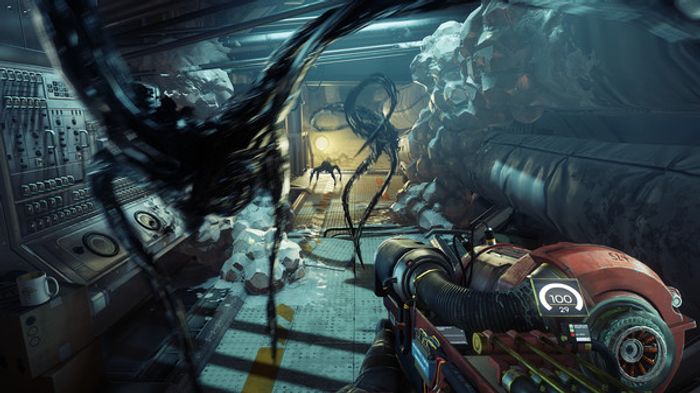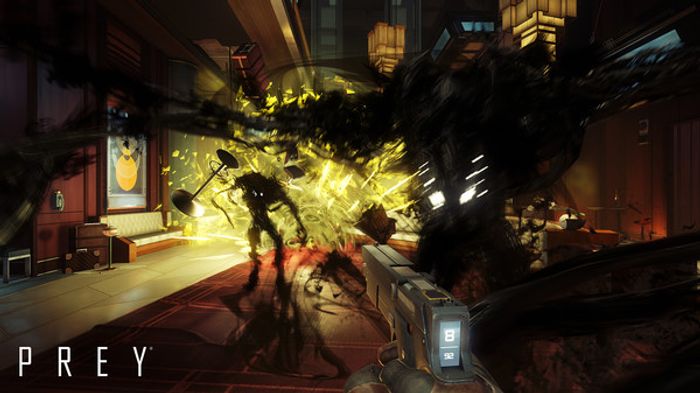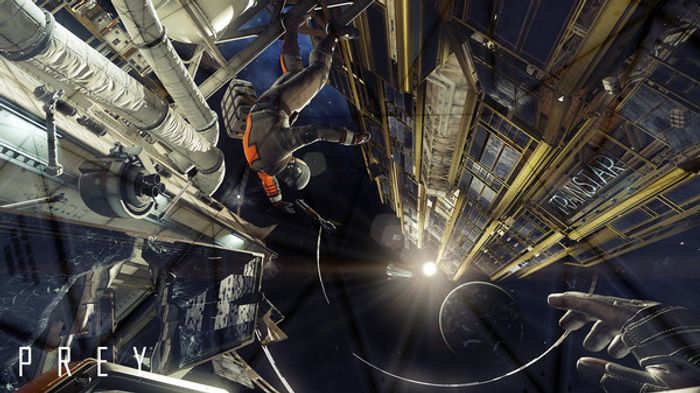 Awesome!

Wow. I'm not the state of the art gamer, but I own more than 700 Steam games and only today did I caught the wind on cdkeys.com. After some research, with positive reviews, I decided to put my confidence and money in them. Got the 5% coupon they offer in FB, then made my purchase. Instantly got my key, activated in with zero problems in Steam, am downloading right now. Thanks!

Worked perfect

Worked great, can't beat the price

Good game

I can say that game is really good.
After a Witcher 3 I was waiting a long time to enjoy a game after a premiere.
This game you can enjoy.
P.S.
Prepare yourself.
This game can really make your hart stop.

Great service

Received my key instantly and it worked. The game is awesome the only 'bad thing' would be that it's filled with jump scares, it also reminds me a lot of System Shock.

Perfect

Received my key in less than a minute and the game as well as DLC activated in Steam without a problem.

Best site to Pre-Order

Awesome game, really reminds me of Bioshock or Half Life and it runs extremely well on PC.

Always pre-order here because its generally $20+ cheaper than Steam and I've never had a single issue with a game key. Not to mention they're generally delivered before release so I can still preload.

Great Service Super Quick

Just brought this key super quick delivery (instant as soon as payment was sent).

All reviews I have seen show this game to be very good now lets just hope as soon as I have installed it is a great game...

*Edit* Turns out to be a amazing game with great replay ability. Hope you all enjoy this game as much as I do. If you enjoy dishonored series this is a definite game for you or if you want a half-life esk style game then definitely pick this up and for the price offered its a no brainier.

Amazing so far

Key activated with zero issues. DLC code worked as well. Game is amazing so far and has me questioning everything I come across if it is a mimic or not.

Great Job Again

Received my key on release date. Everything was fast and easy. The customer service is also top notch.

Perfect

Great price and great store !!!
Activate with Steam:


Download and install the Steam client on your PC.
Open the Steam client, login and locate the Games tab on the top menu. Click this and then select "Activate a Product on Steam…"

Enter your unique code that's displayed on the 'Orders' page of CDKeys.com and follow the prompts to activate.

Your game is now viewable in the "Library" tab and is available to download/install when you're ready.
You can find additional support for the Steam client here: https://help.steampowered.com/en/wizard/HelpWithSteam
Special Price
$6.09
RRP
$57.09