Minecraft PC (Java Edition)
Add to Wish List
Platform
Mojang
Region
Worldwide
To redeem this version of Minecraft, please click here. For more information, head to our activation tab
Publisher
Microsoft Studios
Release Date
18 / 12 / 2013
Language
Genre
Building, Multiplayer
Delivery
Instant Delivery
Get your instant download of Minecraft on PC with CDKeys.com
The top 3 reasons to play Minecraft
Quite simply, Minecraft is a game about placing blocks. What you create, and the adventures you go on are up to you!
Minecraft is virtually limitless. The game's Lego-like world is just perfect for creativity, experimentation, and modding.
Minecraft is continually updated by its developer, and thousands of mods are available from the game's active community!
What to know before buying Minecraft
What's included with Minecraft?
Included is the Minecraft base game for PC (Java Edition).
Is there any region lock for Minecraft?
There is no region lock. This product is available worldwide.
How will I receive my instant download for Minecraft?
After payment has been approved, your game key will be included in your order confirmation email. You can access your key by following a link in the email. Next, you can activate your key on its corresponding platform.
How to activate the key for Minecraft
Create a free Mojang account here.
Check your email for a verification code from Mojang to complete the registration.
Log in with your Mojang credentials, and enter your game key on the Redeem page here.
After your key has been successfully approved, follow the prompts to download your copy of the game.
Minecraft details
Experience one of the most popular and best-selling games of all time.
Minecraft is virtually limitless. The game's Lego-like world is just perfect for creativity, experimentation, and modding.
Let your imagination run wild in creative mode, or fend off dangerous mods in survival mode!
Explore a variety of randomly generated biomes.
Customize your game. The variety and types of mods currently available are nearly limitless
Want to get a free key to play Minecraft?
Our team regularly selects the best comments about a game and rewards that user with a free key. Share your feedback in the review tab for a chance to win!
What are the system requirements for Minecraft?
MINIMUM for Minecraft
Platform

Windows, Mac & Linux

Processor

Intel Core i3-3210 3.2 GHz/ AMD A8-7600 APU 3.1 GHz or equivalent

Graphics

Nvidia GeForce 400 Series or AMD Radeon HD 7000 series with OpenGL 4.4

Memory

4GB

Disk space

1 GB
RECOMMENDED for Minecraft
Platform

Windows, Mac & Linux

Processor

Intel Core i5-4690 3.5GHz / AMD A10-7800 APU 3.5 GHz or equivalent

Graphics

GeForce 700 Series or AMD Radeon Rx 200 Series (excluding integrated chipsets) with OpenGL 4.5

Memory

8GB

Disk space

4GB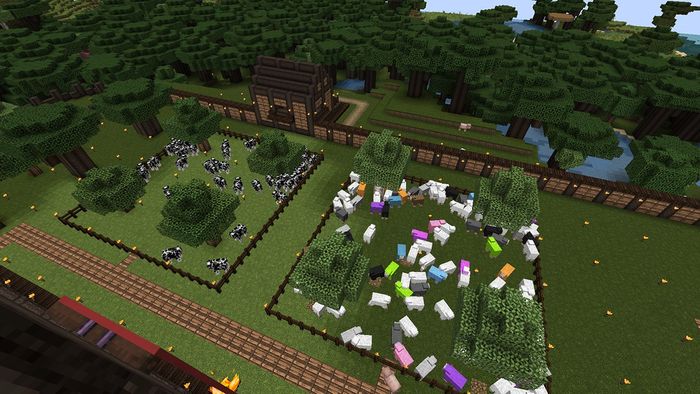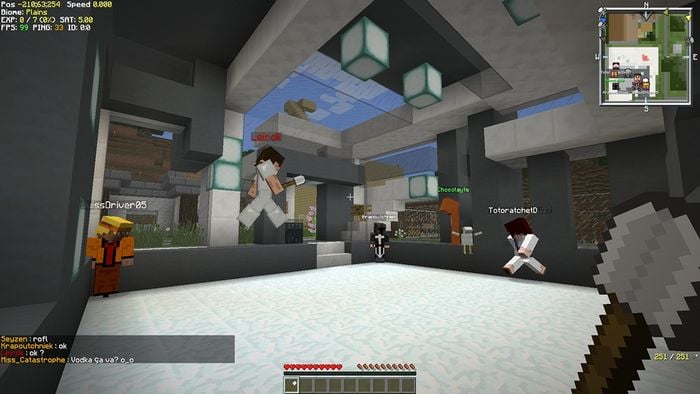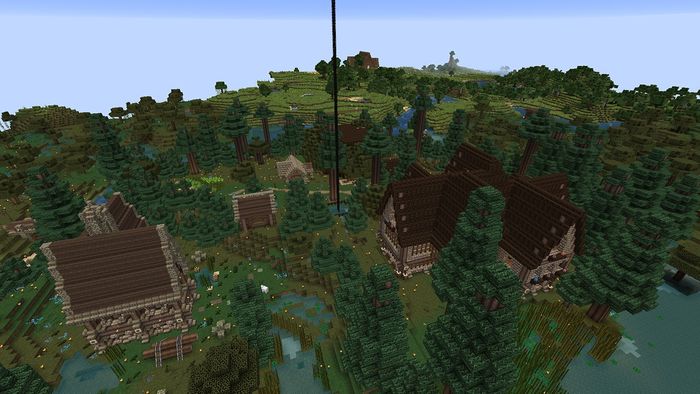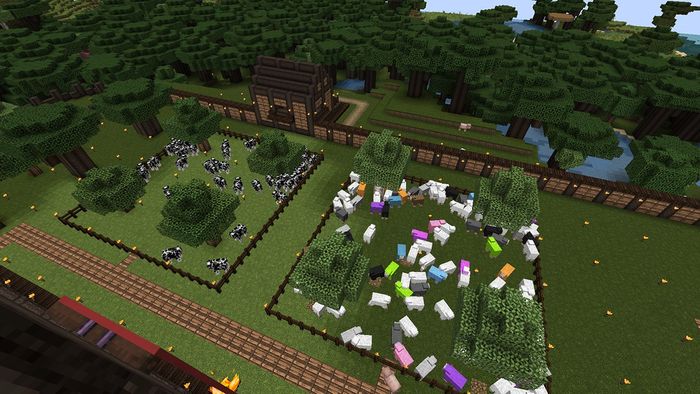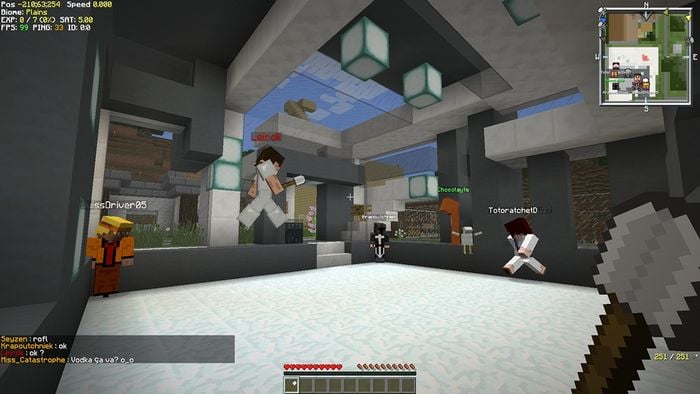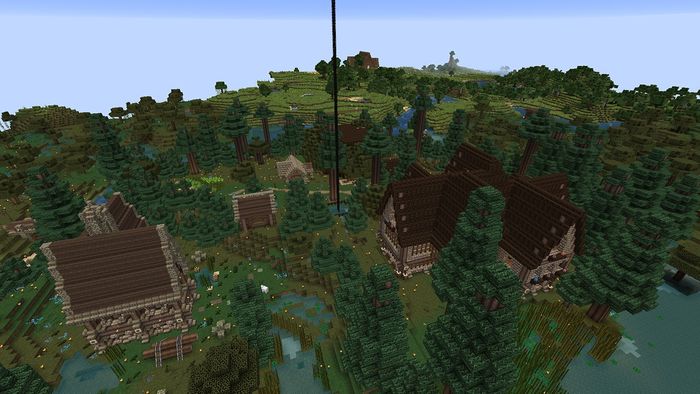 Amazing!

Love minecraft and this was the cheapest option I could find. Super fun to play and so easy to set it up. Didn't have any trouble! Defo recommend

The Pros

Easy installation
Cheap
Quick installation

Minecraft :)

I like minecraft, it's great! 10/10 game.

Good service from CD keys, fast delivery and good price.


Best

Best game ever. Instant delivery of the code. It gives me chills that how legit this website is. Will recommend to my friends.

Awesome game from an awesome website.

I just got my first laptop for Christmas and I wanted to buy Minecraft on it. I heard that a site called CDKeys offered discounted games, so I decided to buy Minecraft from there. Instead of paying $26 on Minecraft's site, I was able to purchase it on CDKeys for $20. CDKeys is not a scam. It gives you a code for the game you buy and you redeem the code on the game's website. It works like a charm.

10 to 10

10 out of 10
I am always thinking about this
and I bought it, feel really good to play or enjoy a times

Best Game Ever

Minecraft has been out forever, and it will never die. I love this game and I know you will to and its worth the purchase!

FAVOURITE Game & FAVOURITE STORE

I know those of you who bought the game because of the new update. me too! ,Thank CDKeys For your key!

The Pros

Minecraft, Best Game for my life.

good game

legit site its the best out there with the discounts it offers, the game itself is one of the best games ever

My favourite game

Keep coming back to this game! Always enjoy playing this, especially with friends. Never get bored of it.

Endless possibilities

Great fun for my students and me, especially connected to a dedicated server. Kids and adults can play streamless together

The Pros

The possibilities
Motivating in learning
Activate with Mojang

Head to this page: https://www.minecraft.net/en-us/redeem and log in or sign up to your Minecraft account.
Enter your unique code that's displayed on the 'Orders' page of CDKeys.com.
Enter your Minecraft profile name and hit redeem.
Special Price
$20.69
RRP
$31.69