Fallout 76: Wastelanders PC (EMEA)
Add to Wish List
Developer
Bethesda Game Studios
Region
Europe Middle East and Africa
DO NOT redeem on bethesda.net. Redeem this code directly through the Bethesda Launcher to gain access to the game.

Platform
Bethesda Launcher
Region
Europe Middle East and Africa
Delivery
Instant Delivery
Developer
Bethesda Game Studios
Release Date
14 / 11 / 2018
Language
Get your instant download with CDKeys.com
The top 3 reasons to play Fallout 76
Fallout 76 takes place just 25 years after the great nuclear war. Because of this, post-apocalyptic civilization is far less developed. It's up to you to rebuild.
Work together or with your fellow survivors to recreate society, or don't - the choice is yours!
What makes Fallout 76 so special is that it incorporates online multiplayer for the first time in the franchise's more than 20 year history.
About Fallout 76 Wastelanders
Everything you loved about Fallout 4 is even better in Fallout 76: the quests, the crafting, the base building, and of course the multiplayer experience.
Fallout 76 has an in-game map that's four times bigger than Fallout 4! This is truly one of Bethesda's most ambitious games ever.
In Fallout 76 you (or one of the other players that populate your world) have the power to launch some of the same nuclear weapons that caused the devastation of the world… so please be nice.
Just like in Fallout 4, strange scavengers might attack you, a mysterious merchant might sell you something, or a brave companion might lend you a hand in defeating a mutated monstrosity. All of these interactions are still possible Fallout 76, but now, behind all of them, will be real humans players just like you.
Read more
What are the system requirements for Fallout 76?
MINIMUM for Fallout 76 on PC
OS

Windows 7/8/10 (64-bit OS required)

Processor

Intel Core i5-6600k 3.5 GHz /AMD Ryzen 3 1300X 3.5 GHz or equivalent

Graphics

NVIDIA GTX 780 3GB/AMD Radeon R9 285 2GB or equivalent

Memory

8 GB RAM

Storage

60 GB of free disk space
RECOMMENDED for Fallout 76 on PC
OS

Windows 7/8.1/10

Processor

Intel Core i7-4790 3.6 GHz / AMD Ryzen 5 1500X 3.5 GHz

Graphics

Nvidia GTX 970 4GB / AMD R9 290X 4GB

Memory

8 GB RAM

Storage

60 GB of free disk space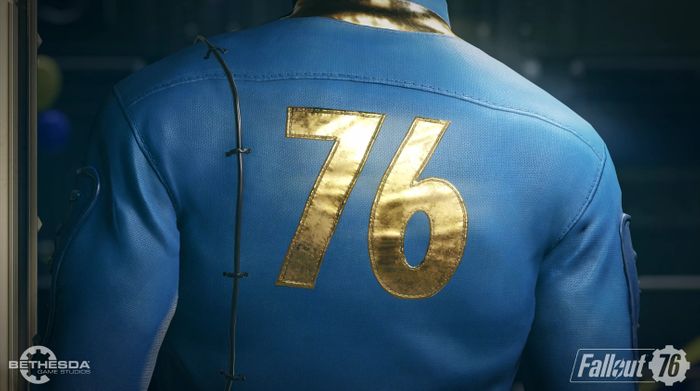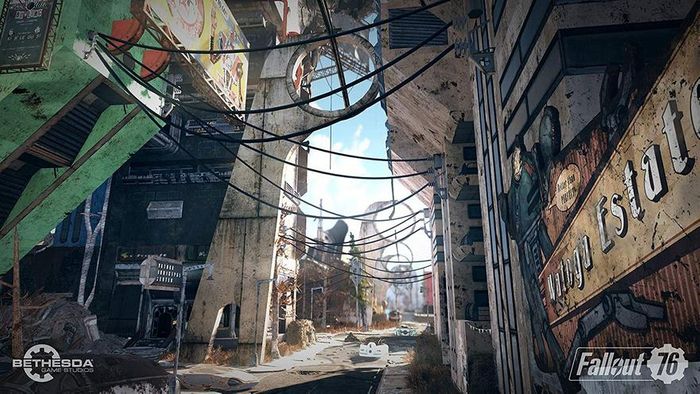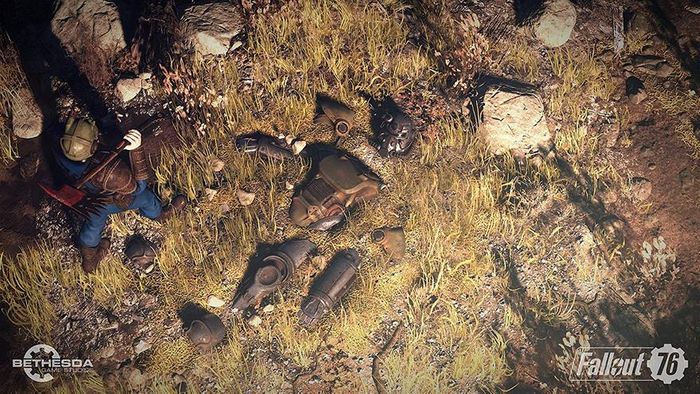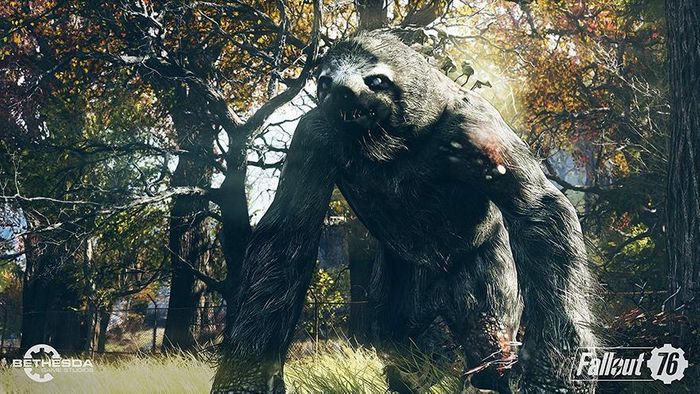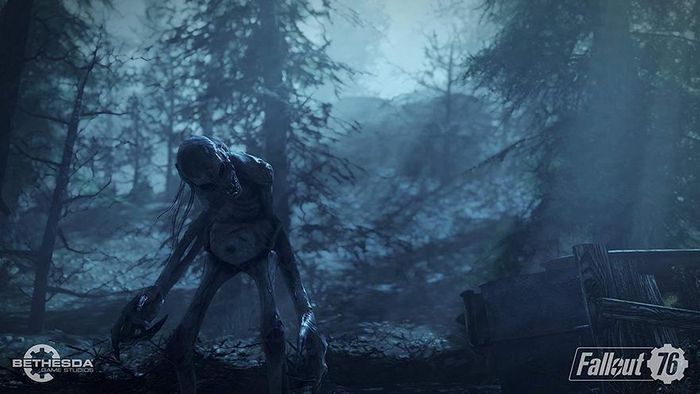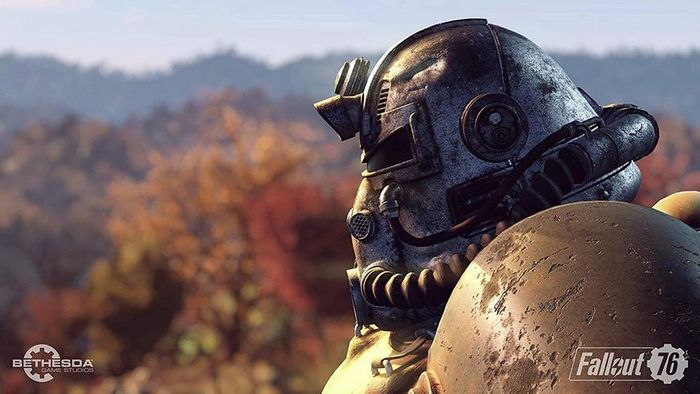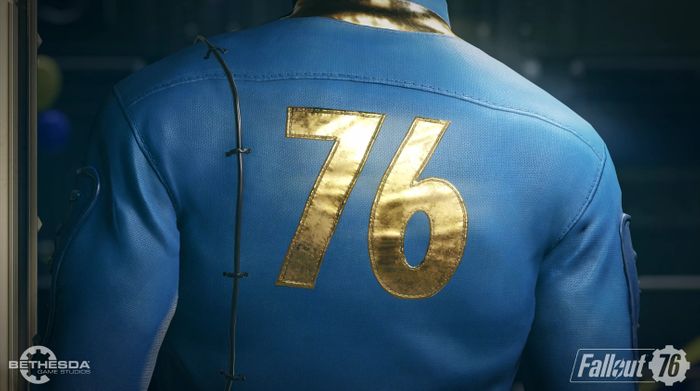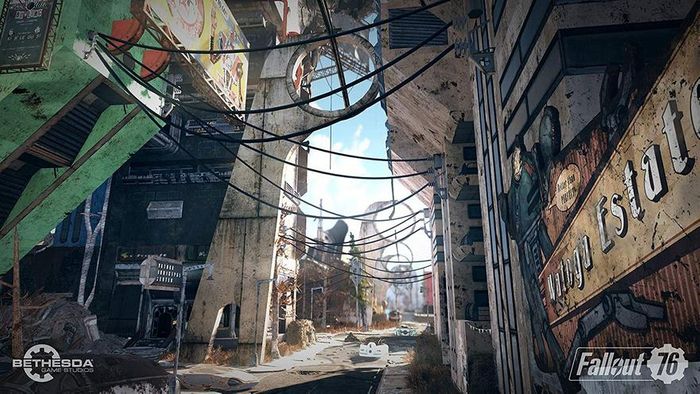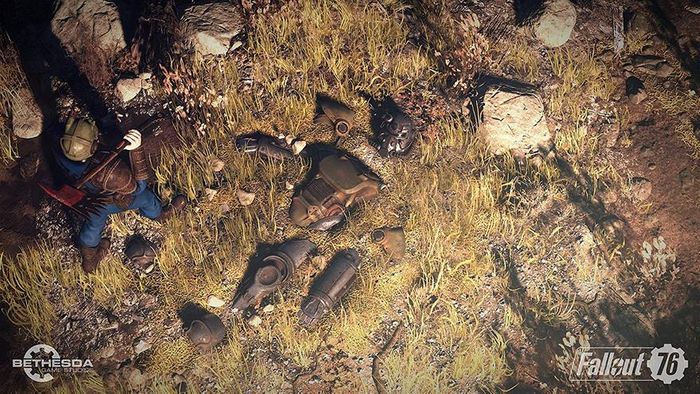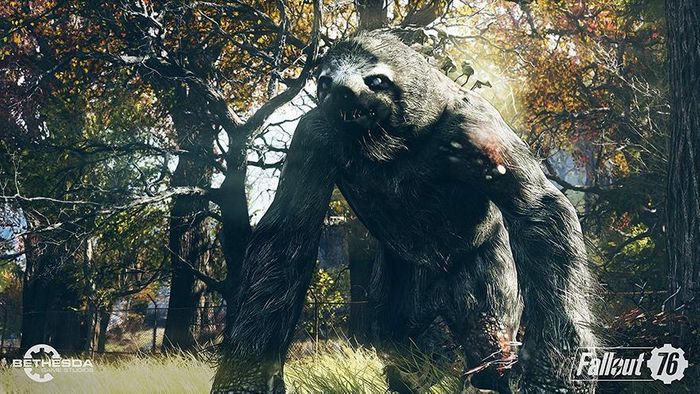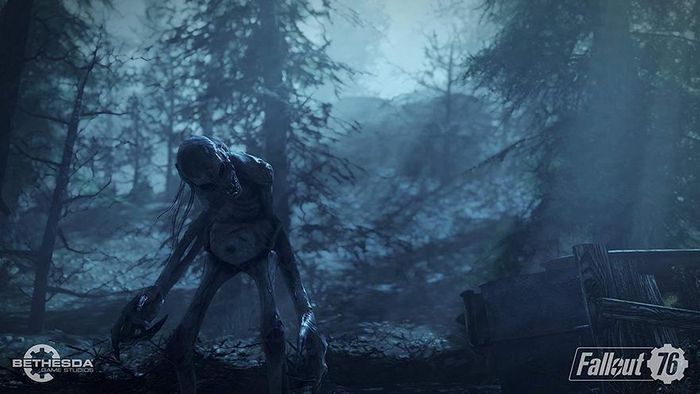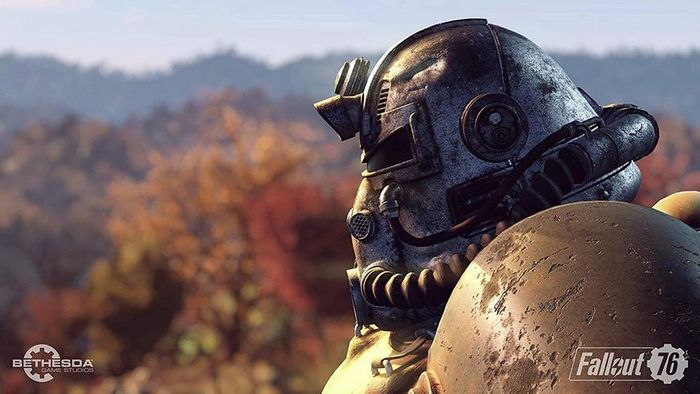 Activate on Bethesda.net
Download and install the Bethesda launcher on your PC
(https://bethesda.net/en/game/bethesda-launcher), then sign up and log in.
Locate the Bethesda key in your cdkeys.com confirmation email, and copy it to your clipboard by pressing "Ctrl+C".
Open the Bethesda launcher and locate the "Redeem Code" option from the drop-down menu on the left side of the screen.
Paste the key from your clipboard when asked and click "Redeem". Follow the rest of the prompts to add the game to your library.
Your game is now available, and is ready to download/install when you're ready!
You can find additional support for the Bethesda launcher here: https://help.bethesda.net/app
Search online for your favourite games and always know if they are available to download at CDKeys.com