Special Price
$4.89
RRP
$59.99
Limited stock available at this price!
Code Delivered To You Digitally
Platform
Steam
Developer
Bethesda Game Studios
Delivery
Instant Delivery
Language
-79%

-83%

-85%
Get your instant download of Fallout 4 on PC with CDKeys.com
The top 3 reasons to play Fallout 4
Winner of over 200 "Best Of" awards, Fallout 4 brings you an unforgettable post-apocalyptic experience.
As the sole survivor of your Vault, you'll enter a world ravaged by nuclear war.
How you survive is up to you, and every choice matters. Decide what skills you develop, who you help, and how you rebuild the world… or let it burn.
What to know before buying Fallout 4
What's included with Fallout 4?
Included is the Fallout 4 Standard Edition base game.
Is there any region lock for Fallout 4?
This product is available worldwide. There is no region lock.
How will I receive my instant download for Fallout 4?
After payment has been approved, your game key will be included in your order confirmation email. You can access your key by following a link in the email. Next, you can activate your key by following the steps below.
How to activate the key for Fallout 4
Activate with Steam:
Download and install the Steam client on your PC. (https://store.steampowered.com/about/), then sign up and log in.
Locate the Steam key in your cdkeys.com confirmation email, and copy it to your clipboard by pressing "Ctrl+C".
Open the Steam client and locate the "+ ADD A GAME..." button on the bottom left of the window. Click this and choose the "Activate a Product on Steam…" option.
Paste the key from your clipboard in the "Product Code" section when asked, and follow the rest of the prompts to add the game to your library.
Your game is now viewable in the "Library" tab, and is available to download/install when you're ready!
You can find additional support for the Steam client here: https://help.steampowered.com/en/wizard/HelpWithSteam
Fallout 4 details
Fallout 4 includes many hours of character building, exploration, and adventure.
Fallout 4 features an immense open-world map. Go where you want, and build powerful alliances with any faction you choose. Just remember, that every choice has its consequence!
With the S.P.E.C.I.A.L stat building system and a long list of possible skills to learn, you can shape your character into whatever type of wasteland wanderer you choose in Fallout 4.
Make the Boston Commonwealth your new home with a detailed base-building system in Fallout 4.
Settle down and build elaborate bases, or find shelter in a simple shack.
Experience multiple endings to the main story depending on the key choices that you make.
Want to get a free key to play Fallout 4?
Our team regularly selects the best game reviews and rewards that user with a free key. Share your feedback in the review tab for a chance to win!
What are the system requirements for Fallout 4?
MINIMUM for Fallout 4
OS

Windows 7/8/10 (64-bit OS required)

Processor

Intel Core i5-2300 2.8 GHz/AMD Phenom II X4 945 3.0 GHz or equivalent

Memory

8 GB RAM

Graphics

NVIDIA GTX 550 Ti 2GB/AMD Radeon HD 7870 2GB or equivalent

Storage

30 GB available space
RECOMMENDED for Fallout 4
OS

Windows 7/8/10 (64-bit OS required)

Processor

Intel Core i7 4790 3.6 GHz/AMD FX-9590 4.7 GHz or equivalent

Memory

8 GB RAM

Graphics

NVIDIA GTX 780 3GB/AMD Radeon R9 290X 4GB or equivalent

Storage

30 GB available space
Genre
Exploration, Open World, RPG
Platform
PC (WW)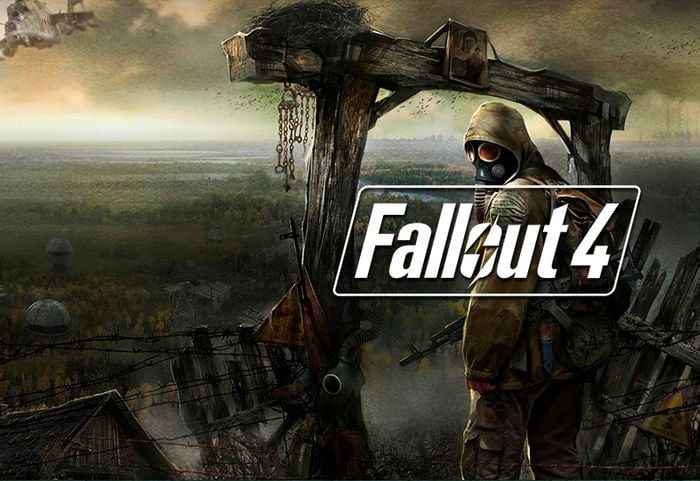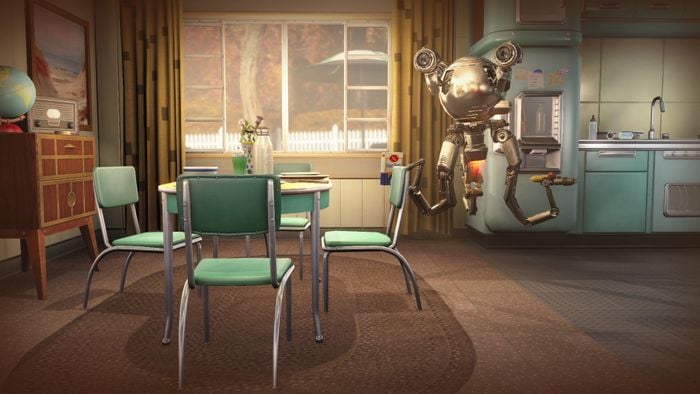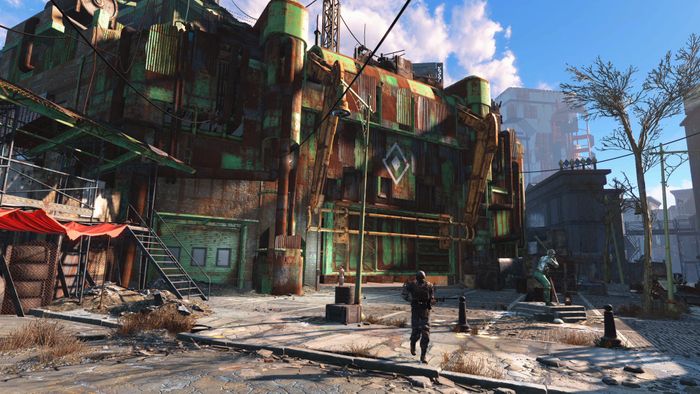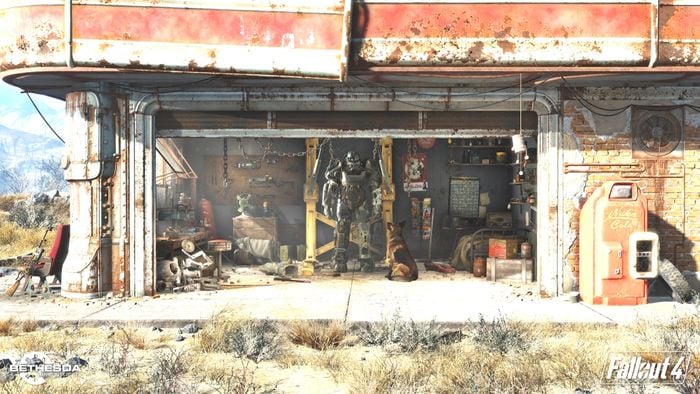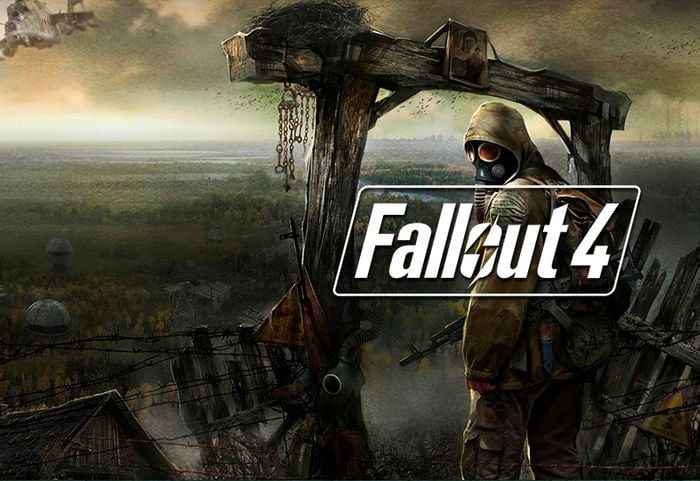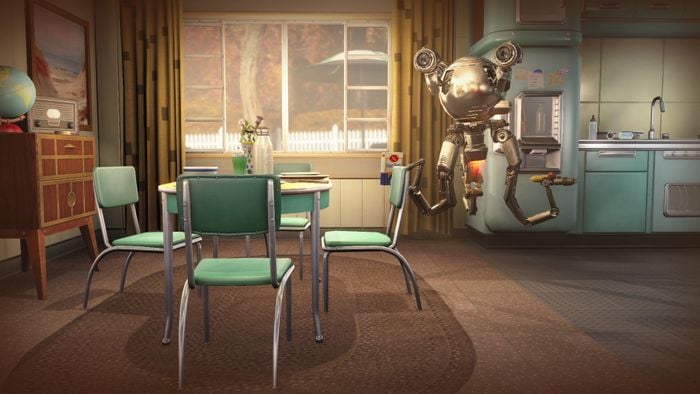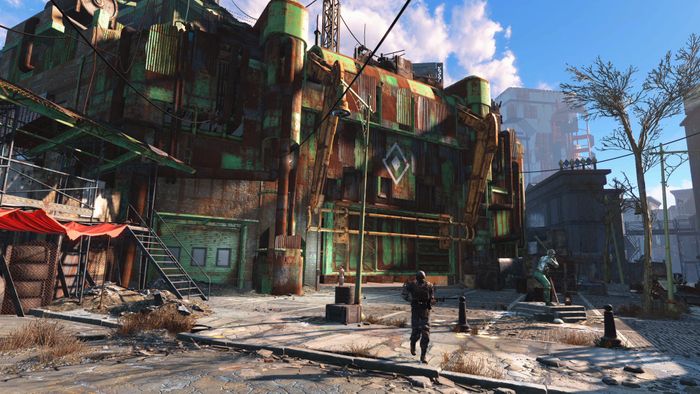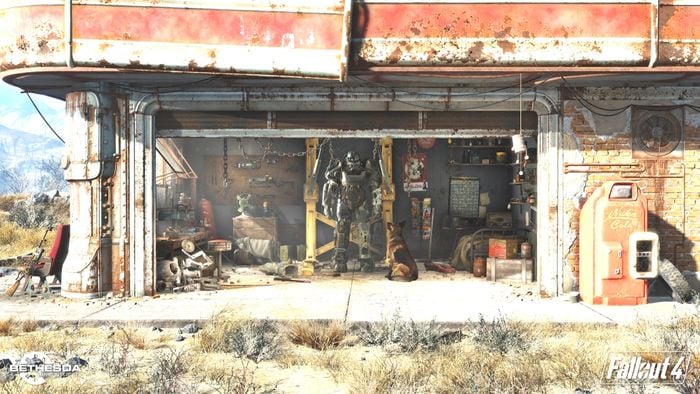 Great service

I just bought the season pass here. I can confirm that it is legit, and the service is very fast too. You get an email and than click on download and you must enter your phone number, than you receive a number in SMS that you enter on the web page and claim your code for the game. I entered it on steam and bam...I have all the DLC's :D

Awesome price

I am so,so happy right now, you have saved me a lot of extra money. just brought fallout 4,then i searched the dlc and price was only £18.99 :).bargain.

I will use again and again.

Great service

Very fast and great low price,i will use again 110%.

Exactly as it says!

I don't normally write a review, I just tend to get my code and go but I felt it was needed to point out that this is the season pass and not a knock off or only one part of the dlc.

it's the season pass and everything that comes with it!

Thanks CDKeys!

Great game

Highly recommend this game, especially if you like RPG's. It's a great open world full of different types of enemies and weapons for which to choose to kill them with. The story is great with a good surprise at the end, along with subtle hints along the way. It has a huge amount of side missions to complete, most of which all have an interesting story to go with them.

It's also great you can build and create on your own settlements.

Amazing!

Great game, got 100 hours on it. Couldn't find a price lower than this one on the market! Going to get the Season pass soon here!

Works

Thanks a lot! Entered the code in Steam and got Fallout 4 immediately. Got the Cdkeys confirmation with the code instantly!

Awesome!

Hey! Thanks! I admit, I was a little nervous about using a 3rd party site to buy Fallout 4 from, but you guys rock!

Great

I got the Code right away and it worked great... I bought this game a 3/5/16 at 11:40 PM... if this is your first buy like mine then you don't have to worry it all good in the neighborhood... i would use paypal tho

CD Keys: quick and painless. Game: Great artistic design, rich lore, mildly unstable engine.

I'll start of by saying that CD Keys doesn't fail to provide. Bought the key, and got it in my email immediately. Nothing to fault them on.

The game itself looks brilliant from a design perspective, as the landscape is colourful; the armour, guns and other items look very maturely designed (not covered in frilly bits), and the story, lore and NPCs in the game are very interesting.

I must criticize the game's mild unstable nature though, with temporary corrupt textures, freezing and other strange glitches, even on my high grade gaming PC. Typical of Bethesda really.

Overall combining my rating of both the service and the game I give a 4/5 stars.
Activate with Steam:


Download and install the Steam client on your PC.
Open the Steam client, login and locate the Games tab on the top menu. Click this and then select "Activate a Product on Steam…"

Enter your unique code that's displayed on the 'Orders' page of CDKeys.com and follow the prompts to activate.

Your game is now viewable in the "Library" tab and is available to download/install when you're ready.
You can find additional support for the Steam client here: https://help.steampowered.com/en/wizard/HelpWithSteam
Special Price
$4.89
RRP
$59.99