Add to Wish List
Platform
GOG.com
Region
Worldwide
Release Date
10 / 12 / 2020
Language
Genre
Action RPG, Adventure, FPS, Futuristic, Open World, Sci-fi, Story Rich, Violent
Edition
Standard
Delivery
Instant Delivery
-68%

-80%

-5%

-77%

-74%

-40%

-31%

-73%
Get your instant download with CDKeys.com
The top 3 reasons to play Cyberpunk 2077
Cyberpunk 2077 is an open world, action-adventure steampunk game where citizens are obsessed with power, glamour and body modification.
Play as an outlaw named V and discover an implant that gives you immortality.
From the creators of The Witcher 3: Wild Hunt, Cyberpunk 2077 redefines visuals, storytelling and depth in videogames.
About Cyberpunk 2077
Discover the massive open world of Night City. Every choice you make in this city affects the world around you.
Customise your character's cyberware, skillset and playstyle to suit your unique style and preferences.
Embark on a risky mission to discover the prototype implant that gives you immortality.
Enjoy visually stunning graphics in high-definition.
Experience thrilling combat and action in this wild, steampunk adventure.
Read more
What are the system requirements?
MINIMUM
OS

Windows 7 or 10

Processor

Intel Core i5-3570K or AMD FX-8310

Memory

8 GB RAM

Graphics

NVIDIA GeForce GTX 780 or AMD Radeon RX 470

Storage

70 GB available space
RECOMMENDED
OS

Windows 10

Processor

Intel Core i7-4790 or AMD Ryzen 3 3200G

Memory

12 GB RAM

Graphics

GTX 1060 6GB, GTX 1660 Super or Radeon RX 590

Storage

70 GB available space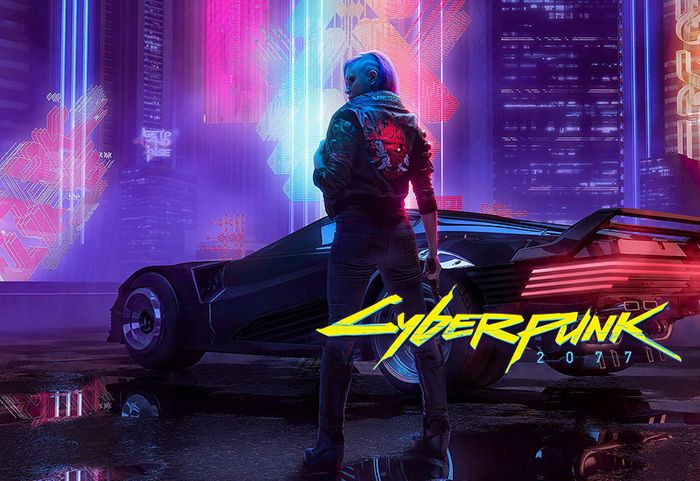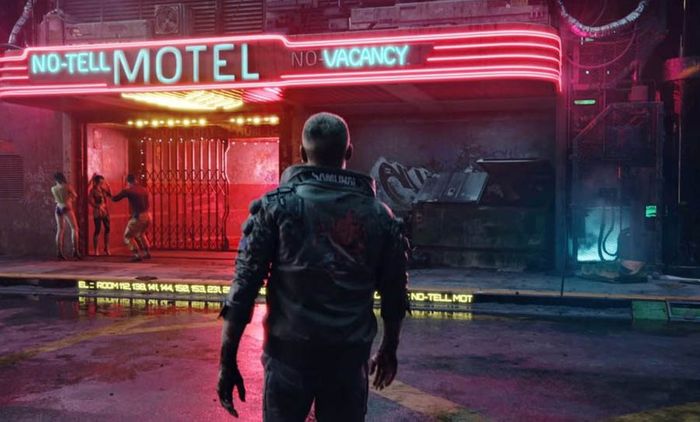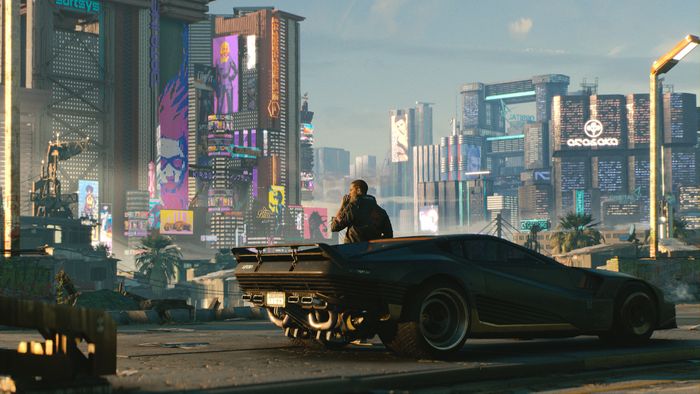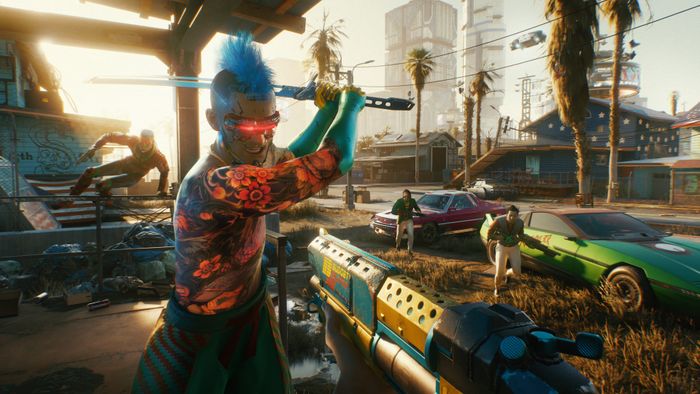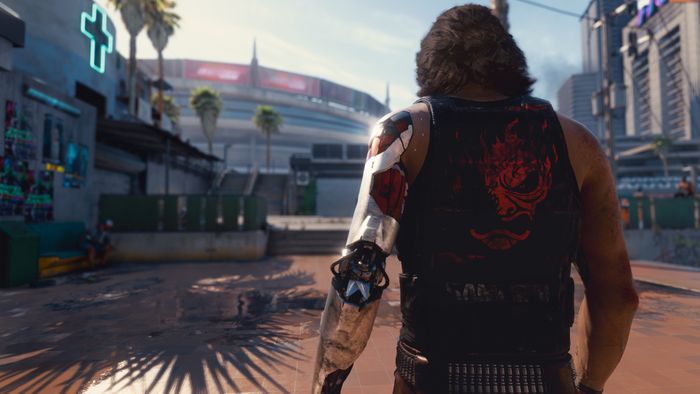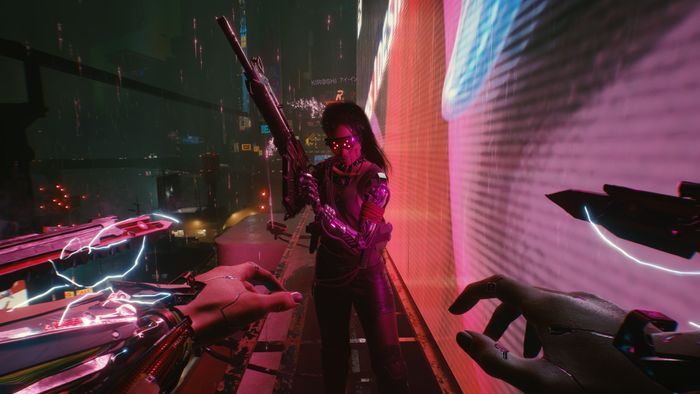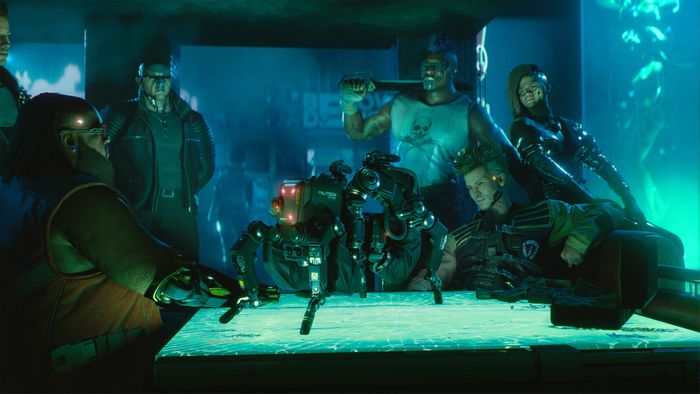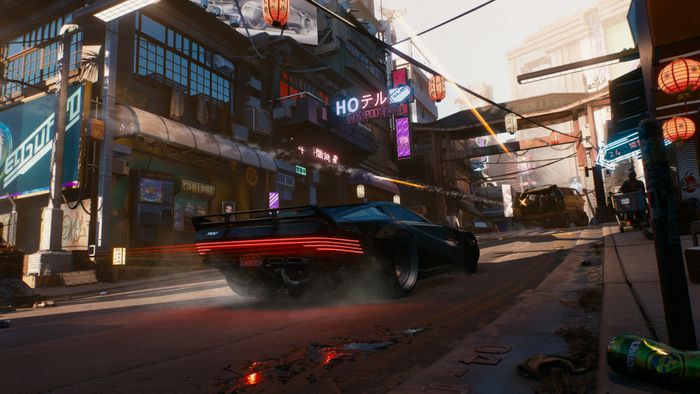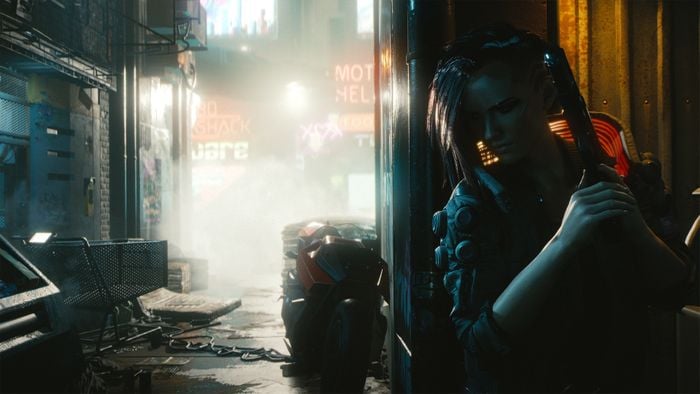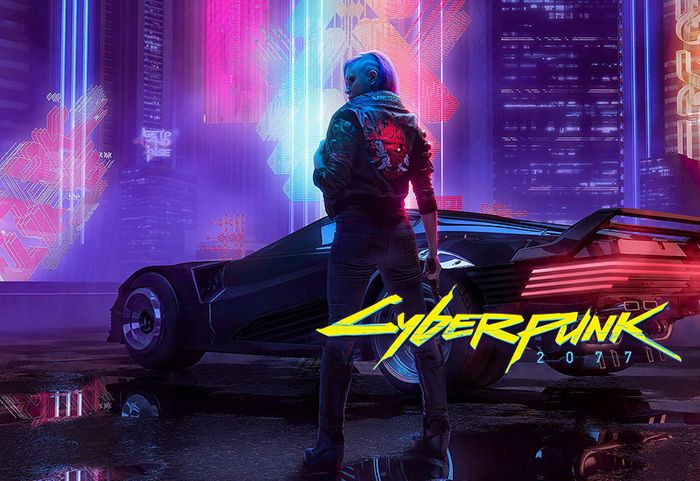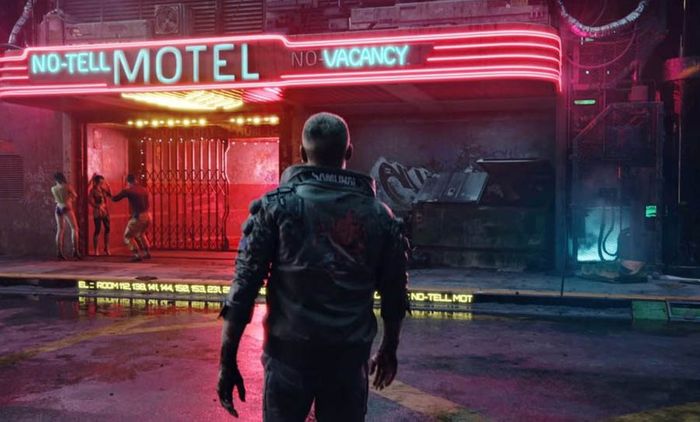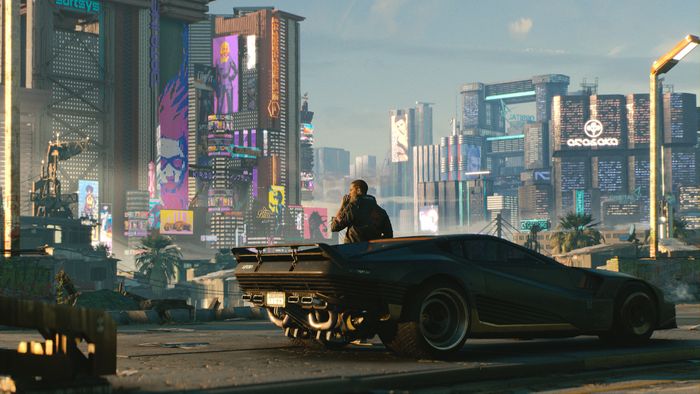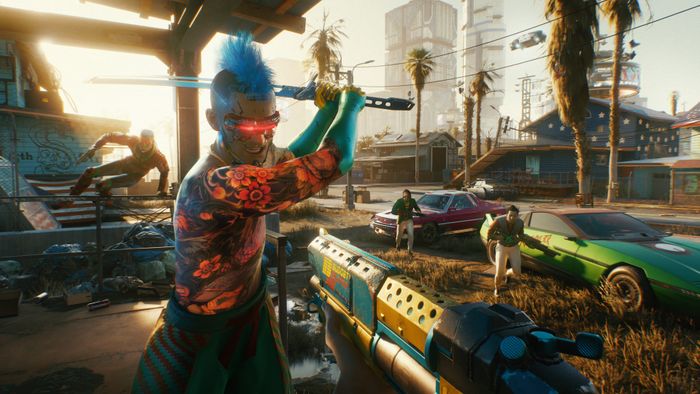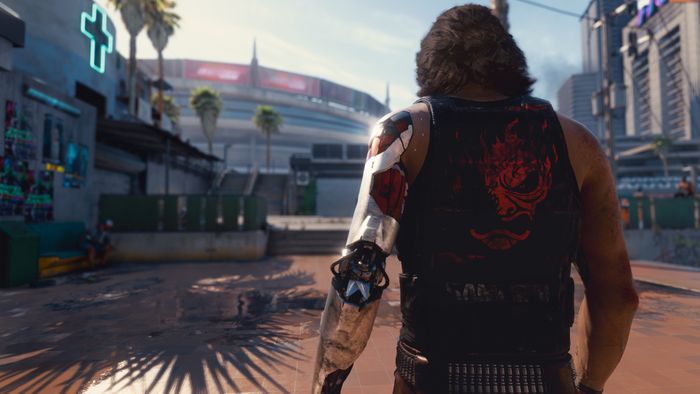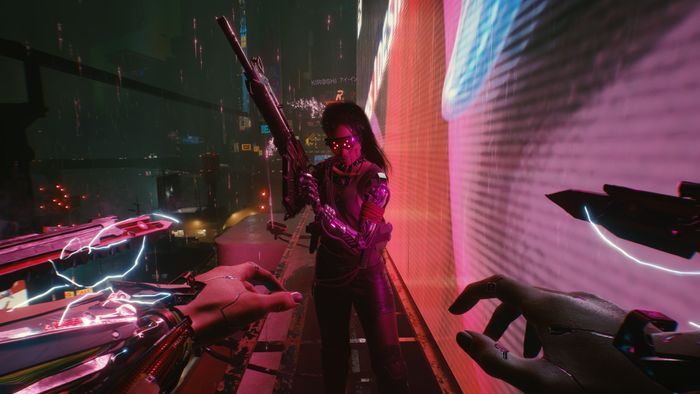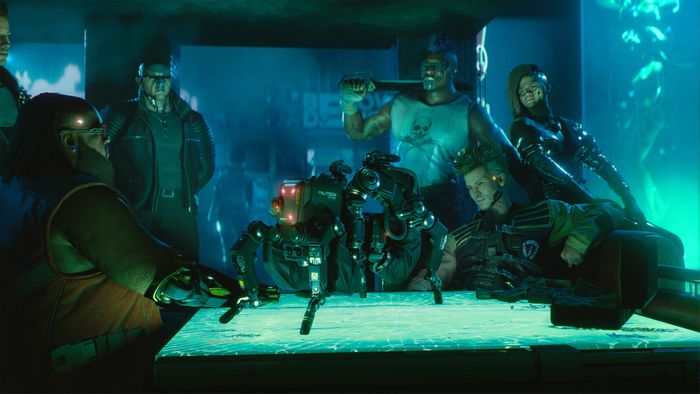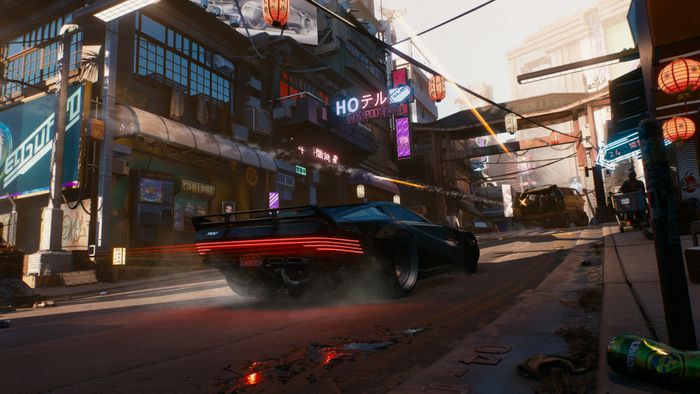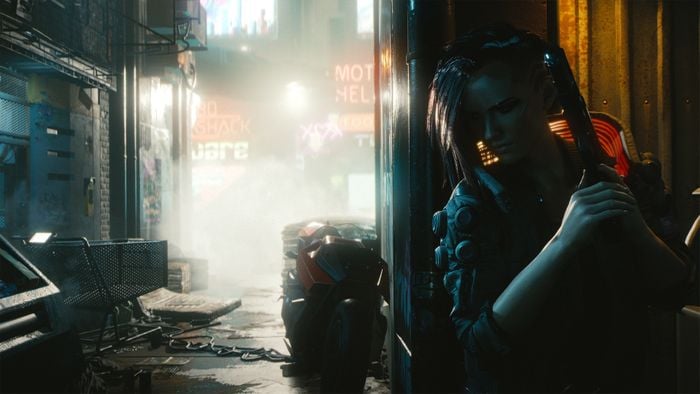 Great Game

It is a great game, with fast delivery and it is a fun and captivating game, I love the games made by Cd Projekt Red.

Better than expected

Cyberpunk 2077 is a great open world game where futuristic cyborg tech is a way of life. It's been a lot of fun to play so far. I don't really want to spoil too much about it, so I won't. Well worth a playthrough though and for £20 it's a very easy buy.

The Pros

Open world Pretty Gun Play Story Keanu Reeves

The Cons

Bugs, lots of bugs Graphical glitches

Fun but a lot of lag and buggy

It a lot of fun I like the open-world aspect and the side quests but super buggy and a lot of lag and one of the Dominus cars stuck in a road forever and even though I completed all the quests it stayed there.

The Pros

Open world and side quests

The Cons

bugs and doing a different storyline thing doesn't change much I thought it would.

Beautiful Game

I've had the pleasure to experience this game with RTX settings on, and beautiful is the least way to describe the graphics to this game. Although it is horribly optimized, the story makes up for it. Story line is lovely, and so are the characters. Big fan

The Pros

Amazing story, Visually appealing, Gameplay

IT WORKS

I was super sceptical about purchasing a game on here but it worked! Got cyberpunk 2077 60% off, I do recommend recording your purchase just in case but IT WORKED.

The Cons

MY FPS (have to run on low~normal graphics)

A flawed masterpiece

Behind some distracting bugs is a solid story, well-written dialogue and a world dripping with promise. Cyberpunk hits genre defining highs in places. It feels like viewing Michelangelo's Sistine Chapel, with a leaky roof on a rainy day. Brilliant, beautiful, and broken.

The Pros

Writing Varied playstyle sWorld building Sound design

Cyberpunk

Good gamge. Many of the bugs from the release have been fixed and is a good story.

Game Review

Great service and not that bad game. Pleased with service but not so much with the game. Game needs improvements all over.

Meh

I can see what CDP was trying to do, but the game has lots of flaws and its development was stuck between two game generations. Give it a go once you hear a makeover patch has been released.

GREAT GAME

Great game fo far played it on the ps4 when it first came out glad to see it doesnt have all of the bugs that it did then
Activate with GOG.com

How to install Cyberpunk 2077
Download and install the GOG GALAXY 2.0 application.
Launch the app. You will need to register a free GOG account, or log into an existing one.
At the top of the app's window, while in the "Recent" view, click "+ Add games & friends" and "Redeem GOG code".
When prompted, enter your game code which can be found on the 'Orders' page of CDKeys.com.
Confirm redeeming the game. It will be added to your GOG account.
Follow the on-screen instructions to download and install the game.
Web Browser
Open a web browser, and navigate to the GOG key redemption page. (https://www.gog.com/redeem)
Create an account or log in if required.
Enter your unique code that's displayed on the 'Order' page of CDKeys.com and follow the prompts to activate.



Bundle It
Save even more with this bundle deal