Add to Wish List
Platform
GOG.com
Region
Worldwide
Release Date
10 / 12 / 2020
Language
Genre
Action RPG, Adventure, FPS, Futuristic, Open World, Sci-fi, Story Rich, Violent
Edition
Standard
Delivery
Instant Delivery
-68%

-80%

-5%

-77%

-74%

-40%

-31%

-73%
Get your instant download with CDKeys.com
The top 3 reasons to play Cyberpunk 2077
Cyberpunk 2077 is an open world, action-adventure steampunk game where citizens are obsessed with power, glamour and body modification.
Play as an outlaw named V and discover an implant that gives you immortality.
From the creators of The Witcher 3: Wild Hunt, Cyberpunk 2077 redefines visuals, storytelling and depth in videogames.
About Cyberpunk 2077
Discover the massive open world of Night City. Every choice you make in this city affects the world around you.
Customise your character's cyberware, skillset and playstyle to suit your unique style and preferences.
Embark on a risky mission to discover the prototype implant that gives you immortality.
Enjoy visually stunning graphics in high-definition.
Experience thrilling combat and action in this wild, steampunk adventure.
Read more
What are the system requirements?
MINIMUM
OS

Windows 7 or 10

Processor

Intel Core i5-3570K or AMD FX-8310

Memory

8 GB RAM

Graphics

NVIDIA GeForce GTX 780 or AMD Radeon RX 470

Storage

70 GB available space
RECOMMENDED
OS

Windows 10

Processor

Intel Core i7-4790 or AMD Ryzen 3 3200G

Memory

12 GB RAM

Graphics

GTX 1060 6GB, GTX 1660 Super or Radeon RX 590

Storage

70 GB available space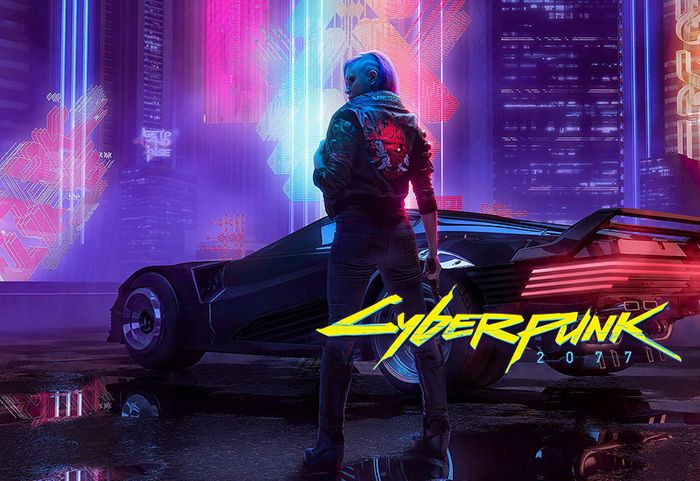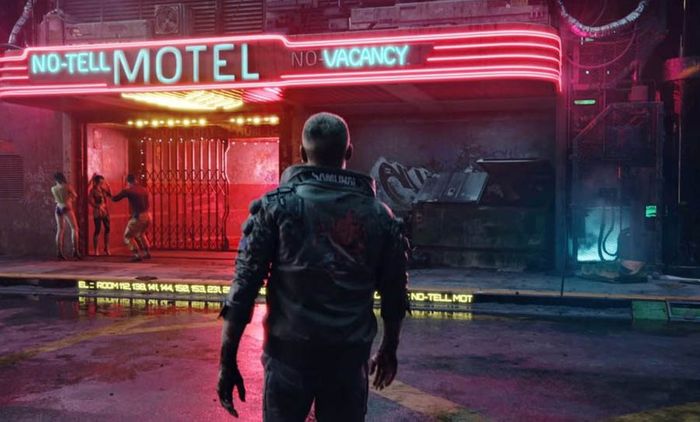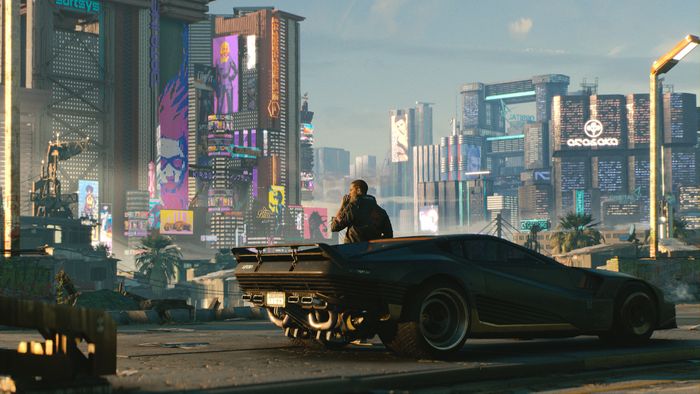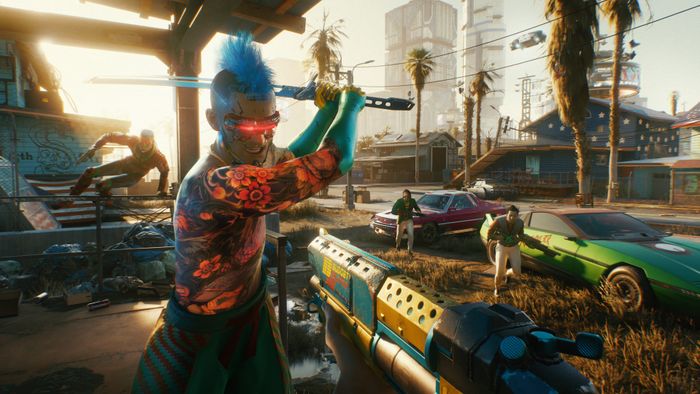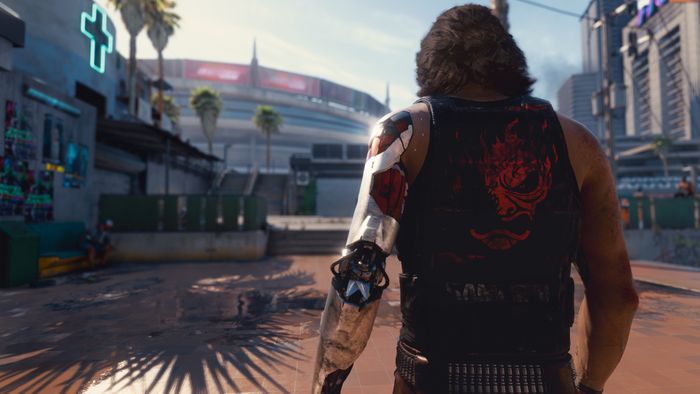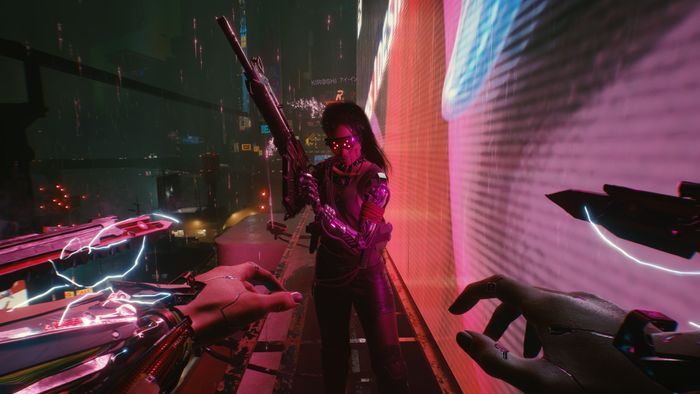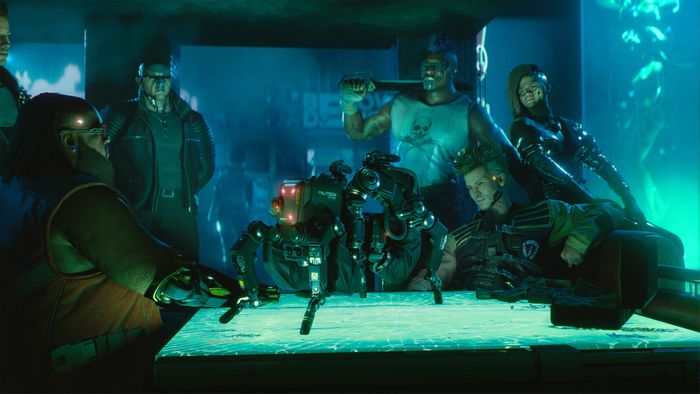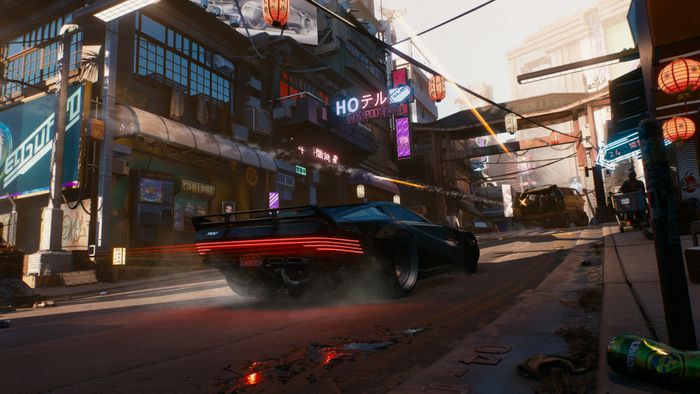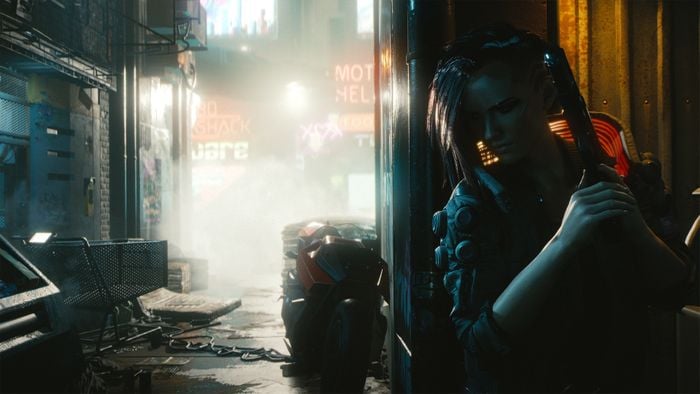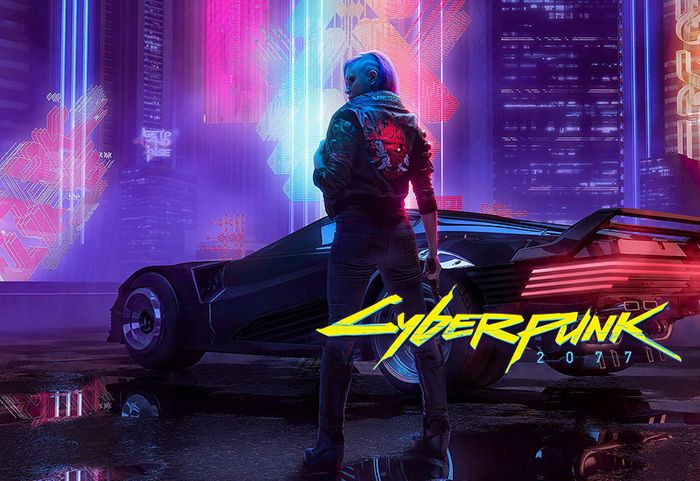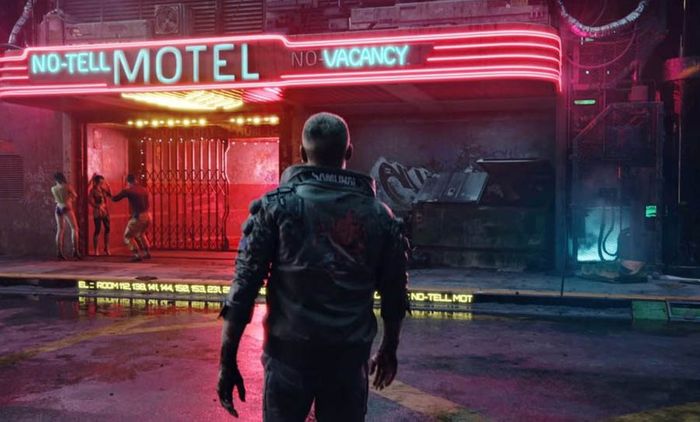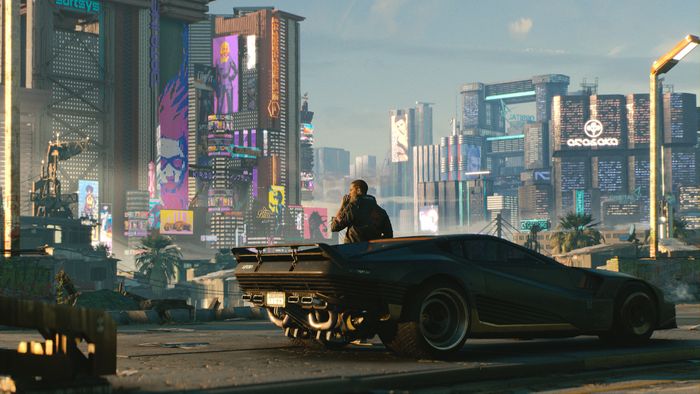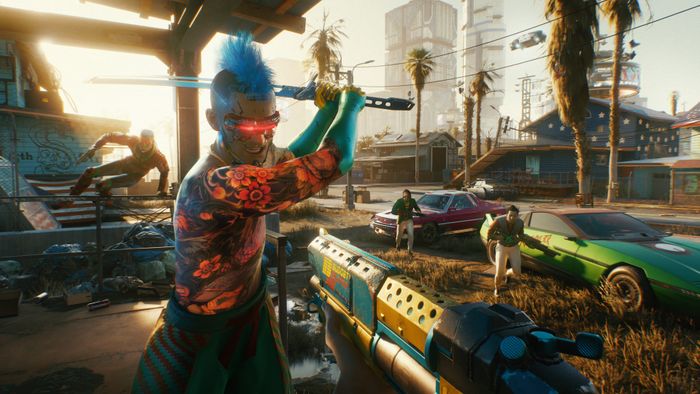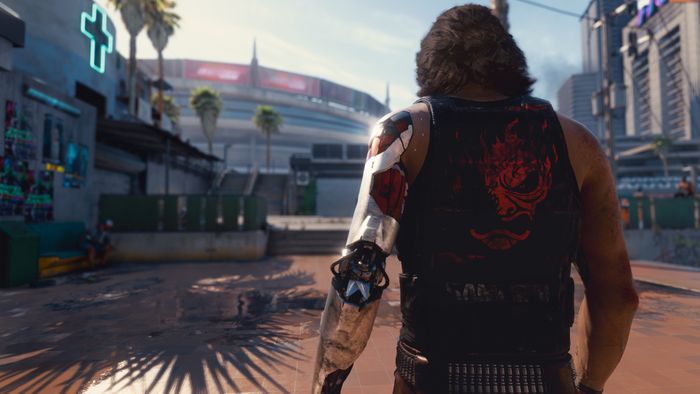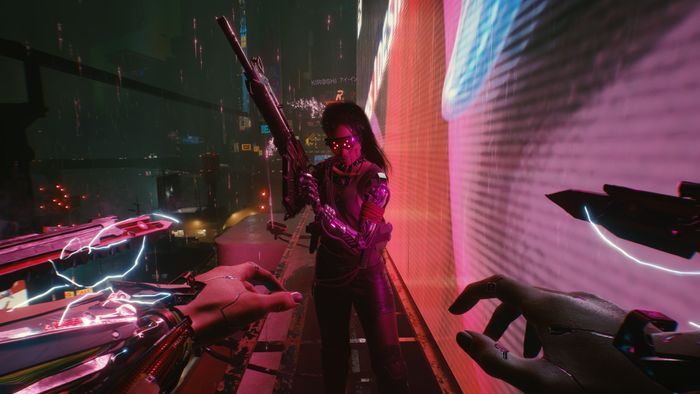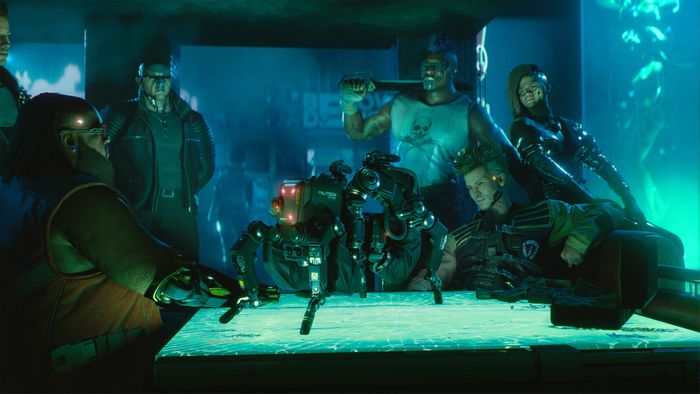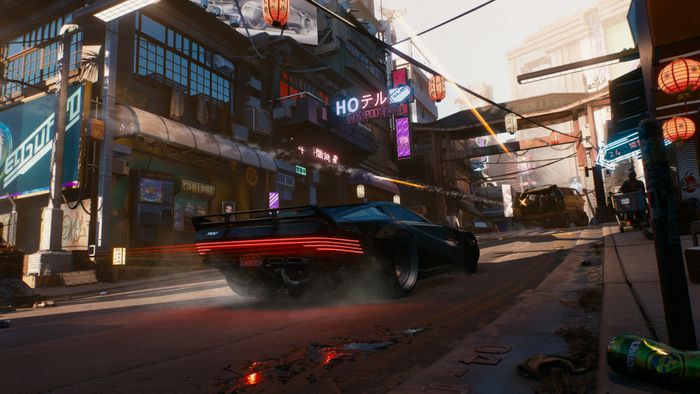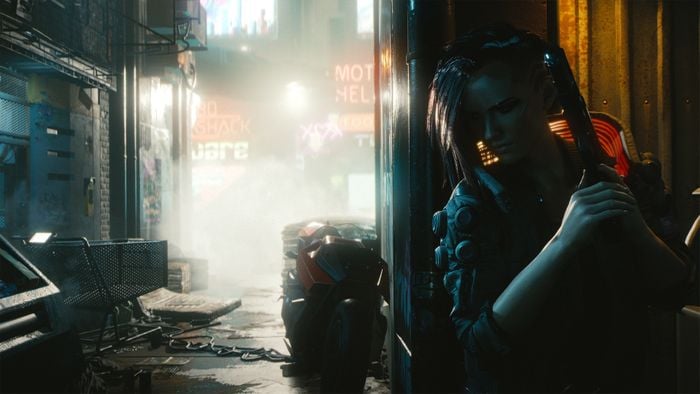 really fun

I like its pretty. fun. Needs work which it does get its updates a good bit. Bought on sale, cant beat the price here!

CyberPunk

A true game of the year contender. CD Projekt Red has outdone itself. An engrossing action PC with solid gameplay and mechanics that lets you be the badass cyborg you always wanted to be. Can't speak to consoles but the pc version has been solid performance wise, if extremely demanding.

The Pros

Gameplay, characters, story, freedom

Improved allot

Well since the game came out and we all know how it came out new it's a much better experience and it is what maybe it should have been when it did launch so ... if you still wanna try it go for it!

The Pros

More fix's than I can count.

Cyberpunk2077 PC

Despite a few bugs I encountered right after release, I spent almost 100 hours in that awesome cyberpunk world and played it straight to the end. One of the best games I played in my 30 years of pc gaming. Cdkeys.com as a reseller is top notch! I was buying game for a longtime at mmoga but cdkeys is my number one now

The Pros

Gameplay
Cyberpunk Setting
Graphics
Story

CYBERPUNK 2077 PC

I loved this game the story was amazing although a bit short , but never the less the world is stunning yes i did have a few bugs and glitches but using cd keys to get it for £20 i cant complain.

The Pros

amazing world designs
very fun game and storyline

The Cons

lifeless npc's
a few glitches

Brilliant

Excellent Game, please do not simply downvote this game cause reddit told you to. Play it! People are ruining gaming for everybody. GET OFF REDDIT!!!!!!

The Cons

Hive Mind Mentality of people rating this game

AWFUL GAME

had the game for about 3 months. played for about 10 hours and there were so many bugs. storyline is confusing and the game doesnt really make sense to me. the sky and lighting is so bright and it blinds you. im on a 3070 and tbh it does look amazing on ultra ray tracing but still its just a boring game. the tedious amount of upgrading items and slowly progressing your character is boring and the games tells you so much in the space of 5 mins you dont know what is going on.

Buggy mess, but there's still fun to be had

The story and most of the quest design is excellent, however the game is let down by a fairly lifeless, boring world. The PC version seemingly performs much better in terms of bugs/glitches than the console versions, however they still show up far too frequently which gets irritating. I would recommend for the story, but only at a discounted price.

The Pros

Story
Characters
Graphics

The Cons

Lifeless World
Frequent Glitches

Better than expected

Had one or two physics bugs, besides that its a well made game, main campaign is 10hrs but there is a massive amount of side gigs and quests to get on with, great crafting section and plenty of guns/swords

The Pros

Rpg perk and stat system,
Weapons, crafting, graphics

The Cons

Life choices dont matter too much

Intense story from start to finish

Although this game was plagued with bugs, fortunately the PC version was fairly bug free. I managed to play the game from start to finish without any noticeable bugs, and it provided a very intense story. CDkeys delivered the game on launch with absolutely no issues.
Activate with GOG.com

How to install Cyberpunk 2077
Download and install the GOG GALAXY 2.0 application.
Launch the app. You will need to register a free GOG account, or log into an existing one.
At the top of the app's window, while in the "Recent" view, click "+ Add games & friends" and "Redeem GOG code".
When prompted, enter your game code which can be found on the 'Orders' page of CDKeys.com.
Confirm redeeming the game. It will be added to your GOG account.
Follow the on-screen instructions to download and install the game.
Web Browser
Open a web browser, and navigate to the GOG key redemption page. (https://www.gog.com/redeem)
Create an account or log in if required.
Enter your unique code that's displayed on the 'Order' page of CDKeys.com and follow the prompts to activate.



Bundle It
Save even more with this bundle deal