Special Price
$16.09
RRP
$62.09
Code Delivered To You Digitally
Platform
EA App
Publisher
Electronic Arts
Language
Battlefield 1: Revolution Edition Available Here!
Purchase Hellfighter Pack Seperately Here!
Get instant download of Battlefield 1 on PC with CDKeys.com
The top 3 reasons to play Battlefield 1
Travel back to the Great War and experience the worldwide conflict that changed the face of warfare
Choose from 5 classes and a ton of vehicles as you fight in World War I.
Play the ultimate multiplayer war game with a variety of game modes that will challenge and excite you.
What to know before buying Battlefield 1
What's included with Battlefield 1?
Base game for Battlefield 1 on PC.
Is there any region lock for Battlefield 1?
This product is available worldwide; no region lock.
How will I receive my instant download for Battlefield 1
After payment has been approved, your game key will be included in your order confirmation email. You can access your key by following a link in the email. Next, you can activate your key on its corresponding platform.
How to activate the key for Battlefield 1
Activate with Origin:
Download and install the Origin client on your PC (https://www.origin.com/usa/en-us/store/download), then sign up and log in.
Locate your Origin key in your cdkeys.com confirmation email, and copy it to your clipboard by pressing "Ctrl+C".
Open the Origin client, click on the "My Account" section, and then the "Redeem Product Code" tab.
Paste the key from your clipboard by pressing "Ctrl+V", click "Next" to confirm and the game will now be added to your library.
Your new game is now activated and ready to download. Once downloaded it will be ready to play!
You can find additional support for the Origin client here: https://help.ea.com/en/origin/origin/
Battlefield 1 details
Battle in a wide variety of locations like war-torn French cities, great open spaces in the Italian Alps, or vast Arabian deserts.
Fight from land, air, and sea as you rain fire from the sky in a gargantuan Airship, tear through the world in the Armored Train, or bombard the land from the sea in the Dreadnought.
Experience massive multiplayer battles with up to 64 players. Charge in on foot as infantry, lead a cavalry assault, or drive a tank into battle.
Battle to claim anobjective in the signature Conquest mode, or get up close with the infantry-focused Domination mode. Now featuring all-new Operations mode, where two teams must battle across multiple maps.
Choose from 5 classes:

Assault - specialize in close-quarters combat skills and anti-vehicle gadgetry.
Support - provide ammo to your teammates as you return fire as well.
Medic - keep your allies alive with quick healing.
Scout - stay behind your allies as you snipe the enemy.
Pilot/Tanker - jump into a plane or tank and use heavy-duty machinery to wreak havoc.
Want to get a free key to play Battlefield 1?
Our team regularly select the best comments about the game. Make sure to share your feedback in the review tab!
What are the system requirements for Battlefield 1
MINIMUM for Battlefield 1
Processor

Core i5 6600K / AMD FX-6350

Graphics

DirectX 11.0 Compatible video card with 2 GB VRAM (AMD Radeon HD 7850 / nVidia GeForce GTX 660)

Memory

8 GB

Disk space

50 GB

System

64-bit Windows 7, Windows 8.1 and Windows 10

Other

Broadband internet connection
RECOMMENDED Battlefield 1
Processor

Intel Core i7 4790 / AMD FX 8350 Wraith

Graphics

DirectX 11.0 Compatible video card (AMD Radeon RX 480 4GB / nVidia GeForce GTX 1060 3GB)

Memory

16 GB

Disk space

50 GB

System

64-bit Windows 10 or later

Other

Broadband internet connection
Genre
Action, FPS, Shooter
Platform
PC (WW)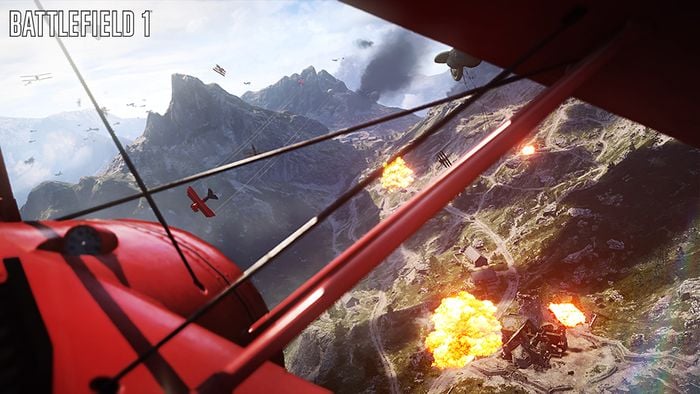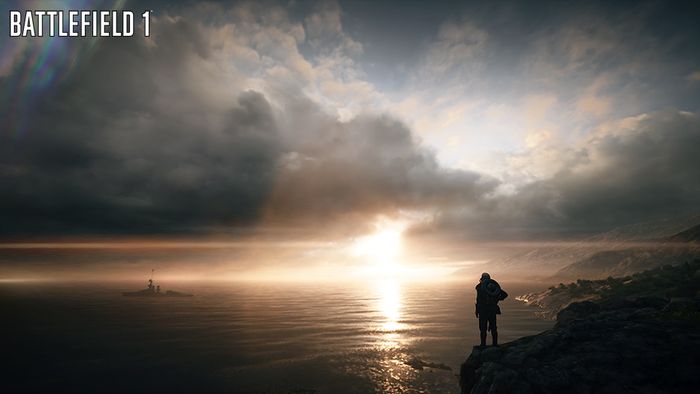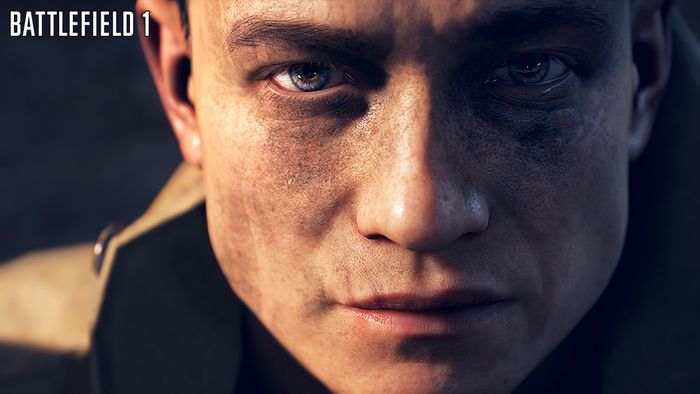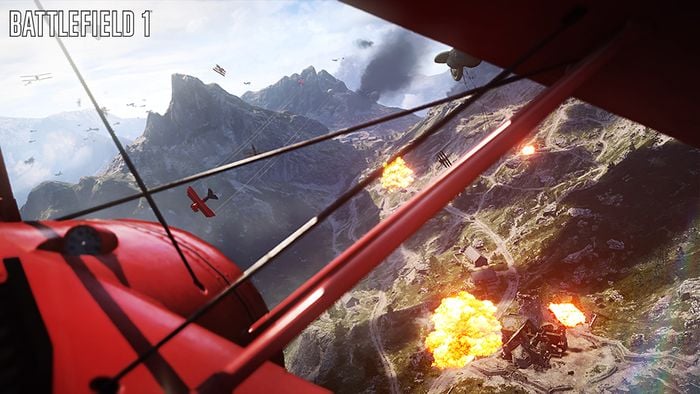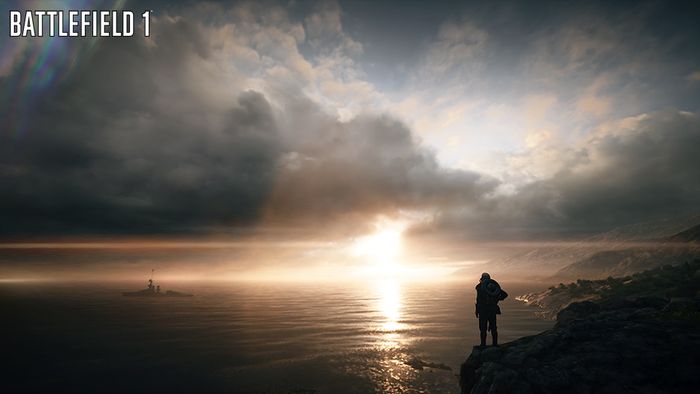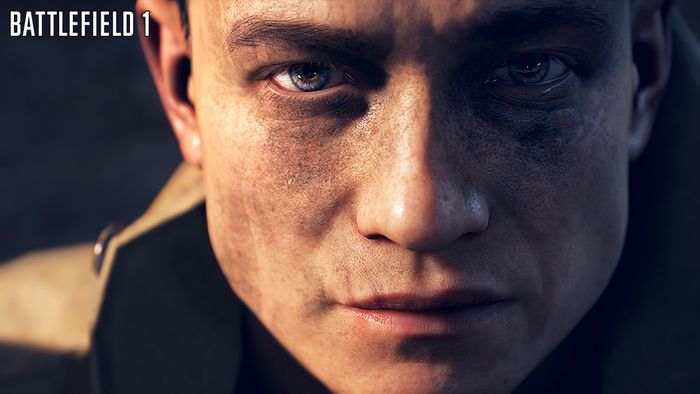 BF1 Deluxe Edition at a knock-down price!

Battlefield 1 Deluxe Edition for the same price as the standard game? Buy it!



Product Arrivied in Minutes

The email to the download link to the product key arrived in a couple of minutes.

The best game and website ever!

It may seem fishy when you first stumble upon this website (like me) but after purchasing this game my thoughts were how amazing this site was. This game is freaking awesome. LOVE IT AND LOVE THE WEBSITE!

BF1

Best buy ever :D , instant email recieved with working cd key. gg cdkeys.com

Worth the purchase!

Just picked this game up. Was curious of whether this would work or not. First try and we made it boys. Accepted the product key and downloaded without a hitch. Recommending this site to anyone on a budget! LETS GOOOOOOO!

Perfect Service!

First buy from CDKeys.com, and it definitely won't be my last. Bought BF1 for $32.10 with a 5% discount code as opposed to $60 on Origin.
If you're hesitant about buying from this site, read the reviews. That's what made me decide.
I bought the game, got a confirmation email immediately after, clicked the link, got a security pin text, and got the code! Fantastic service, will definitely be buying from CDKeys.com again soon.

You guys are awesome

Registered in 2 minutes,bought game in one minute, received my code few minutes later. Extremely fast and easy. I usually buy game keys on G2A or Origin, but then I saw that BF1 is 5 euros cheaper here. Decided to risk it with this site having no experience with it. Turn out you're much faster that the first two mentioned.
Overall,great expierence,looking forward to buying more here.

THE BEST GAME!!!

This site is so good, I wonder if God brings me here!!

Reviewed by

your average consumer

AMAZING

first i got gta v from this site i thought it was a scam to be honest but then i actaully got banned on gta v so i bought it again with and the code arrived instantly now i bought battlefield 1 and i got to say this is the best website to buy games its so cheap and every code i have gotten has worked with no problems
so thank you cdkeys

yours sincerly
your average consumer...

Cool

My battlefeild 1 is awesome.
Please note EA App is only available for Windows. Download Origin client for MacOS
Activate with EA App:

Click here, to download the EA App for Windows
Log in to your EA Account
Open My Collection.
Select Redeem Code
Enter your unique code that's displayed on the 'Orders' page of CDKeys.com and follow the prompts to activate.
Activate with Origin Client:
For Windows:
Log in with the EA Account where you want to add the game.
Click the Origin menu
Select Redeem Code
Enter your unique code that's displayed on the 'Orders' page of CDKeys.com and follow the prompts to activate.
For Mac:
Log in with the EA Account where you want to add the game.
Go to your computer's top menu to select Games and Redeem Code
Enter your unique code that's displayed on the 'Orders' page of CDKeys.com and follow the prompts to activate.
Special Price
$16.09
RRP
$62.09