Add to Wish List
Platform
Steam
Region
Worldwide
Publisher
Starbreeze Publishing AB
Release Date
14 / 6 / 2016
Language
Genre
Horror, Multiplayer, Survival
Edition
Standard
Platform
PC (WW)
Delivery
Instant Delivery
-33%

-54%

-59%

-39%

-43%

-56%

-71%
Get your instant download with CDKeys.com
This product includes Dead by Daylight.
The top 3 reasons to play Dead by Daylight
Experience heart-pounding multiplayer action where you work to survive... or kill
Will you choose to be the brutal Killer or one of the four survivors struggling to escape?
Each new game presents unexpected scenarios.
About Dead by Daylight
Dead by Daylight is a multiplayer (4vs1) horror game where one player takes on the role of the savage Killer, and the other four players play as Survivors, trying to escape the Killer and avoid being caught, tortured and killed.
Survivors play in third-person and have the advantage of better situational awareness. The Killer plays in first-person and is more focused on their prey.
The Survivors' goal in each encounter is to escape the Killing Ground without getting caught by the Killer - something that sounds easier than it is, especially when the environment changes every time you play.
Survive Together… Or Not - Survivors can either cooperate with the others or be selfish. Your chance of survival will vary depending on whether you work together as a team or if you go at it alone. Will you be able to outwit the Killer and escape their Killing Ground?
Where Am I? - Each level is procedurally generated, so you'll never know what to expect. Random spawn points mean you will never feel safe as the world and its danger change every time you play.
A Feast for Killers - Dead by Daylight draws from all corners of the horror world. As a Killer you can play as anything from a powerful Slasher to terrifying paranormal entities. Familiarize yourself with your Killing Grounds and master each Killer's unique power to be able to hunt, catch and sacrifice your victims.
Read more
What are the system requirements?
MINIMUM
OS

64-bit Operating Systems (Windows 7, Windows 8.1)

Processor

Intel Core i3-4170 or AMD FX-8120

Memory

8 GB RAM

Graphics

DX11 Compatible GeForce GTX 460 1GB or AMD HD 6850 1GB

Storage

25 GB available space
RECOMMENDED
OS

64-bit Operating Systems (Windows 7, Windows 8.1)

Processor

Intel Core i3-4170 or AMD FX-8300 or higher

Memory

8 GB RAM

Graphics

DX11 Compatible GeForce 760 or AMD HD 8800 or higher with 4GB of RAM

Storage

25 GB available space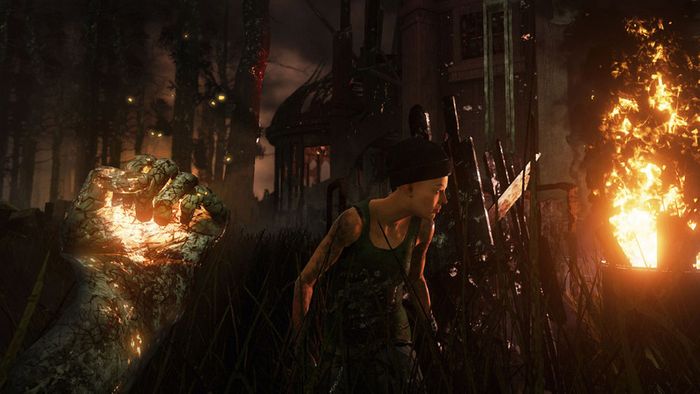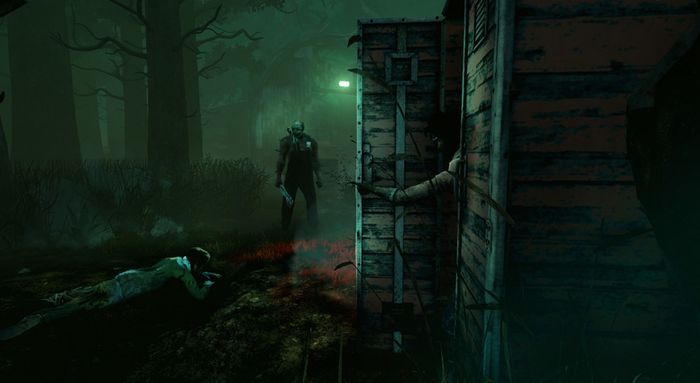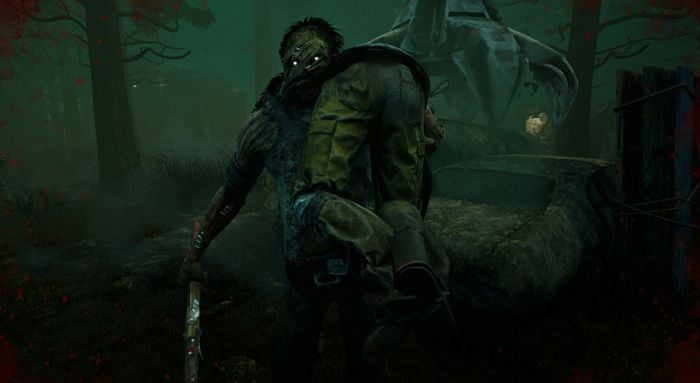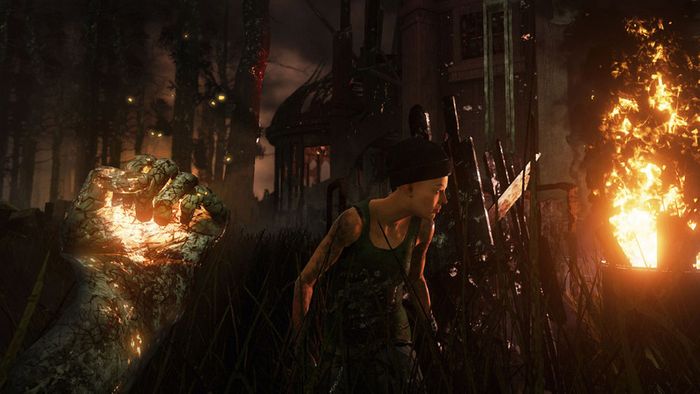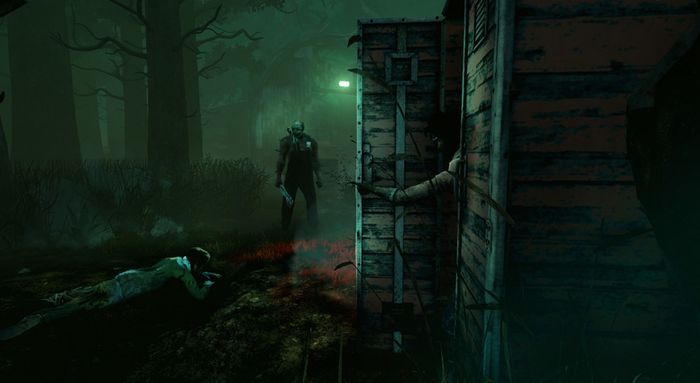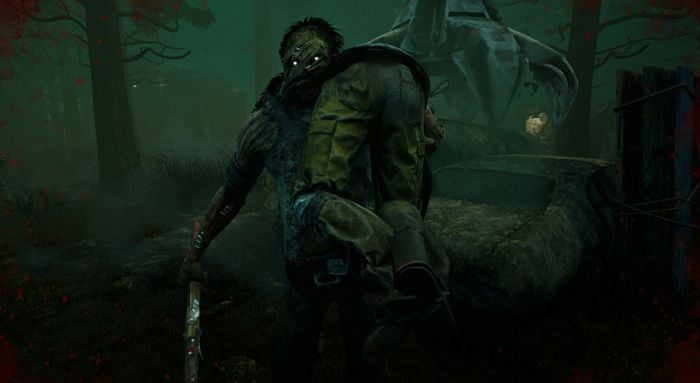 Inpeccable

i played this with my son, hes 4, he had a stroke when 'the doctor' was chasing him, 10/10 funny moment, would recommend to a friend

cool

this is a cool game, super fun to play with ya friends. ive had some great laughs and memories on this game

Very Nice

managed to get this gamefor 70p due to a buildup of cdkoins and i have to say its the best 70p ive ever spent. ive already spent 80 hours on the game in 2 weeks since purchase. ddefinitley recommend

The Pros

Unlimited Replayability
Great with friends

The Cons

Poor matchmaking system- Hidden mmr etc

En la mente del asesino

Me gusta mucho jugar como asesino y asustar a los sobrevivientes. Muy buen juego con mecánicas nuevas, y gráficos geniales. Ahora tiene juego cruzado con consolas y pc.

The Cons

Medios requisitos para jugar

Great as always.

I had a payment issue when first trying to purchase but that worked itself out and the 2nd time I tried to pay it worked flawsless. I have bought from here times before and have never waited for a key except once, which arrived to me after 15 minutes so there is nothing to complain about.

The Pros

Got the key instantly and no trouble redeeming.

The Cons

Issue with first payment, but that stuff happens from time to time:)

WORTH THE MONEY

Very sick game with a awesome price

Great

Bought it for a friend and he loves it he's quite competitive on dbd so we can play together all around a great purchase

Very fun game

This game is fun to play especially playing private games with your friends. The fact that includes a lot of my favorite scary movie characters makes it much more playable.

The Pros

User Interface
Wide variety of characters
Characters from movies

Amazing

Great game, very nice pace to it, also on the uprise again very slowly players are coming back to play

Great game

Perfect for a sit back and fall into with no real difficulty, it's easy to pick up and play. It's better if you have online buddies that play as well.
Activate with Steam:


Download and install the Steam client on your PC.
Open the Steam client, login and locate the Games tab on the top menu. Click this and then select "Activate a Product on Steam…"

Enter your unique code that's displayed on the 'Orders' page of CDKeys.com and follow the prompts to activate.

Your game is now viewable in the "Library" tab and is available to download/install when you're ready.
You can find additional support for the Steam client here: https://help.steampowered.com/en/wizard/HelpWithSteam
Special Price
$5.59
RRP
$20.69