Lego City Undercover Wii U - Game Code (EU & UK)
Lego City Undercover Wii U - Game Code (EU & UK)
Code Delivered To You Digitally
Platform
Nintendo
Language
Get your instant download with CDKeys.com
This product includes Lego City Undercover.
The top 3 reasons to play Lego City Undercover
LEGO City Undercover contains action, adventure, and comedy that never disappoints.
In this crime thriller, players assume the role of an undercover police officer in charge of putting an end to a city-wide crime wave.
There are thieves to bust, vehicles to drive, and hilarious stories to experience in Lego City Undercover.
About Lego City Undercover
This LEGO adventure has a completely original story and fully-voiced characters. No spoilers! Chase McCain was deep undercover on the trail of renowned criminal Rex Fury. So deep undercover that he'd had to 'get close' to someone for the job. "Holding hands" close, "walks on the beach" close – you get the picture. Her name was Natalia Kowalski, and she was Rex Fury's physiotherapist.
When the time for the big sting came, Chase got Natalia to hand over some vital info that'd help put Rex away for a long time. Poor girl had no clue what she'd done. And Chase? He had no idea that she'd get put into witness protection and he wouldn't even get to say goodbye – or tell her that he hadn't just been pretending all that time…
Chief Dunby was the one to arrest Rex, and while he tried to take the credit for catching the bad guy, the world came to know Chase McCain as the hero who brought in the evidence to take Fury down. Chase transferred away to another undercover job. Rex went to the clink. Life went on. Skip forward to the present day. The Mayor of LEGO CITY calls on Chase for help: Rex Fury has broken outta jail and is behind a crime wave that's sweeping the bricks. But if he's out then… Natalia's in danger! Chase had better hightail it back to LEGO® CITY – because what do you need to catch a legendary criminal? A legendary cop, that's what. And this time, Fury is goin' down for good.
Read more
What are the system requirements?
Nintendo Account

Nintendo eShop access

Internet connection for activation and online features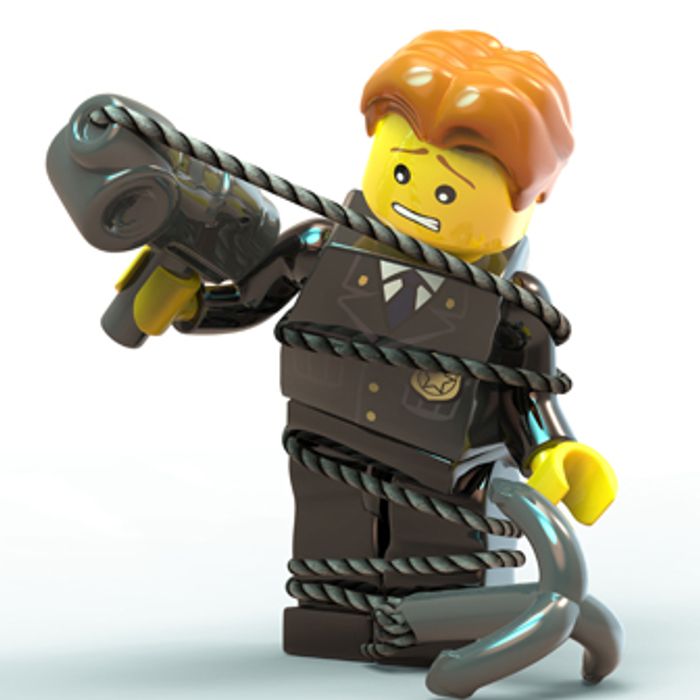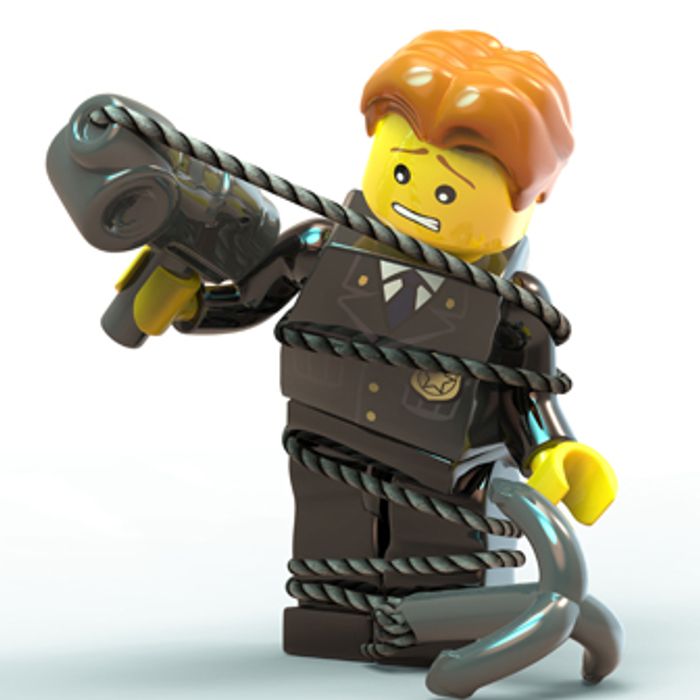 Instructions on redeeming a software download code in Nintendo eShop for Nintendo Switch.
Additional Information:
An internet connection and Nintendo Account are required to access Nintendo eShop for Nintendo Switch.
For assistance with redeeming a code for a Nintendo Switch Online membership, click here.
Complete These Steps:
Select "Nintendo eShop" on the HOME Menu to launch Nintendo eShop.
Select the account you want to use.
Select "Redeem Code" on the left side of the screen.
Enter the 16-character download code.

Some retailer cards for Nintendo Switch software will include both a Control Number and a Download Code. Make sure that you are entering the Download Code (usually begins with a B, no hyphens in the number) and not the Control Number (usually begins with an S, has hyphens).
Any letters and symbols not used with prepaid codes (i.e. O, I, Z, commas, hyphens, etc.) will be disabled from the on-screen keyboard.

Select "Confirm". The software will begin downloading once the code is confirmed.

The software icon will appear on the HOME Menu, with a download status bar. The status bar will disappear once the game download is complete.