Code Delivered To You Digitally
Platform
Nintendo
Language
Get your instant download with CDKeys.com
This product includes Pokémon Sword Switch
The top 3 reasons to play Pokémon Sword Switch
Embark on an all-new RPG adventure with Pokémon Sword.
Explore new areas, battle, trade, and catch both new and classic Pokémon.
Choose from one of three unique starting Pokémon and begin your journey!
About Pokémon Sword Switch
Embark on an all-new RPG adventure with Pokémon Sword
Explore new areas, battle, trade, and catch both new and classic Pokémon.
Welcome to the Galar Region, a massive new area that features idyllic countryside, modern cities, snowcapped mountains, and of course: lots of Pokémon!
Experience an all-new battle format called Max Raid Battles, in which you'll team up with other Trainers to take on powerful new Dynamax Pokémon.
Zacian and Zamazenta are the two new Legendary Pokémon featured in Sword and Shield. Each one possesses amazing abilities and enormous power!
Choose from one of three new starting Pokémon and begin your journey in Sword or Shield today!
Read more
What are the system requirements?
Nintendo account

Nintendo eShop access

Internet connection
Genre
RPG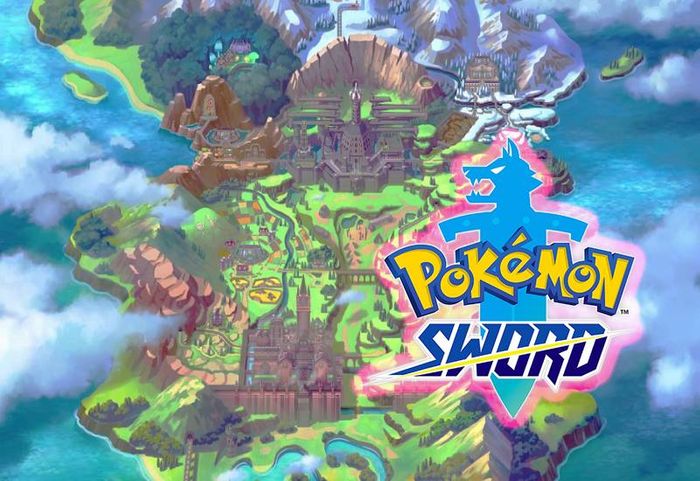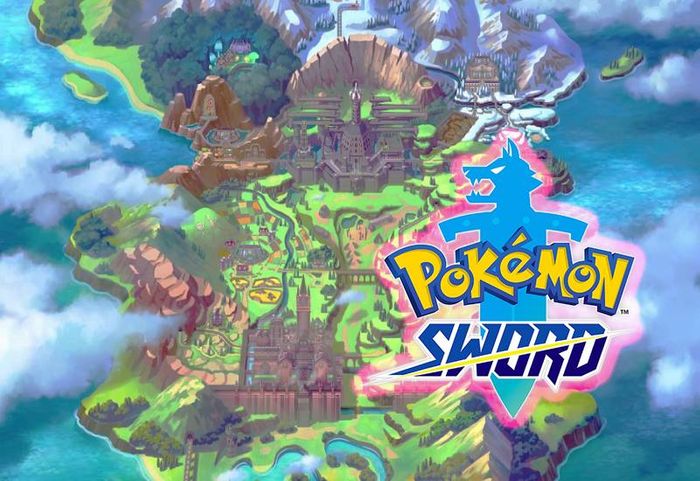 Fun but too easy

One of my first pokemon, it was quite easy to learn the mechanics and how to counter against all the types. Fun to play

The Cons

Very easy to level up, makes later fights boring

Decent

Good game, a little repetitive in parts. As always Pokemon games provide great entertainment for the family.

7/10

POKÉMON SWORD SWITCH

Nintendo is never cheap but as this is a good game and CDKeys normally gives the market best I would recommend.

Fun but not.

This game is fun but for the first few days. kind of just repeats itself and quite easy to play and complete. Also easy to get bored of it fast. Graphics aren't too shabby, a good art style.

The Pros

Good art style. Graphics.

It's ok

This game is very fun and enjoyable yet I feel it's not worth anywhere near the $60 price tag as I beat the game in only a day or so. The game has lots of Pokémon and a good story but it's simply to short and to easy compared to many other Pokémon games and left me a bit disapointed...5/10-Rytek.

Fast delivery, great game

The game is awesome and the delivery was in seconds

Game review

Love the game and loved how quickly the code came.

Amazing Pokemon

One of the best Pokemon I've ever experienced. Good delivery, I recommend 9/10
Instructions on redeeming a software download code in Nintendo eShop for Nintendo Switch.
Additional Information:
An internet connection and Nintendo Account are required to access Nintendo eShop for Nintendo Switch.
For assistance with redeeming a code for a Nintendo Switch Online membership, click here.
Complete These Steps:
Select "Nintendo eShop" on the HOME Menu to launch Nintendo eShop.
Select the account you want to use.
Select "Redeem Code" on the left side of the screen.
Enter the 16-character download code.

Some retailer cards for Nintendo Switch software will include both a Control Number and a Download Code. Make sure that you are entering the Download Code (usually begins with a B, no hyphens in the number) and not the Control Number (usually begins with an S, has hyphens).
Any letters and symbols not used with prepaid codes (i.e. O, I, Z, commas, hyphens, etc.) will be disabled from the on-screen keyboard.

Select "Confirm". The software will begin downloading once the code is confirmed.

The software icon will appear on the HOME Menu, with a download status bar. The status bar will disappear once the game download is complete.