Minecraft: Java Edition - PC Key
To redeem this version of Minecraft, please click here. For more information, head to our activation tab
Special Price
$19.49
RRP
$26.39
Limited stock available at this price!
Code Delivered To You Digitally
Platform
Minecraft
Publisher
Microsoft Studios
Delivery
Instant Delivery
Language
Get your discounted instant download PC key with CDKeys.com
Please note: You will need an active Microsoft account to redeem the code. Click on the link to find out how to transfer your Mojang Account to a Microsoft Account
Buy Minecraft (JAVA EDITION) PC key for cheap.
The top 3 reasons to play MINECRAFT PC (JAVA EDITION)
Quite simply, Minecraft is a game about placing blocks. What you create, and the adventures you go on are up to you!
Minecraft is virtually limitless. The game's Lego-like world is just perfect for creativity, experimentation, and modding.
Minecraft is continually updated by its developer, and thousands of mods are available from the game's active community!
About MINECRAFT PC (JAVA EDITION)
Experience one of the most popular and best-selling games of all time.
Minecraft is virtually limitless. The game's Lego-like world is just perfect for creativity, experimentation, and modding.
Let your imagination run wild in creative mode, or fend off dangerous mods in survival mode!
Explore a variety of randomly generated biomes.
Customize your game. The variety and types of mods currently available are nearly limitless
Read more
What are the system requirements?
MINIMUM
OS

Windows, Mac & Linux

Processor

Intel Core i3-3210 3.2 GHz/ AMD A8-7600 APU 3.1 GHz or equivalent

Memory

4GB

Graphics

Nvidia GeForce 400 Series or AMD Radeon HD 7000 series with OpenGL 4.4

Storage

1 GB
RECOMMENDED
OS

Windows, Mac & Linux

Processor

Intel Core i5-4690 3.5GHz / AMD A10-7800 APU 3.5 GHz or equivalent

Memory

8GB

Graphics

GeForce 700 Series or AMD Radeon Rx 200 Series (excluding integrated chipsets) with OpenGL 4.5

Storage

4 GB
Genre
Building, Multiplayer
Platform
PC (WW)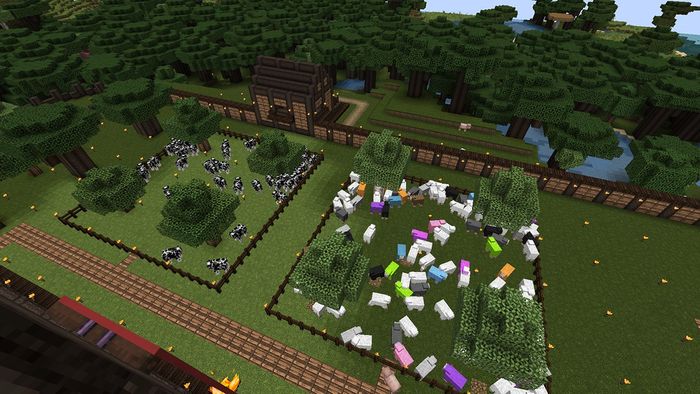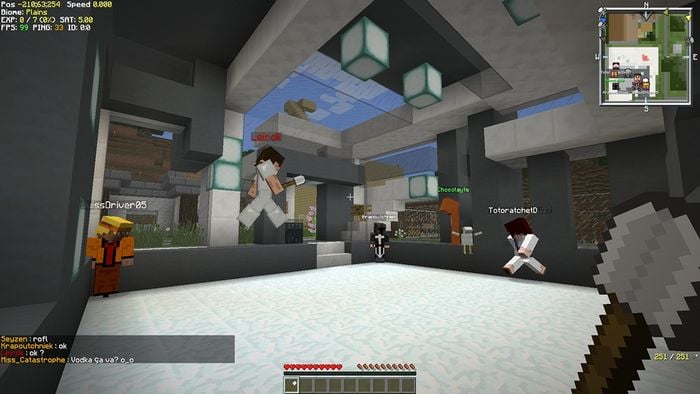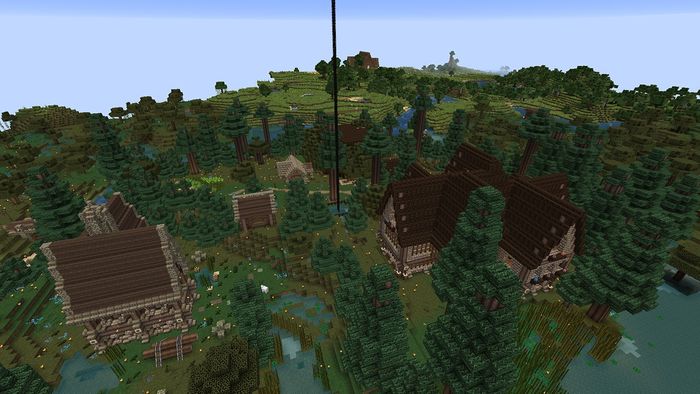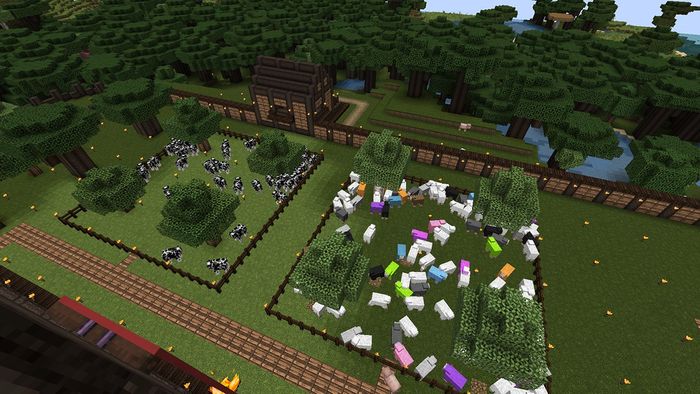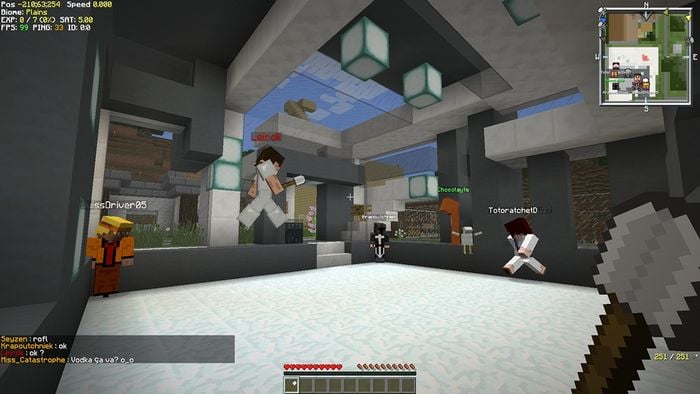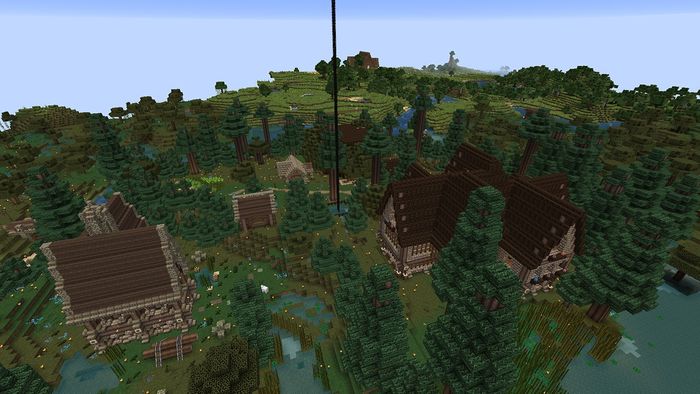 Its working

Thx cdkey so much the game is working very good .

Cheap, Fast and Reliable codes

I had Minecraft before on the ps3/4 and I wanted to get Java edition on my computer for a while. I heard about CDKeys from someone that I knew. I bought it and got my code fast. Inputted the code straight into the Minecraft website and now I am having a blast playing online servers with mods. Especially Pixelmon Server. Defiantly a greater experience than console editions :)

The Pros

It's Minecraft
Mods
Cheap, Fast and Reliable

The Cons

No Ray tracing
No VR support

Minecraft

This is just an amazing game ..! Heard a lot about cdkeys so came here...
Good game to experience . No doubt it's the best selling game and cdkeys is on it...

Terrible at it but I love it

Ive played this game for 8 years now, still havent beaten it, but its ok I've learned from being a failure and probably will still never beat it

minecraft

It's minecraft. Nothing else to say. Everyone was playing. It works. It works well. It is minecraft. 10/10.

good

Very good, recommend it to every one who's looking to buy it in the near future, Have lot's of fun!!

anonymous person

Now, lets talk about the masterpiece of Minecraft. It is a spectacular game and I believe it is great for all people on Earth. Furthermore, it is getting a POG update soon so you must get it. :)

legit, fast and cheap! Good game!

I bought this game I got it instantly legit, fast and cheap! I bought minecraft bedrock from microsoft store and it was a complete shit purchase but I bought java from here for cheaper it was really fast and cheap would recommend buying the game and buying from cdkeys!

Nostalgia

This game bring me back on many memories of mine in early childhood :). I'd rate this website a solid 10/10 for cheapest price and supportive customer service.

Feels like old times

Best game of all time! I used to play when I was a kid, got a chance to play it again but this time with more content. Absolutely love this game.
Special Price
$19.49
RRP
$26.39