Minecraft PC (Java Edition)
To redeem this version of Minecraft, please click here. For more information, head to our activation tab
Special Price
£13.99
RRP
£22.99
Code Delivered To You Digitally
Platform
Mojang
Publisher
Microsoft Studios
Delivery
Instant Delivery
Language
Get your instant download with CDKeys.com
This product includes MINECRAFT PC (JAVA EDITION).
The top 3 reasons to play MINECRAFT PC (JAVA EDITION)
Quite simply, Minecraft is a game about placing blocks. What you create, and the adventures you go on are up to you!
Minecraft is virtually limitless. The game's Lego-like world is just perfect for creativity, experimentation, and modding.
Minecraft is continually updated by its developer, and thousands of mods are available from the game's active community!
About MINECRAFT PC (JAVA EDITION)
Experience one of the most popular and best-selling games of all time.
Minecraft is virtually limitless. The game's Lego-like world is just perfect for creativity, experimentation, and modding.
Let your imagination run wild in creative mode, or fend off dangerous mods in survival mode!
Explore a variety of randomly generated biomes.
Customize your game. The variety and types of mods currently available are nearly limitless
Read more
What are the system requirements?
MINIMUM
OS

Windows, Mac & Linux

Processor

Intel Core i3-3210 3.2 GHz/ AMD A8-7600 APU 3.1 GHz or equivalent

Memory

4GB

Graphics

Nvidia GeForce 400 Series or AMD Radeon HD 7000 series with OpenGL 4.4

Storage

1 GB
RECOMMENDED
OS

Windows, Mac & Linux

Processor

Intel Core i5-4690 3.5GHz / AMD A10-7800 APU 3.5 GHz or equivalent

Memory

8GB

Graphics

GeForce 700 Series or AMD Radeon Rx 200 Series (excluding integrated chipsets) with OpenGL 4.5

Storage

4 GB
Genre
Building, Multiplayer
Platform
PC (WW)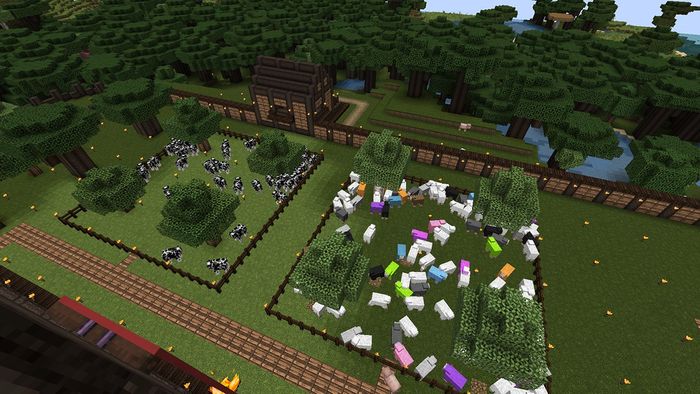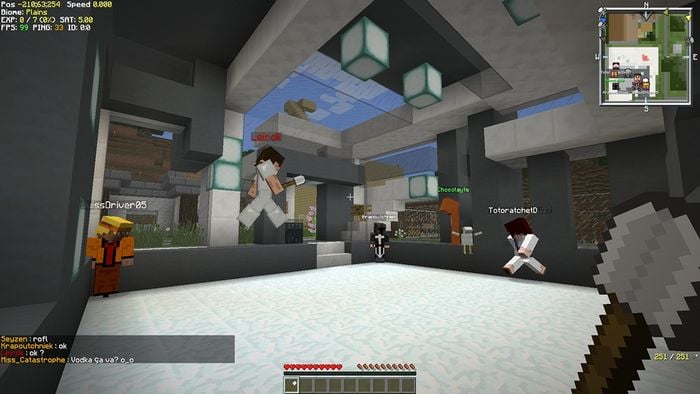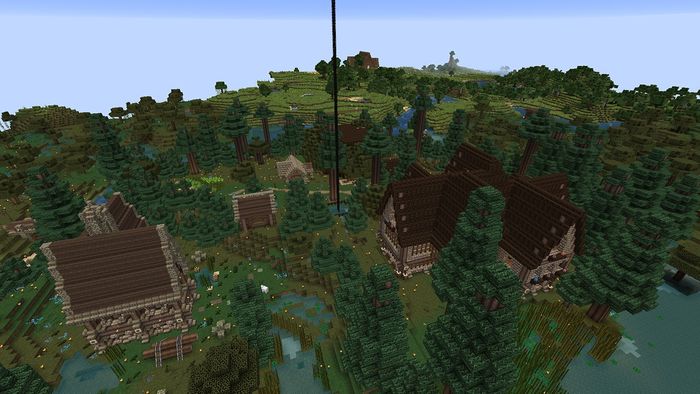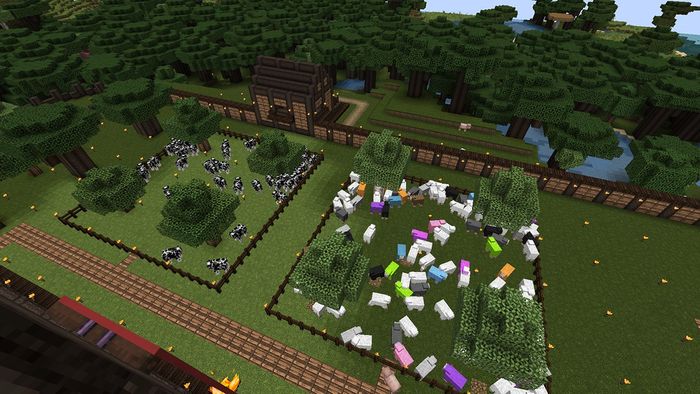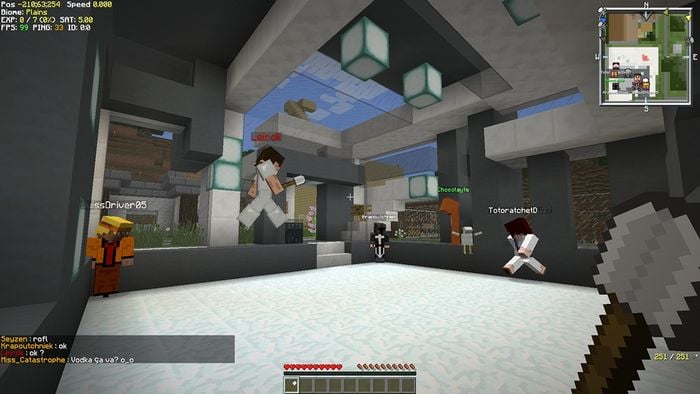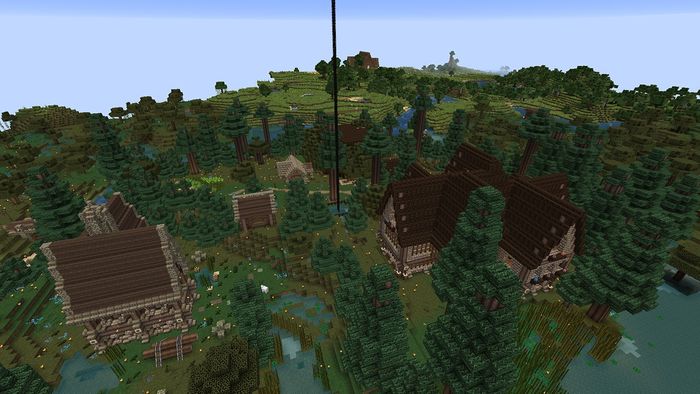 Best game ever

amazing best game of minecraft i love ittttt its really fun enjoyable and most of all funnnn and fun and fun

Minecraft is Perfect.

This is my first time buying from cdkeys, i was a bit skeptical as its a 3rd party site. I bought thr game and immediately got my code and redeemed. Gonna buy from this site again in the future.

The Pros

Mods, Good Servers, Better than Bedrock

The Cons

No negatives, awesome game.

its minecraft

wanted java minecraft and didnt really want to pay too much since i already have bedrock on ps4 thankfully cdkeys has my back and i got it cheap looking forward to modding the game

amazing

brought java for myself and didnt want to pay msrp so i cam to cdkeys and after i made a small purchase i knew they were legit and brought this game and im enjoying it alot.

BUY FROM CDKEYS

EASY PURCHASE

It took less than five minutes to buy and get the game code. Great and fast site. Very recommendable.

Problem solved

I buy this game and get some problems with my code, but now it´s fine, the support team take my case and they help me to get the game

The Pros

Minecraft is the best game.

first buy

no struggle got the code straight away so reliable and great game, never gets boring and so much to do on it.


Great game, easy purchase

Bought this game for cheap, works exactly as intended, only issue being Microsofts servers at the time. 10/10.

Great Game!

Minecraft is a very great and unique sandbox survival game with a lot of variety and endless fun for people of any age.

The Pros

It is endless, and has a ton of different things to do.

The Cons

Vanilla survival does get pretty boring by yourself.

Amazong Game Great Deal

Couldn't complain about the price of this game. Also years worth of fun on this game. You can never get bored of Minecraft
Activate with Mojang

Head to this page: https://www.minecraft.net/en-us/redeem and log in or sign up to your Minecraft account.
Enter your unique code that's displayed on the 'Orders' page of CDKeys.com.
Enter your Minecraft profile name and hit redeem.
Special Price
£13.99
RRP
£22.99