Metal Gear Solid V 5: The Phantom Pain PC (EU)
Special Price
$4.09
RRP
$61.49
Less than 3 games left at this price
Code Delivered To You Digitally
Platform
Steam
Delivery
Instant Delivery
Language
Also Available: Metal Gear Solid V: Ground Zeroes here

Konami Digital Entertainment continues forth the 'METAL GEAR SOLID V Experience' with the latest chapter, METAL GEAR SOLID V: The Phantom Pain. Ushering in a new era for the franchise with cutting-edge technology powered by the Fox Engine, MGSV: The Phantom Pain will provide players a first-rate gaming experience as they are offered tactical freedom to carry out open-world missions.

Nine years after the events of MGSV: GROUND ZEROES and the fall of Mother Base, Snake a.k.a. Big Boss, awakens from a nine year coma. The year is 1984. The Cold War serves as the backdrop as nuclear weapons continue to shape a global crisis. Driven by revenge, Snake establishes a new private army and returns to the battlefield in pursuit of the shadow group, XOF.

The METAL GEAR SOLID team continues to ambitiously explore mature themes such as the psychology of warfare and the atrocities that result from those that engage in its vicious cycle. One of the most anticipated games of the year with its open-world design, photorealistic visual fidelity and feature-rich game design, MGSV: The Phantom Pain will leave its mark as one of the hallmarks in the gaming industry for its cinematic storytelling, heavy themes, and immersive tactical gameplay.

Key Features:
- Open-World game design allowing players ultimate freedom on how to approach missions and overall game progression
- Fox Engine delivers photorealistic graphics, thoughtful game design and true new-generation game production quality
- Online connectivity that carries the experience beyond the consoles to other devices to augment the overall functionality and access to the game.
Recommended Specifications:
| | | |
| --- | --- | --- |
| OS | | Windows 7x64, Windows 8x64 (64-bit OS Required) |
| Processor | | Intel Core i7-4790 (3.60GHz) or better; Quad-core or better |
| Memory | | 8 GB RAM |
| Graphics | | NVIDIA GeForce GTX 760 (DirectX 11 graphic card required) |
| DirectX | | Version 11 |
| Hard Drive | | 28 GB available space |
| Sound Card | | DirectX 9.0c compatible sound card (Surround Sound 5.1) |
Genre
Action, Adventure, Dark, Multiplayer, Singleplayer, Stealth, Story Rich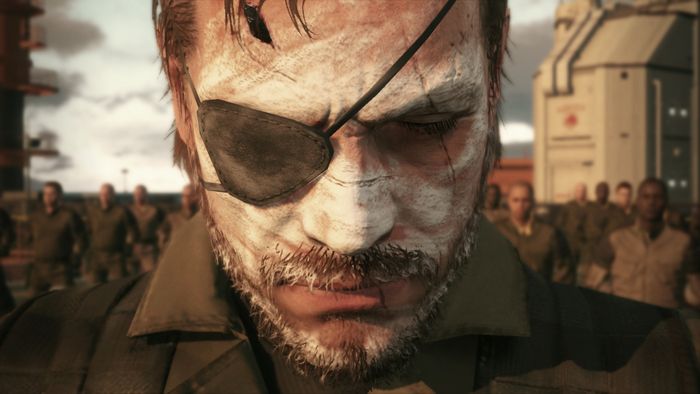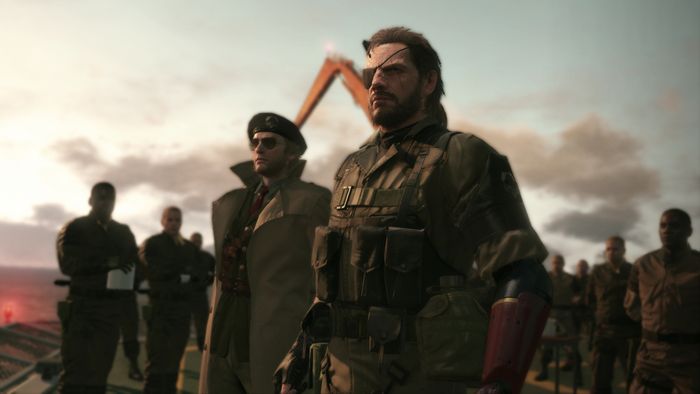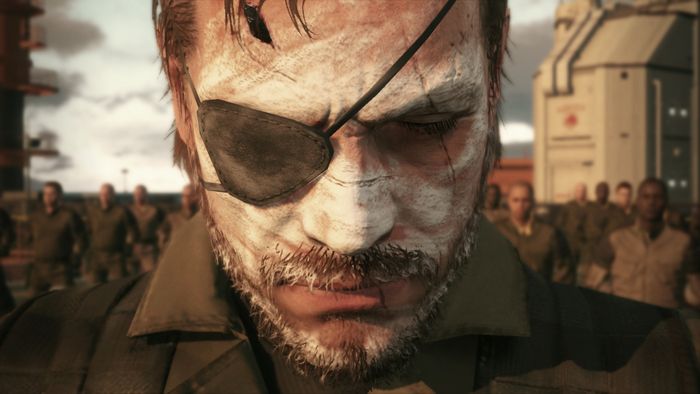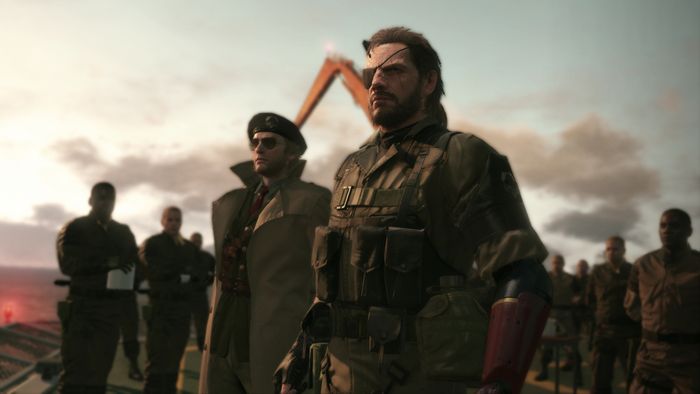 I love you guys

Hello all just wanted to let you all know i just got like 16 games all on offer and everyone of them worked i have been using this site for so long and i love it thank you guys keep up the good work !

Its okay

It feels like a port from console but otherwise, it's fine. there is an fps cap on 60 fps. it's fixable but it's just annoying

Phantom pain

This is a good game, the open world is huge, the gameplay is ok and the story is brilliant.
it can get a little repetitive at times but its fun and the controls are good.

Trsutable

Second buy here in my first day of knowing them. Bought this, Cod AW, Cod Ghosts, received codes instantly, worked fine, downloading! Thanks!

Excellent service, great game

What more can i say about MGSV that hasn't been said already? The best stealth game there is bar none.
CDKeys excelled themselves when handling my order and I look forward to ordering again.

Works great

Hell yeah just got my copy for 14 bucks vs 40 on steam

Reviewed by

Powerpuncher500

AWESOME!

I've only ordered 2 games off of this site although i plan to use it more in the future but both keys instantly arrived, worked perfectly fine and that for a such cheap price!

Fantastic AAA experience

Put 150 hours into this game.

wow!

talk about getting your key fast i got it super fast all work and downloading and only 19$!!!!! buy it

Awesome & Trustworthy

First time buying from this site and I gotta say...it was great. Payed for Metal Gear Solid V and it came to my email within a minute of purchasing it. Not to mention the price for it was a great deal!
Activate with Steam:


Download and install the Steam client on your PC.
Open the Steam client, login and locate the Games tab on the top menu. Click this and then select "Activate a Product on Steam…"

Enter your unique code that's displayed on the 'Orders' page of CDKeys.com and follow the prompts to activate.

Your game is now viewable in the "Library" tab and is available to download/install when you're ready.
You can find additional support for the Steam client here: https://help.steampowered.com/en/wizard/HelpWithSteam
Special Price
$4.09
RRP
$61.49