Special Price
$46.89
RRP
$49.39
Code Delivered To You Digitally
Platform
Origin
Publisher
Electronic Arts
Language
-54%

-47%

-56%

-76%

-77%

-63%

-85%

-69%

-68%
Get your instant download with CDKeys.com
MASS EFFECT TRILOGY PC includes:
Mass Effect 1
Mass Effect 2
Mass Effect 3
The top 3 reasons to play MASS EFFECT TRILOGY PC
Play as Commander Shepard and defeat the Reapers.
Enjoy over 75 hours of content in this premium Mass Effect set
Experience all three Mass Effect games for one low price.
About MASS EFFECT TRILOGY PC
Over 75 hours of story content, plus Mass Effect 3's multiplayer mode.
Create your own character, then play through all three Mass Effect games.
Read more
What are the system requirements?
MINIMUM
Processor

1.8 GHz Intel Core 2 Duo (equivalent AMD CPU)

Memory

1 GB for XP / 2 GB RAM for Vista / Win 7

Graphics

256 MB* (with Pixel Shader 3.0 Support). Supported chipsets: NVIDIA 7900 or better; ATI X1800 or better.

Storage

15 GB
RECOMMENDED
Processor

2.4 GHz Intel Core 2 Duo (equivalent AMD CPU)

Memory

2 GB for XP / 4 GB RAM for Vista / Win 7

Graphics

AMD/ATI Radeon HD 4850 512 MB or greater / NVidia GeForce 9800 GT 512 MB or greater

Storage

15 GB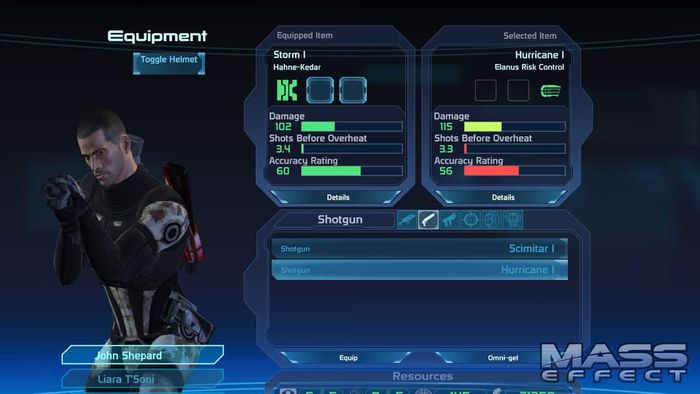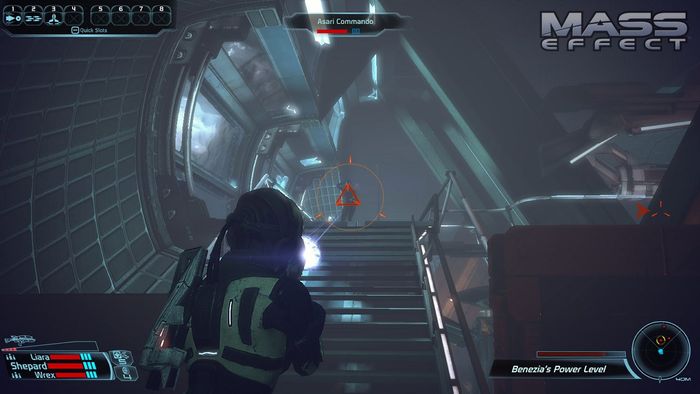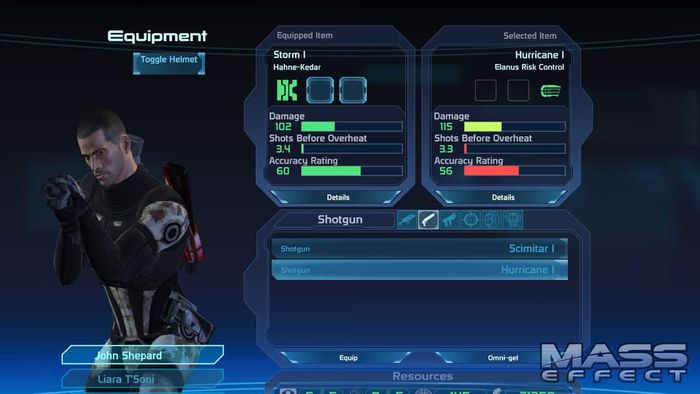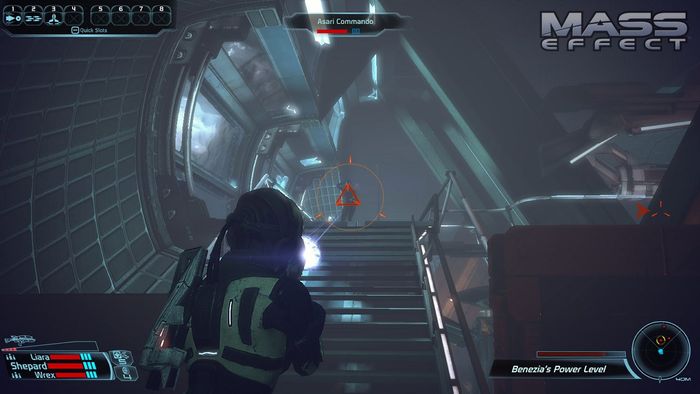 One of the best titles in history

Mass Effect Trilogy is an amazing expirience, that everyone should have contact with. Graphics are bit dated, same goes with a gameplay (in 1st game at least) but man, the STORY is the most important thing in the series, and its freakin' great. Story in the game could easily beat netflix series and movies, its THAT amazing! I bought it for 5 euros and its was hell of a deal. Nowadays i would recommend to buy mass effect legendary edition, that include every dlc that was released, remastered graphics and gameplay.

The Pros

Story!
Characters
World

Very good and great price

I just paid $8 for the key and I'm playing right now, yeah!

Legit

Legitimate key at a great price. Delivered and working within 1 minute (note: I had to verify a code sent by SMS to get the key). The Mass Effect trilogy itself is a classic; highly recommend!

Awesome series! Awesome price! :)

The best Sci-Fi RPG/shooter game series in the past decade. All three for less than $7??!! Who can say no? This will keep you busy for several weeks if you do all the side missions. Enjoy!

Totally worth it

I played up to midway through 3 back on Xbox when they all first came out. Now I was able to get 2 for free, paid $1.49 or so for the first and replayed them... and wanted to finish 3. But hey, the trilogy is cheaper than buying 3 alone so huzzah! Seriously, for that price you get 3 games that will last you at *least* 50 hours if you run through already knowing what you're doing. Easily 120+ hours otherwise.

Also, CDKeys has yet to disappoint with delivery. Always get an email with the [working] code within one minute. Love this place!

Works great not a scam

Just paid $9 for the key versus $30 on Origins website. Punched in the code and everything works great hell yeah. Plus I bought other games such as Batman Arkham Knight for like 9 bucks and Metal Gear Solid the Phantom Pain for only 13 Bucks versus 40 bucks on Steam this website is legit.
Activate with Origin:
Download and install the Origin client on your PC
(https://www.origin.com/usa/en-us/store/download), then sign up and log in.
Locate your Origin key in your cdkeys.com confirmation email, and copy it to your clipboard by pressing "Ctrl+C".
Open the Origin client, click on the "My Account" section, and then the "Redeem Product Code" tab.
Enter your unique code that's displayed on the 'Orders' page of CDKeys.com and follow the prompts to activate.
Your new game is now activated and ready to download. Once downloaded it will be ready to play!
You can find additional support for the Origin client here: https://help.ea.com/en/origin/origin/
Special Price
$46.89
RRP
$49.39