Add to Wish List
Platform
GOG.com
Region
Worldwide
Release Date
10 / 12 / 2020
Language
Genre
Action RPG, Adventure, FPS, Futuristic, Open World, Sci-fi, Story Rich, Violent
Edition
Standard
Delivery
Instant Delivery
-69%

-58%

-5%

-31%

-37%

-60%

-48%
Get your instant download with CDKeys.com
The top 3 reasons to play Cyberpunk 2077
Cyberpunk 2077 is an open world, action-adventure steampunk game where citizens are obsessed with power, glamour and body modification.
Play as an outlaw named V and discover an implant that gives you immortality.
From the creators of The Witcher 3: Wild Hunt, Cyberpunk 2077 redefines visuals, storytelling and depth in videogames.
About Cyberpunk 2077
Discover the massive open world of Night City. Every choice you make in this city affects the world around you.
Customise your character's cyberware, skillset and playstyle to suit your unique style and preferences.
Embark on a risky mission to discover the prototype implant that gives you immortality.
Enjoy visually stunning graphics in high-definition.
Experience thrilling combat and action in this wild, steampunk adventure.
Read more
What are the system requirements?
MINIMUM
OS

Windows 7 or 10

Processor

Intel Core i5-3570K or AMD FX-8310

Memory

8 GB RAM

Graphics

NVIDIA GeForce GTX 780 or AMD Radeon RX 470

Storage

70 GB available space
RECOMMENDED
OS

Windows 10

Processor

Intel Core i7-4790 or AMD Ryzen 3 3200G

Memory

12 GB RAM

Graphics

GTX 1060 6GB, GTX 1660 Super or Radeon RX 590

Storage

70 GB available space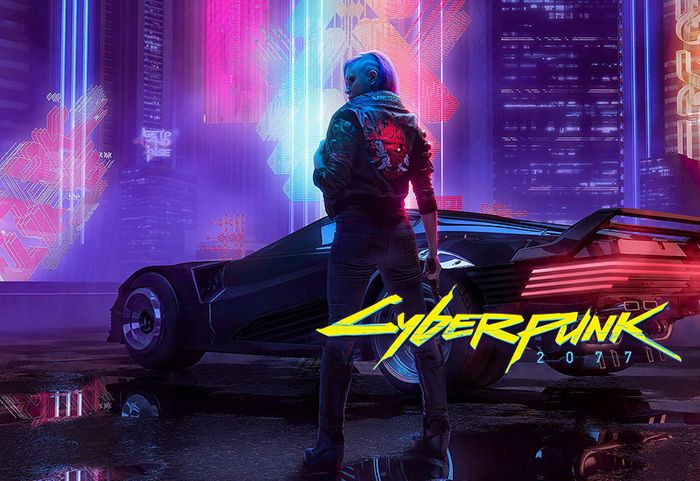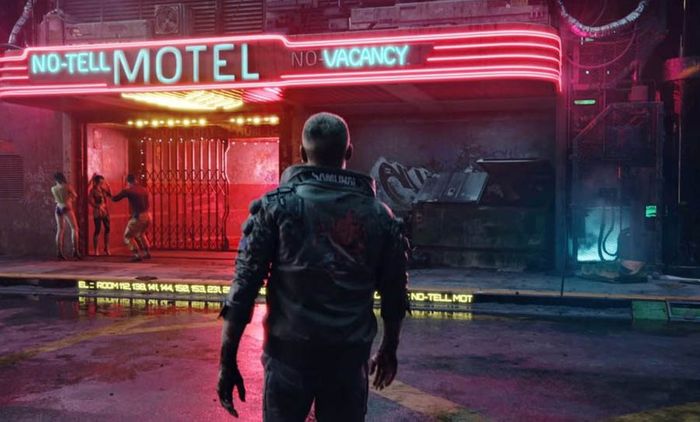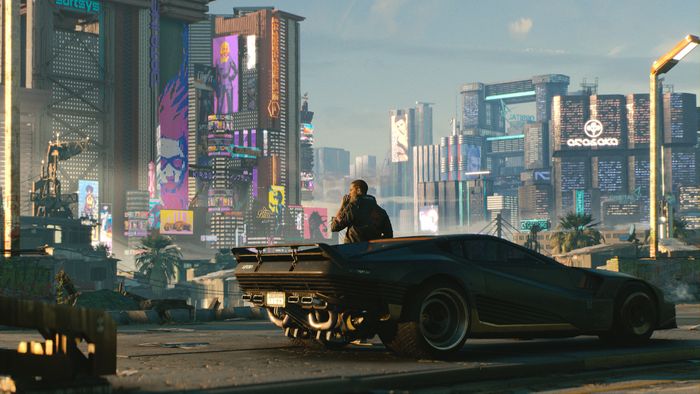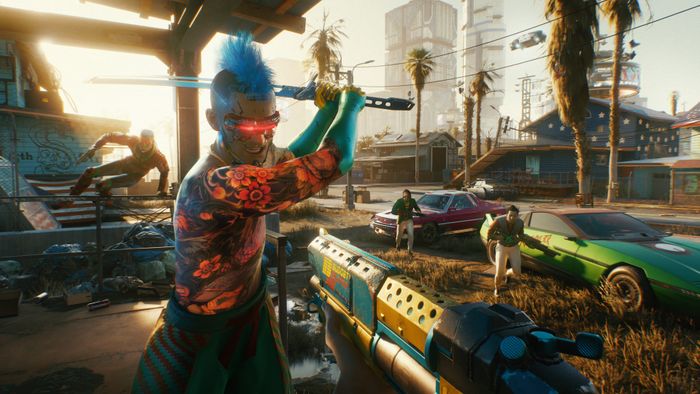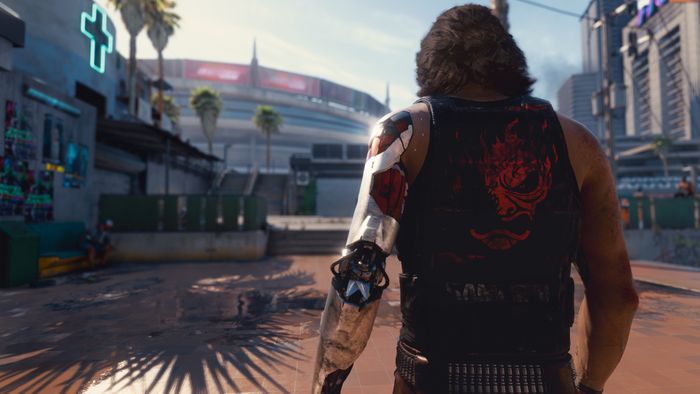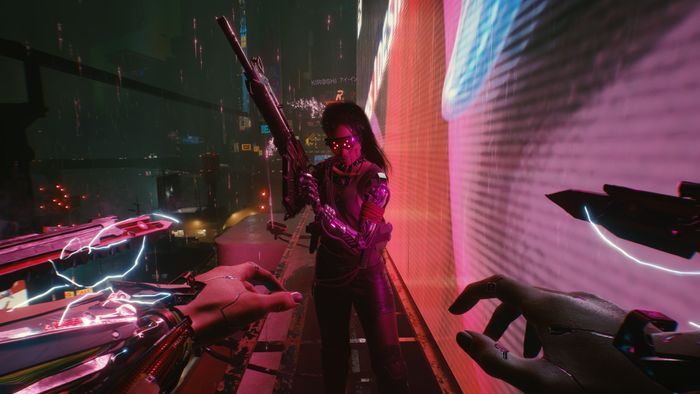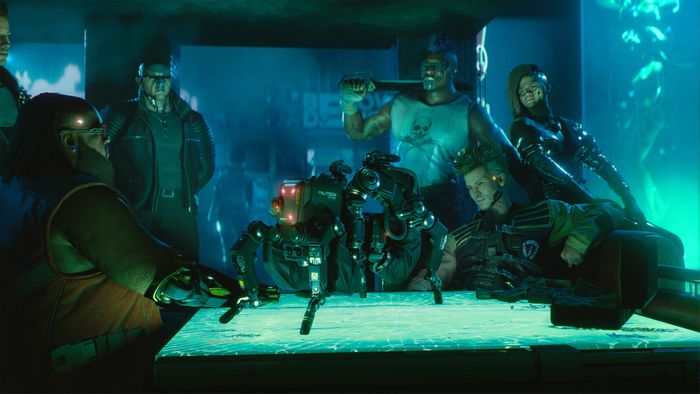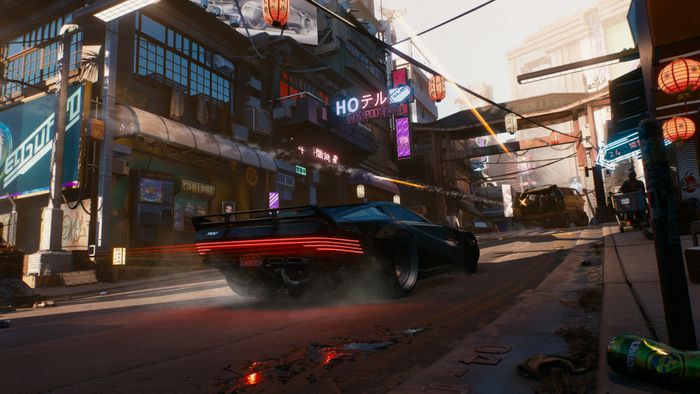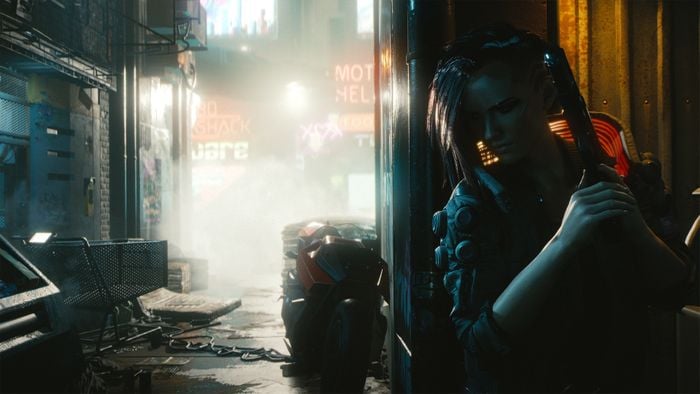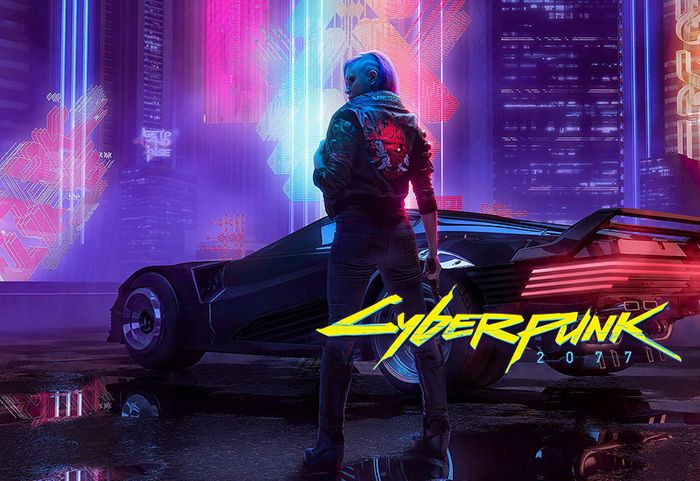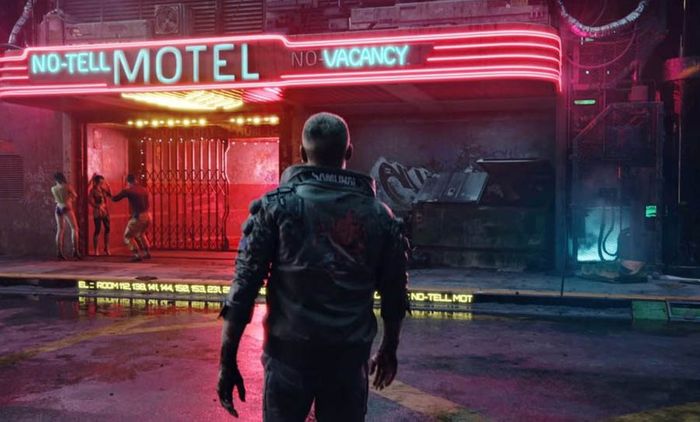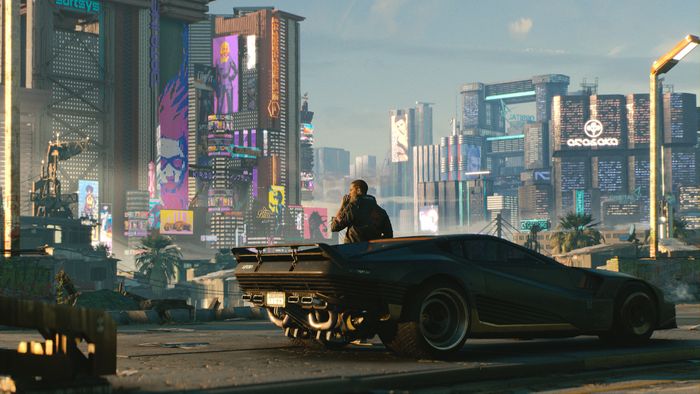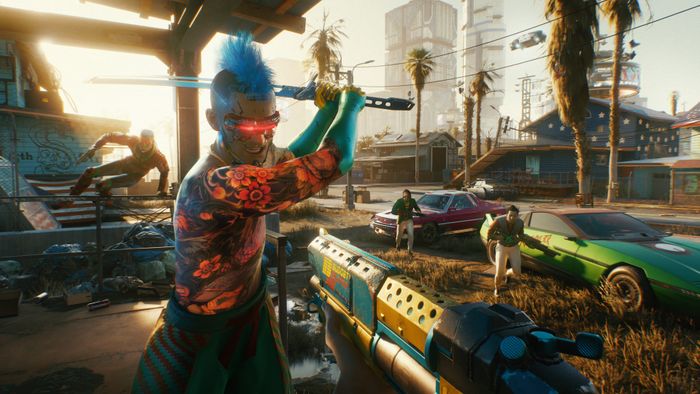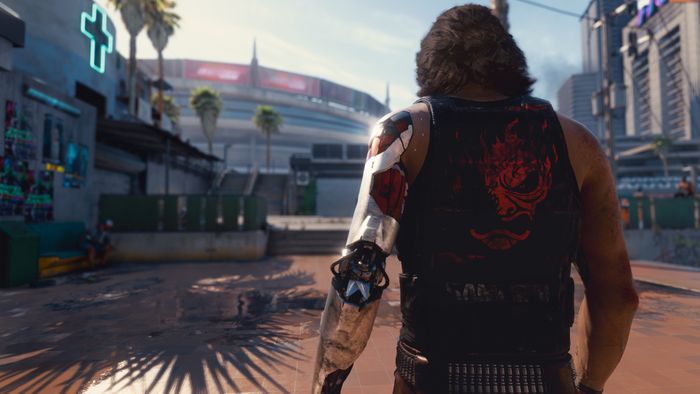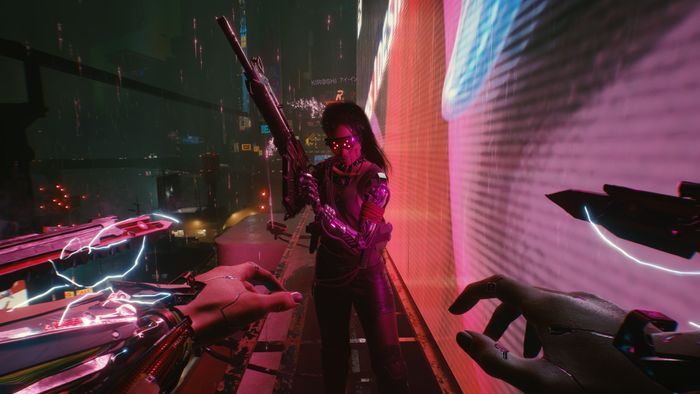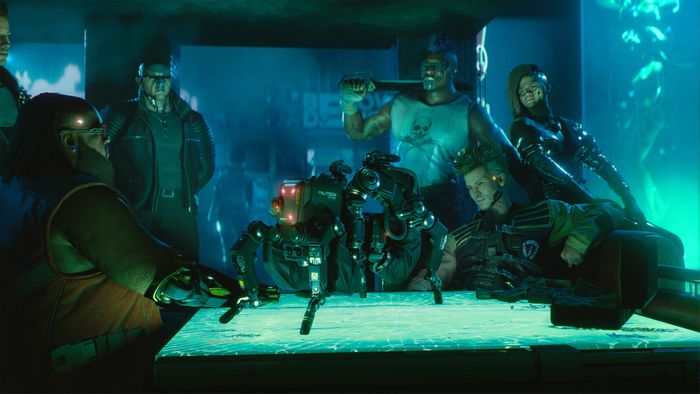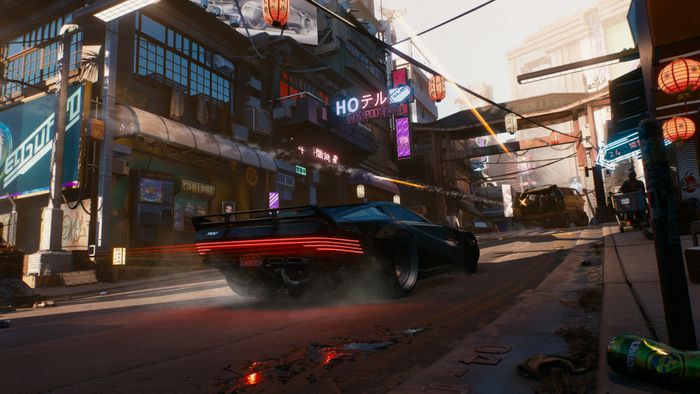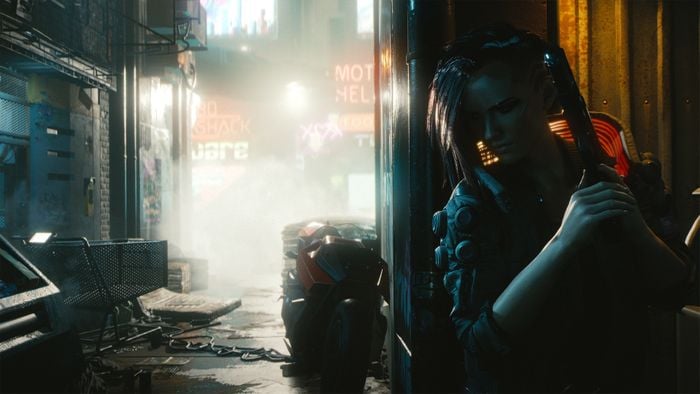 Really enjoyable!

Wasn't sure if i'd enjoy this game or not or if it would be really buggy. But it was actually a really good game! 1 crash and 2 bugs in 3 weeks of playing so far. Multiple endings and your choices matter! Vehicle steering is a bit wack sometimes but easy enough to get the hang of. Will keep playing to get all the endings!

The Pros

Multiple endings
Choices matter
Great graphics
Decent story

The Cons

Ending I had was a bit of a let down
Few minor bugs
Vehicle steering is weird

decent game

story was solid, graphics were solid, pretty laggy, shit frames, controls are ok, couldve been better

Its Average

Its good if you get it cheap, but the game, for me, isnt the best. The gun play is average, and all the mods and stuff are meh.

thats a great price

14.99 for this cdkeys you are awesome cant wait to play this as my first high power game on my new pc to test it out thank you im one happy chap

The Pros

best price around and so easy to follow the instructions to install

amazing

my 2nd favorite game of all time now, amazing story no matter which life path you pick and one of the best open worlds in any game.

The Pros

graphics, story, gameplay

It's ok

Game runs alot better now but still not perfect after over a year of updates so don't think the game will ever be glitch free

Best GTA like game since Sleeping dogs

Honestly, Not even nearly as buggy as an avarage ElderScrolls or fallout game. I dont know why ppl are crying.
CDPR rly did a great job. Could have dont better tho yeah but, this game is still one of the best in years :)

Decent Game

Decent game, looks good and the game play isnt bad. Few bugs but the game is playable. received my code super fast! thanks!

Cyberpunkie 2077

I have yet to play this game but i saw that the price is less than 20 bucks so i decided to buy it. honestly, i expect a lot of glitches but i do not care, as long as they wont break the game or delete my save files, i will be ok. well, I am installing the game as i write this review. Good luck to me and good luck to people going to play the game. cum.

Great for the price

The game is pretty good but I wouldn't pay £40 for it. I'm very glad that I got it for a bargain price here!

The Pros

The graphics and story is superb

The Cons

The map is quite poorly laid out. Still a bit glitchy even after a year
Activate with GOG.com

How to install Cyberpunk 2077
Download and install the GOG GALAXY 2.0 application.
Launch the app. You will need to register a free GOG account, or log into an existing one.
At the top of the app's window, while in the "Recent" view, click "+ Add games & friends" and "Redeem GOG code".
When prompted, enter your game code which can be found on the 'Orders' page of CDKeys.com.
Confirm redeeming the game. It will be added to your GOG account.
Follow the on-screen instructions to download and install the game.
Web Browser
Open a web browser, and navigate to the GOG key redemption page. (https://www.gog.com/redeem)
Create an account or log in if required.
Enter your unique code that's displayed on the 'Order' page of CDKeys.com and follow the prompts to activate.



Bundle It
Save even more with this bundle deal