Add to Wish List
Platform
GOG.com
Region
Worldwide
Release Date
10 / 12 / 2020
Language
Genre
Action RPG, Adventure, FPS, Futuristic, Open World, Sci-fi, Story Rich, Violent
Edition
Standard
Delivery
Instant Delivery
-53%

-64%

-5%

-31%

-37%

-60%

-48%
Get your instant download with CDKeys.com
The top 3 reasons to play Cyberpunk 2077
Cyberpunk 2077 is an open world, action-adventure steampunk game where citizens are obsessed with power, glamour and body modification.
Play as an outlaw named V and discover an implant that gives you immortality.
From the creators of The Witcher 3: Wild Hunt, Cyberpunk 2077 redefines visuals, storytelling and depth in videogames.
About Cyberpunk 2077
Discover the massive open world of Night City. Every choice you make in this city affects the world around you.
Customise your character's cyberware, skillset and playstyle to suit your unique style and preferences.
Embark on a risky mission to discover the prototype implant that gives you immortality.
Enjoy visually stunning graphics in high-definition.
Experience thrilling combat and action in this wild, steampunk adventure.
Read more
What are the system requirements?
MINIMUM
OS

Windows 7 or 10

Processor

Intel Core i5-3570K or AMD FX-8310

Memory

8 GB RAM

Graphics

NVIDIA GeForce GTX 780 or AMD Radeon RX 470

Storage

70 GB available space
RECOMMENDED
OS

Windows 10

Processor

Intel Core i7-4790 or AMD Ryzen 3 3200G

Memory

12 GB RAM

Graphics

GTX 1060 6GB, GTX 1660 Super or Radeon RX 590

Storage

70 GB available space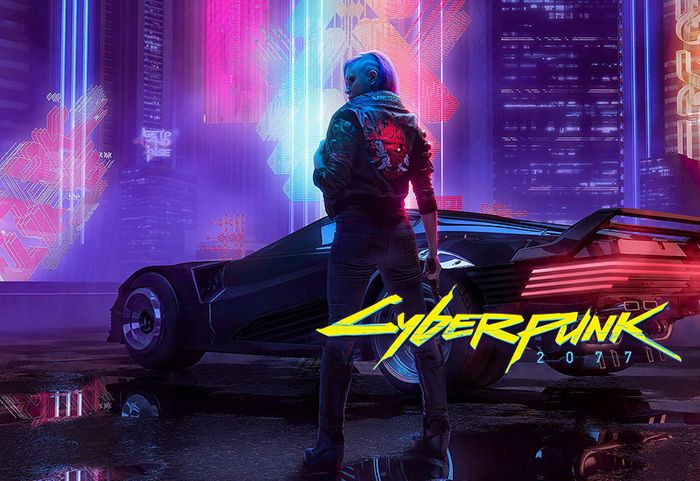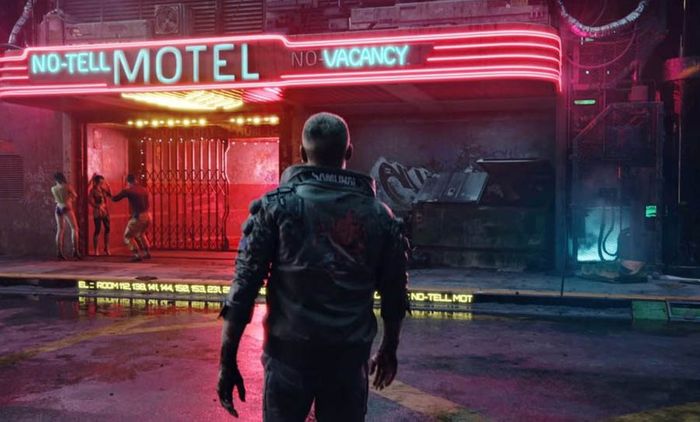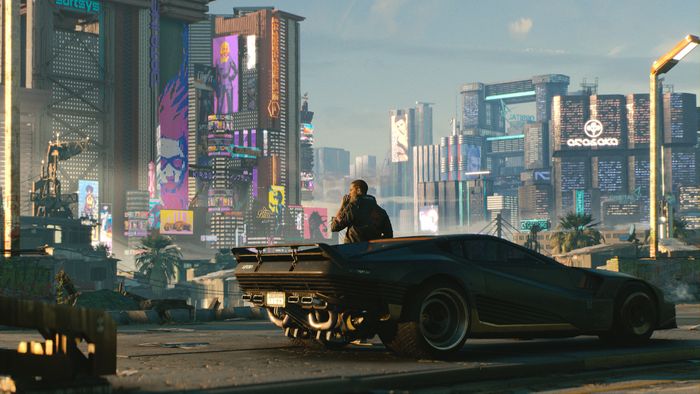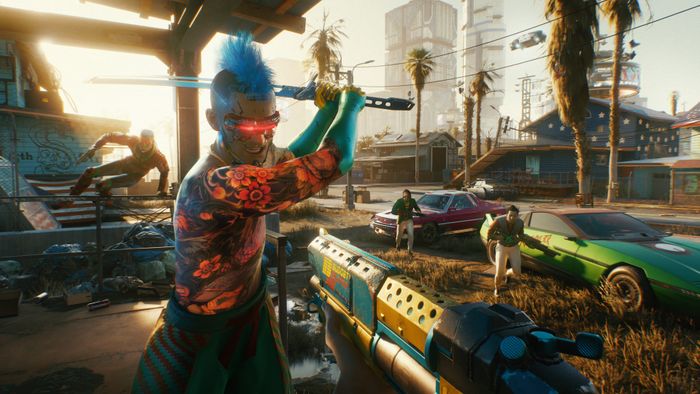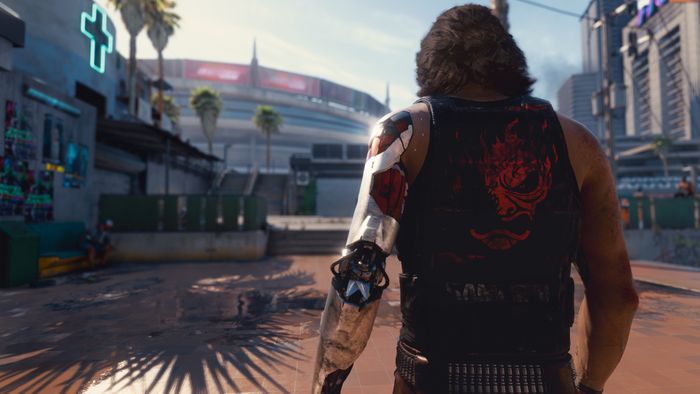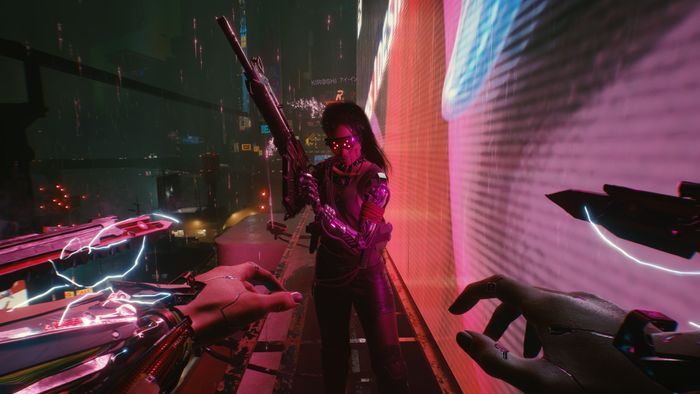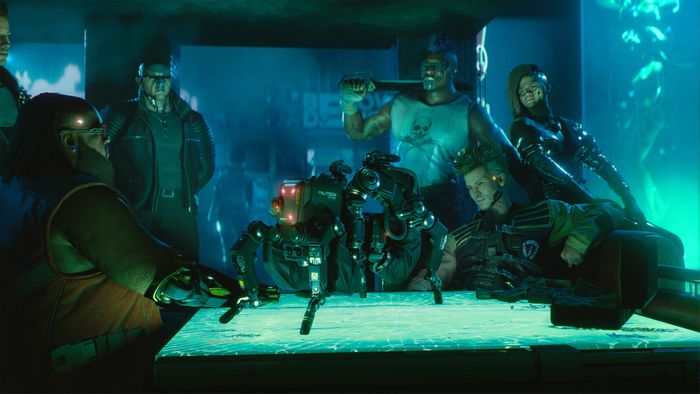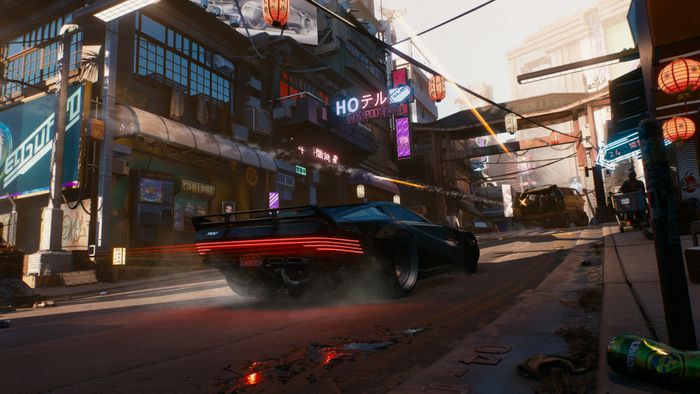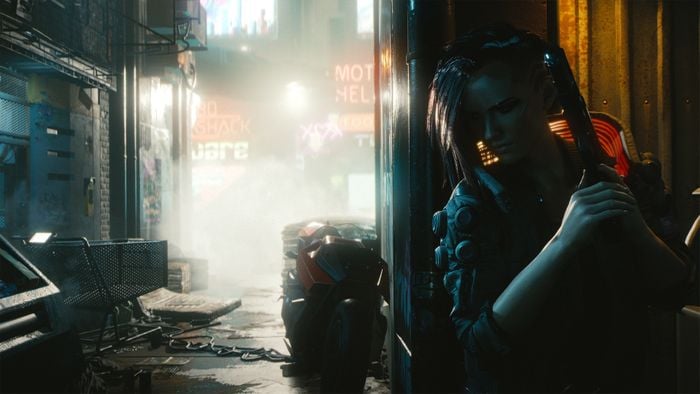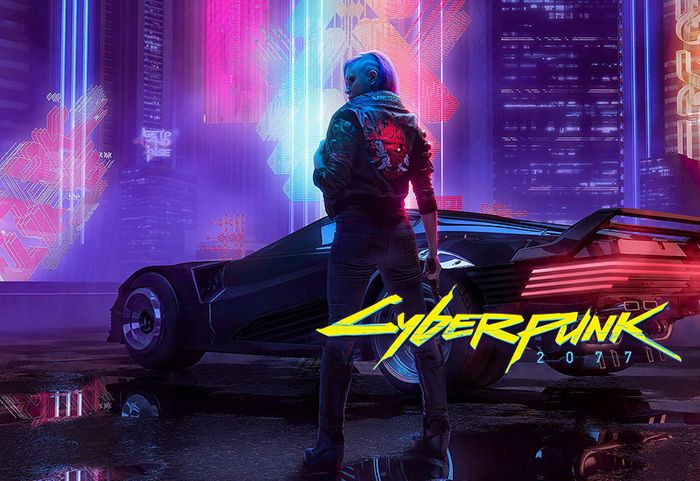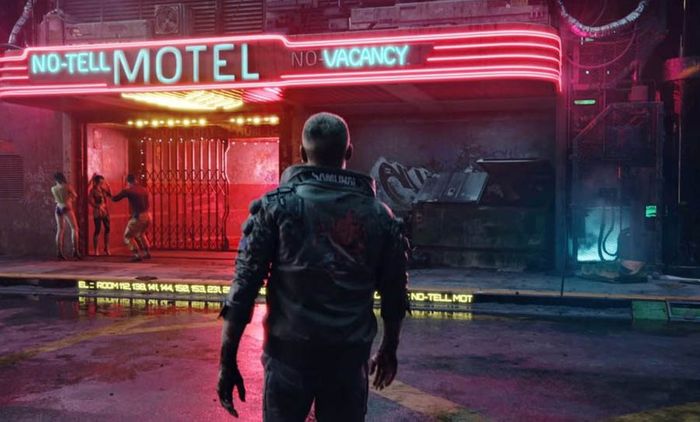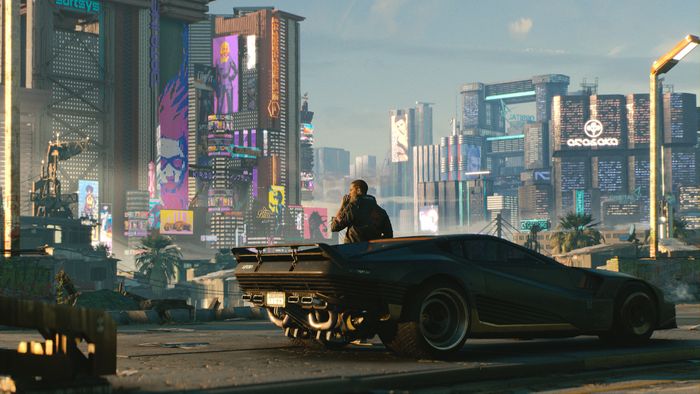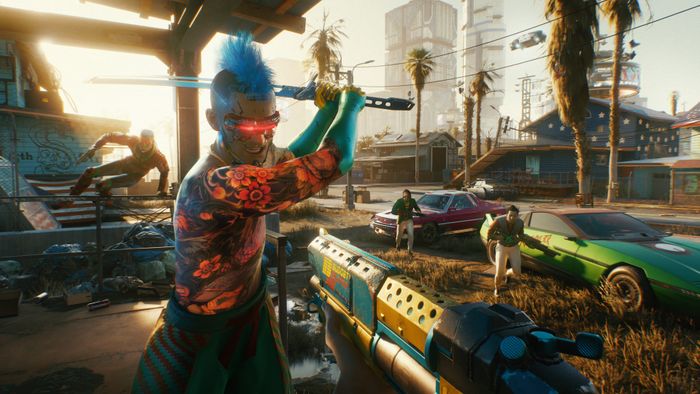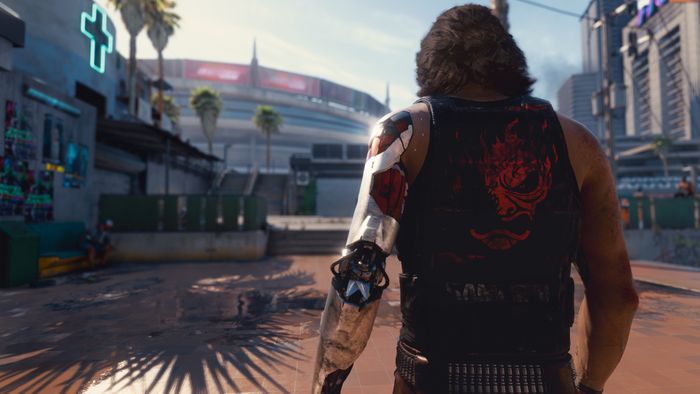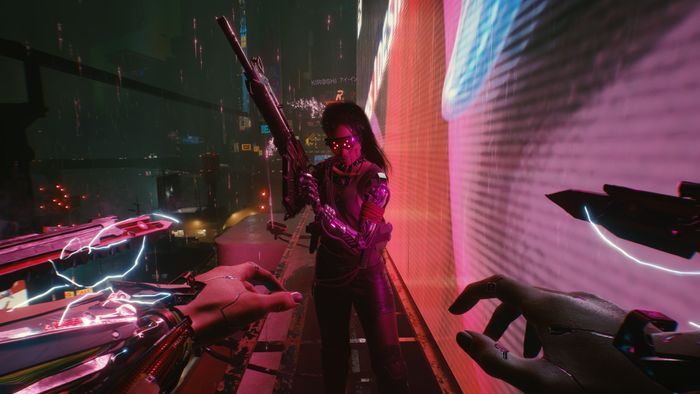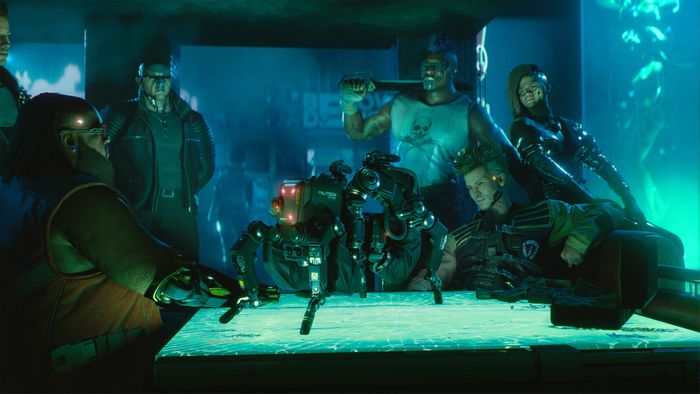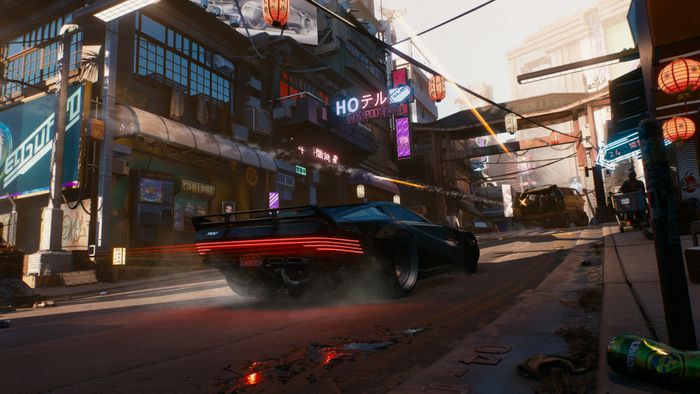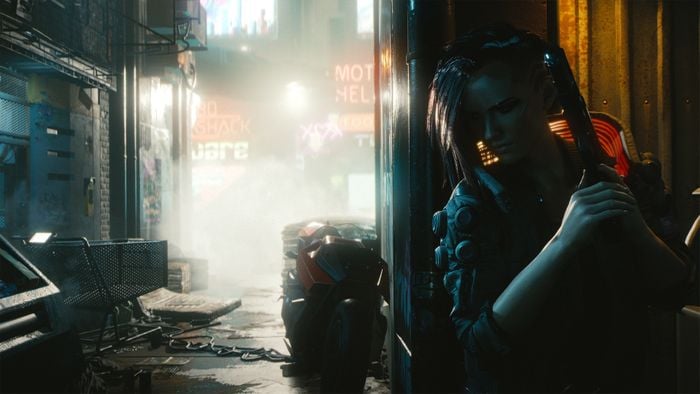 Amazing and impressive

I know there has been a lot of discussion on glitches, issues, etc... but I can tell you the game and the story are sooo good I've not noticed any of them! it's really a superb game, story, figthting mechanics are nice and never boring; you can chose the syle you want or adapt it during the game. 120+ hours of fun!!!! As a form of respect for the developer that has choosen not to adopt a DRM I've bought it immediately

The Pros

story, graphics, world, fighting

my FAV game since PS2 and I keep playing it, I only recently bought the game, but I enjoy it. I love the fact that you get to choose your lifestyle and the character creation is great. The story already seems beyond what I could imagine.

Awesome game

Game is amazing and CDKeys has excellent service as well as fast responses the game itself was amazing and very enjoyable a few minor bugs here and there but all round an awesome fun game

The Cons

Would not have minded to have it on steam instead of GOG

not what i expected

great game until the bugs and weird glitches, im stuck on a mission i cant complete i haven't played since then who knows it may have been fixed i just got annoyed at the fact there was promises made but never delivered

Better Than Expected

I was expecting to the game to be super buggy. Just a few minor GPU setting adjustments, and it runs perfectly.
I haven't completed the game yet, but fully enjoying it, especially for the low price I got it at.
Thanks CDKeys for always supplying dope games for affordable prices!

The Pros

Price, Quality, Game Title, Instant Delivery & Activation.

CD KEYS BEST SITE EVER

I bought cyberpunk 2077 almost for 10 bucks whats not to like? thank you cd keys for the best offers

Great

Really good game that gone absolutely smashed (rightly so) on release. I've completed all ending and will play again once they've added more features!

9/10

TOP GAME

I really recommend this game! It is perfect! :) Big and beautiful word, a lot of thing to do. 10/10 for me.

100%

One of my favorite games that I play in my entire life . cd project have the best storytelling in the history

for 18 dollars its a steal

Cyperpunk has alot going for it, its lauch was not that good, but of you decide to buy it now at this price then you are in for a treat especially with all that update that it has up until now

The Pros

kind of open world
almost like gta

The Cons

no flash light
stories could have had more variety and followups.
Activate with GOG.com

How to install Cyberpunk 2077
Download and install the GOG GALAXY 2.0 application.
Launch the app. You will need to register a free GOG account, or log into an existing one.
At the top of the app's window, while in the "Recent" view, click "+ Add games & friends" and "Redeem GOG code".
When prompted, enter your game code which can be found on the 'Orders' page of CDKeys.com.
Confirm redeeming the game. It will be added to your GOG account.
Follow the on-screen instructions to download and install the game.
Web Browser
Open a web browser, and navigate to the GOG key redemption page. (https://www.gog.com/redeem)
Create an account or log in if required.
Enter your unique code that's displayed on the 'Order' page of CDKeys.com and follow the prompts to activate.



Bundle It
Save even more with this bundle deal