PLAYSTATION PLUS - 12 MONTH SUBSCRIPTION (USA)
Great news! Sony has confirmed all active PlayStation Plus memberships will convert to PlayStation Plus Essential in June 2022. Find out more in our blog.
Special Price
$44.99
RRP
$59.99
Code Delivered To You Digitally
Platform
PlayStation Network
Delivery
Instant Delivery
Language
-25%
Get your instant download with CDKeys.com
This product includes a 12-month subscription to PlayStation Plus.
The top 3 reasons to get a Playstation Plus (PS+) - 12 Month Subscription
Ultrafast online play for PlayStation users, and instant access to a huge game library for PS4/PS3/PS Vita.
Free games for you to download straight to your console every month.
More hard drive space! PlayStation Plus gives you access to cloud storage.
About this Playstation Plus (PS+) - 12 Month Subscription
PlayStation®Plus gives you access to exclusive online features for your PlayStation® gaming consoles, including Free Monthly Games access and online multiplayer on PS4™ systems.*
Connect with your friends online in your favorite PlayStation® multiplayer games.
With Free Monthly Games access, you can play amazing games for free. New games are added each month
Get the best deals on PlayStation™Store. Get exclusive discounts on the hottest games and best content.
Automatic Game Updates ensure that all of your favorite games are ready to play whenever you are.
PS Plus gives you access to 100GB of online storage — so you can upload your saved games to the cloud and transfer them from one PS4™ console to another.
Read more
What are the system requirements?
Useable on PS4, PS3, PS Vita, or PS VR
Broadband internet connection required for online play
PSN account in matching region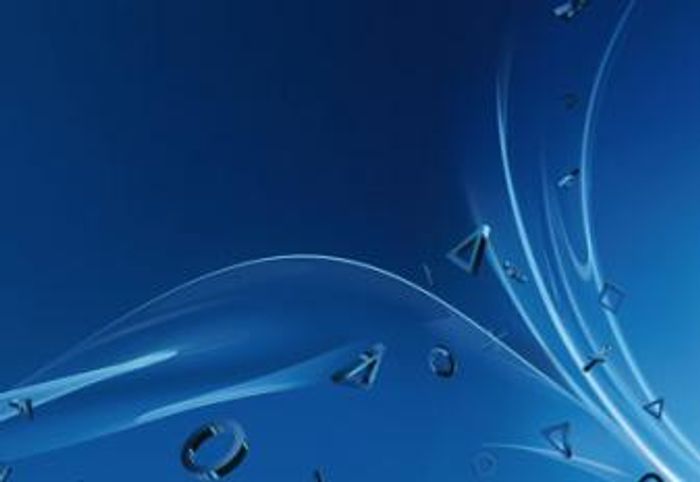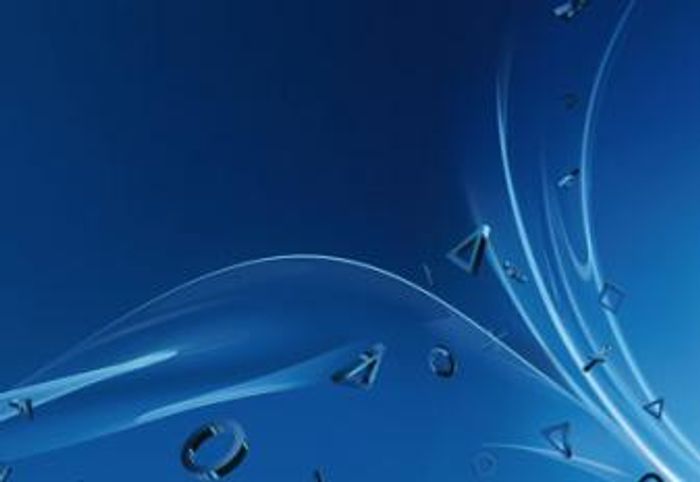 Good deal

Extremely fast delivery, thanks!

Bang for your bucks

By far the lowest prices to ever exist on a day to day basis. I haven't seen any other prices that beat cdkeys price point.

Reviewed by

wesizzzill_13

EXCELLENT!!

Can't get any better than cdkeys.com. instant delivery. legit business. multiple time customer here. believe me, u won't find a better deal for these cards. i'm thoroughly impressed with these guys. have bought numerous cards throughout the years....and i intend on buying more in the future. THANK YOU!!! YOU GUYS ROCK!!

Reviewed by

MommyGamerGirl

Fast, Easy, Safe

Ordered and had put directly into PS and the code worked just like it should!

Trustworthy and instant

It works! Download is easy, and the code worked instantly (I had to check ASAP in the PS store because I had my doubts). Thanks!!

Safe purchase and VERY fast delievery

I have bought this code today, and right after I made the purchase I got a confirmation email and there I got my code.
Super fast and super safe.
I will come back to buy more items for sure.

Best spot to buy PlayStation plus. Thank you.

I'm always going to get my PlayStation plus here. Easy and fast thank you again. :-)

Only had a few days before account expiration...

Did an online search for "PS Plus code sales/discounts" and CDKEYS.COM would always show up. Seeing as it was highly recommended on Reddit, I jumped on the opportunity since my PS Plus account was due to expire in 3 days and the best priced card on ebay would take 5 days to arrive. I know, bad planning on my part but having to pay only a few $ more to get an instant digital code via email was very convenient!

Reviewed by

TRD Vape Reviews

Awesome

Found the PS Plus yearly membership on sale through reddit. I wasn't skeptical to order at all because of all the good reviews. Purchase was easy, securely through PayPal and I got my code instantly after verifying my cell phone with a 4 digit number they texted me. Turned on the PS4, entered the code in the PS store & it was valid for 12 months of PS Plus. What more could I ask for? I prefer the instant gratification of getting the code pronto rather than wait for the physical card to be shipped. Don't hesitate to order from cdkeys!

Works as promised

No B.S., paid with PayPal and was online minutes afterward. Reliable and secure. Very happy with purchase!
Activate with Playstation



PS4 Console
Log into your PSN (PlayStation Network) account.
Click on the "Playstation Store" icon.
From the menu on the left, select "Redeem Code".
Enter your unique code that's displayed on the 'Order' page of CDKeys.com and follow the prompts to activate.
You can download your game onto your system now, or at any time from the "Purchased" tab under "Library".
Web Browser
Load your web browser, follow this link (https://store.playstation.com/), and log into your PSN account
Click the smiley face icon in the top-right corner of the browser
From the drop-down menu, select "Redeem Codes"

Enter your unique code that's displayed on the 'Order' page of CDKeys.com and follow the prompts to activate.

Special Price
$44.99
RRP
$59.99