PLAYSTATION PLUS - 12 MONTH SUBSCRIPTION (USA)
PlayStation Plus 12 Month Membership for US - PS3/PS4/PS5
Special Price
$49.99
RRP
$59.99
Limited stock available at this price!
Code Delivered To You Digitally
Platform
PlayStation Network
Developer
Sony Interactive Entertainment
Delivery
Instant Delivery
Language
PSN Plus 12 Month Membership Key
A 12 Month PlayStation Membership is the ultimate way to enhance your gaming experience on the PlayStation platform. With this membership, you'll gain access to a wide range of exclusive benefits that will elevate your gaming experience to new heights.
One of the main benefits of the membership is the ability to play online multiplayer with your friends and other players from around the world. This allows you to take your gaming to the next level by competing and collaborating with others in your favorite games.
Another great benefit of the membership is the ability to download free games every month. These games are yours to keep and play as long as you have an active membership, giving you a steady stream of new content to enjoy without any additional cost. Additionally, you'll have early access to demos and betas, allowing you to try out new games before they're released to the public.
In addition to these benefits, members also have access to exclusive discounts on games and DLC. This means that you can save money on the games you love, making it even more affordable to expand your collection.
Overall, a 12 Month PlayStation Membership is an investment that will pay off in the long run. With access to online multiplayer, free monthly games, early access to demos and betas, and exclusive discounts, you'll be able to level up your gaming experience in a way that simply isn't possible without a membership. Plus, with a 12-month membership, you'll save money in the long run compared to a monthly subscription. So, don't miss out and invest in a membership today!
What are the system requirements?
Useable on PS4, PS3, PS Vita, or PS VR
Broadband internet connection required for online play
PSN account in matching region
Platform
PSN (US)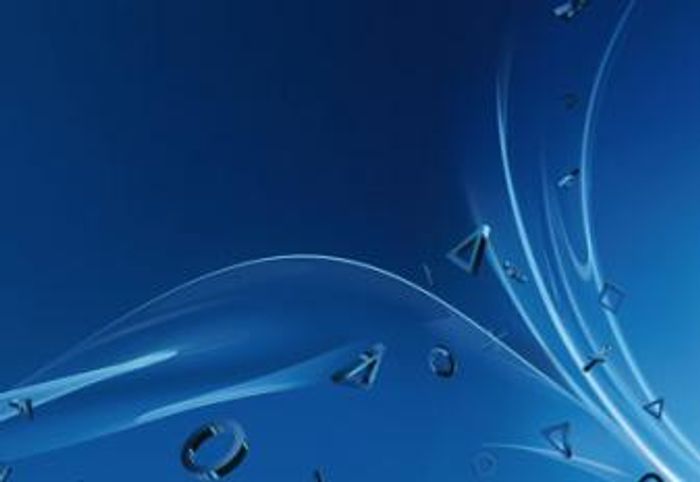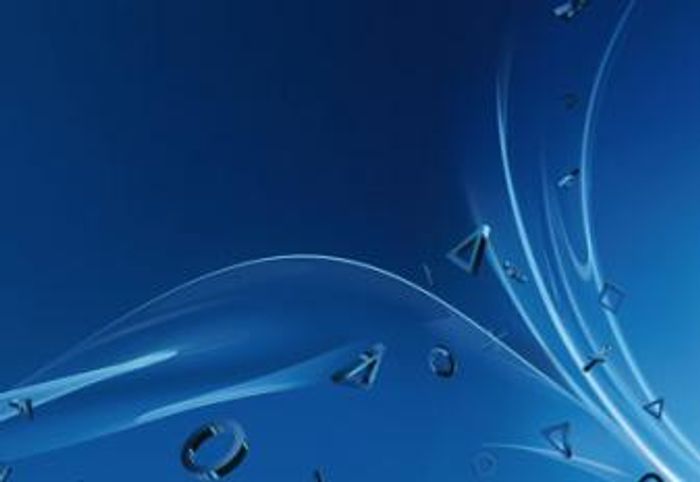 Perfect!

Worked flawlessly. Recommended!

Ps4 Subscription

I'm glad that there is a website I could rely on to give me awesome discounts, instead of paying insane amounts of money to these billion dollar companys that just feed off their customers gullibleness!
The only reason I'm not giving this review a 100 is because it seems every year the price on this website increases idk why it needs to, it use to cost 31$ for the psn service then 41$ now its gone up to 51$ I would like an explanation for the increase over the years. As a valued customer I believe I deserve that right atleast. Either way thanks for serving the gaming community wish you guys many more years to come.

The Pros

•Not having to pay the Sony Company

The Cons

•Increase in the psn subscription price
•Not recieving a thanks for using their service

Successful Top-up

Legit PS Plus for my US account

Reviewed by

Muhammad Azan

Ordering First Time

A little skeptical at first but the service was instant and the code worked. Overall a good experience and will order again.

The Cons

There was nothing I didn't like

Perfect

It works perfectly, cheap and instant code delivery

it woked

yea it worked no i can play with my friends for cheaper.

PS Plus 12 Month Digital Code

The purchase was smooth and the digital code is given super fast! 100 for the easy of transaction and service

The Pros

Easy to transact business
Easy to redeem via PS Network

It worked and delivery was instant

Buy here, this places deserves the patronage. Screw sites like G2A and Ebay that have a bunch of scammers. This website works and is a great idea. Do yourself a favor and buy your subscriptions from here

The Pros

It was instant and accurate

Awesome!!

I used this to renew my Playstation Plus Essentials subscription, the lowest tier/cost option. Saved me some money, instead of buying direct from PS Store. Email arrived immediately after purchase, and the code worked flawlessly. Will used CDKeys again.

The Pros

Fast, easy, and saved me money.

The Cons

It would be nice if they would update the listing to list this is for Essentials.

PS Plus

code delivered fast, very happy.

If you are from Puerto Rico, it lets you activate it as long as you have your account in the American region.

Si tienes la cuenta de playstation en america, puedes activarla si eres de Puerto Rico.
Activate with Playstation


Web Browser
Load your web browser, follow this link (https://store.playstation.com/), and log into your PSN account
Click the smiley face icon in the top-right corner of the browser
From the drop-down menu, select "Redeem Codes"

Enter your unique code that's displayed on the 'Order' page of CDKeys.com and follow the prompts to activate.

Special Price
$49.99
RRP
$59.99